Katy Perry looking scary in new bleached eyebrows selfie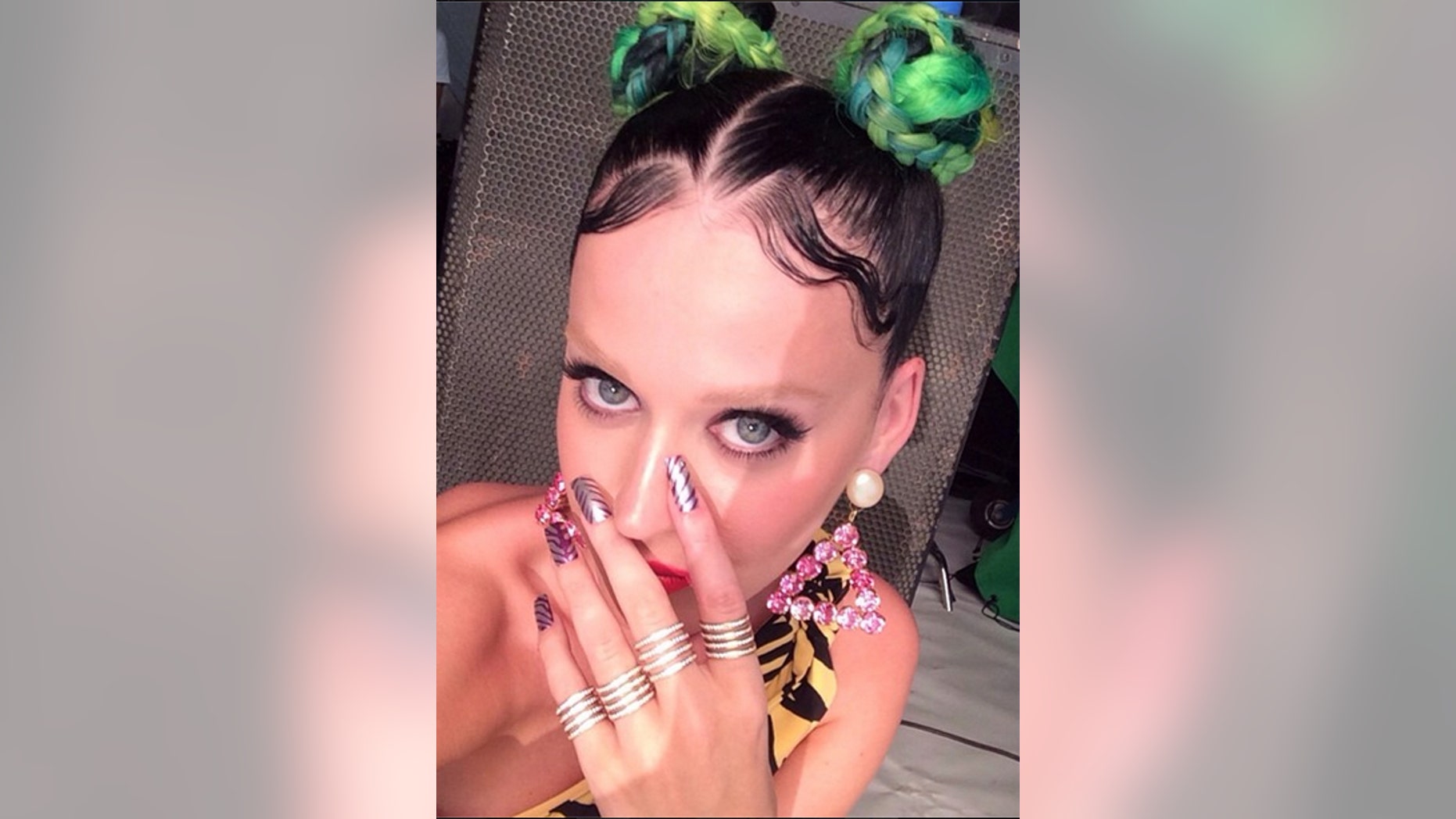 It's a year of wild makeovers for Katy Perry.

Two months after dying her hair slime green, the "Birthday" singer, 29, has gone for another crazy style change, invisible eyebrows.

Perry posted a selfie revealing her latest look to Instagram on Wednesday night.

Perry has never been shy about shaking things up stylistically, but she has seemed particularly willing to change her look since breaking things off with John Mayer in February.

Click here for more from the New York Post.