Katie Holmes doesn't look back on life with ex-Tom Cruise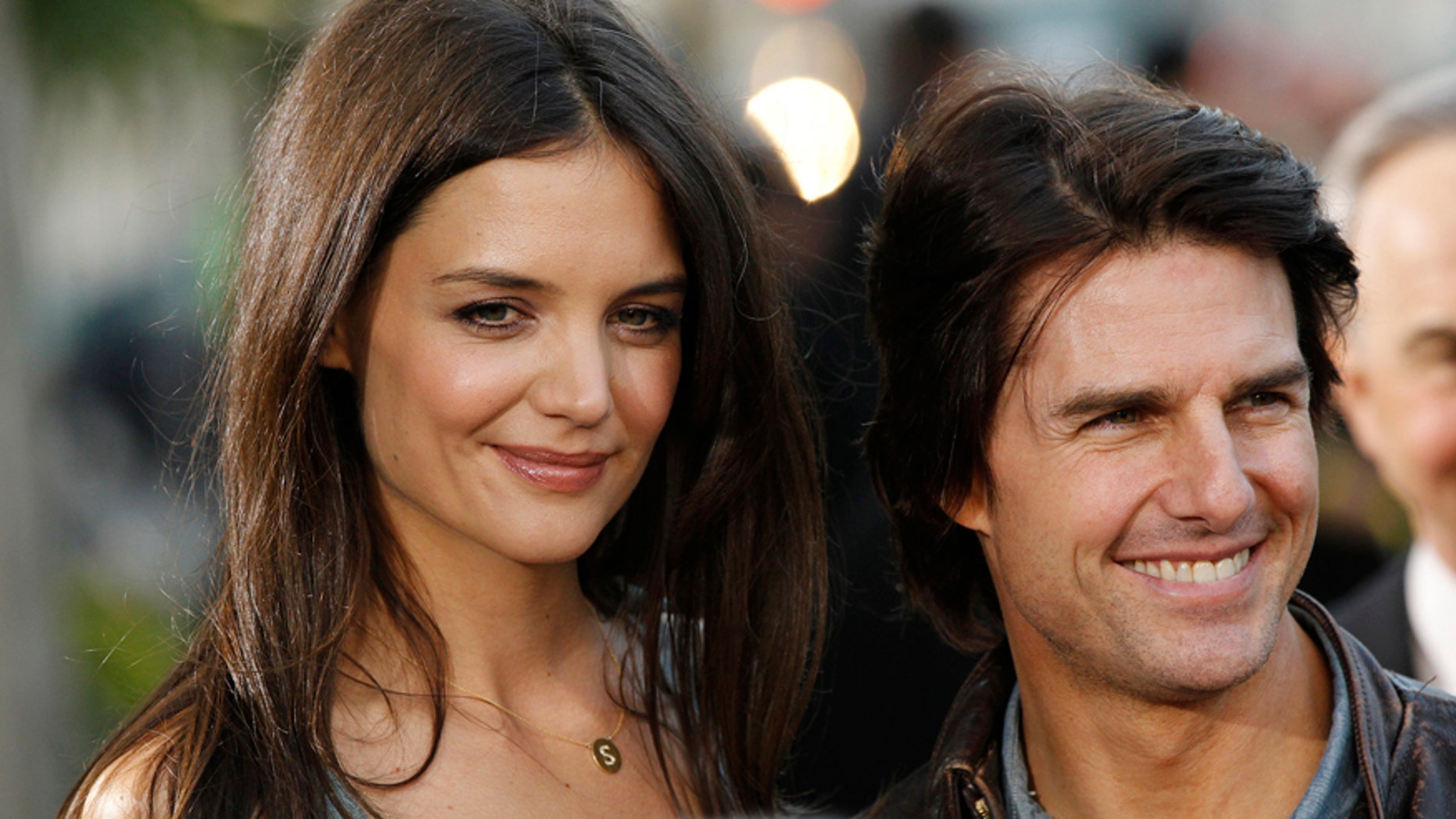 Katie Holmes is moving forward. The actress told Matt Lauer that she's excited about her future and doesn't like to dwell on her past.
"I never really look back," Holmes said on the "Today Show." "I just approach life one day at a time. I'm excited about where I am right now, this movie…I've had some really wonderful creative experiences. I am just excited about the future."
The 35-year-old mom of one is also focusing on giving her daughter as normal of a childhood as possible despite being in the spotlight.
"I think, of course, you try your best," she explained of bringing up 8-year-old Suri in the public eye. "I try very hard because I am very grateful for my upbringing and my parents and siblings. I try to do what they did for me for my little one."
Holmes currently stars in the upcoming film "The Giver."