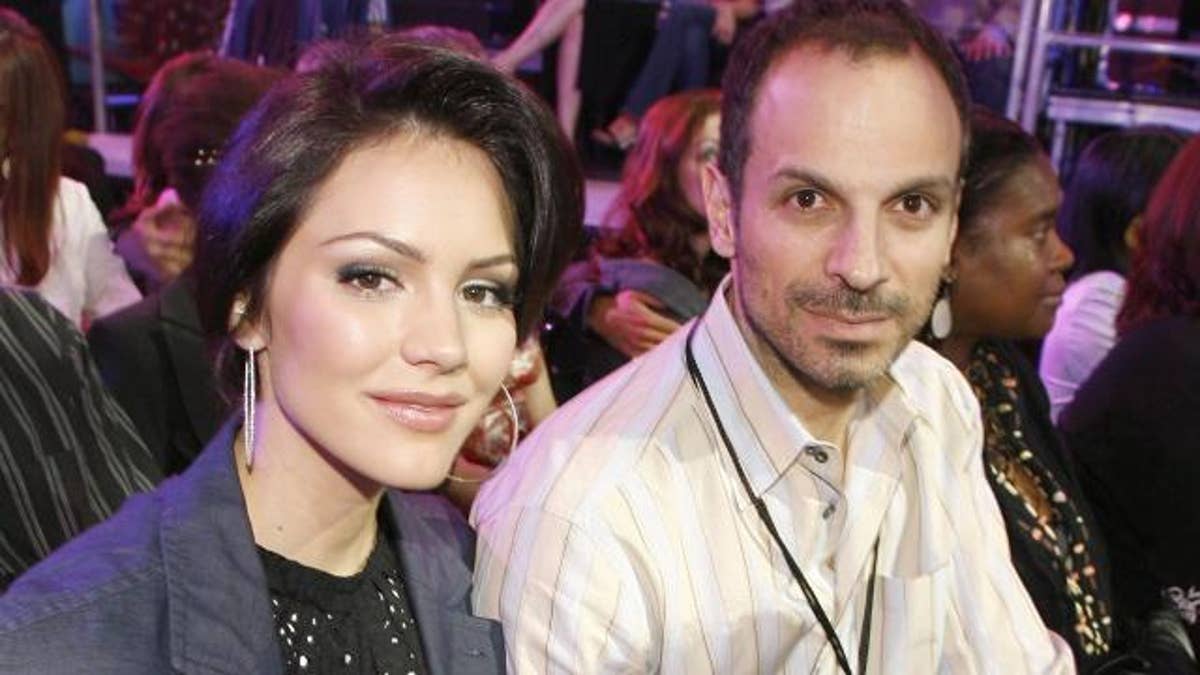 Katharine McPhee's divorce from Nick Cokas, her husband of six years, was finalized on Monday, and the "Scorpion" actress is on the hook for some pricey spousal support.
According to court documents obtained by ET, the 31-year-old actress will have to pay Cokas, 50, a percentage of her yearly income, up to $400,000.
RELATED: Katharine McPhee Files for Divorce
On top of that, Cokas will get half of everything McPhee earned from her now-cancelled NBC series "Smash," and earnings from the pilot of her current series, "Scorpion." They will also split any income McPhee earned from music she created and released during their marriage.
The court also divided up the former couple's multiple bank accounts, community property, and vehicles, with McPhee keeping her 2012 Mercedes Benz SUV while Cokas will keep the 2013 Jeep Wrangler.
PHOTOS: Biggest Celebrity Breakups
The actress filed for divorce in May 2014 after six years of marriage. In late 2013, she was seen kissing "Smash" director Michael Morris, who was married to actress Mary McCormack at the time.
According to McPhee, she and Cokas had already separated and were estranged when she was seen kissing Morris, a claim Cokas has denied. As for Morris, he and McCormack reconciled after the scandal and remain married.
Currently, McPhee is dating her "Scorpion" co-star Elyes Gabel.