Kate Middleton reveals royal rule for Prince George, Princess Charlotte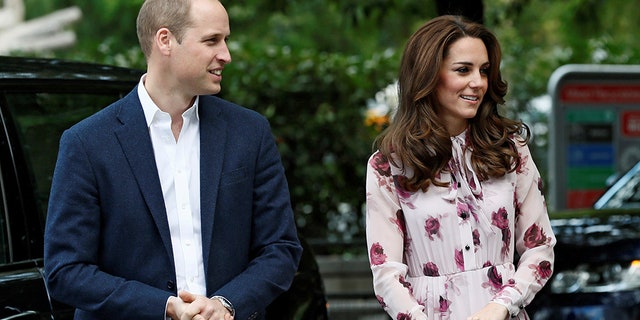 Despite being one of the highest profile families in the world, the Duke and Duchess of Cambridge are usually tight-lipped about their home life.
But in a rare omission, Kate Middleton has opened up about how she and Prince William raise their kids — including the sweet rule they make them follow.
During an appearance at Basildon Sporting Centre in Essex on Tuesday, Kate and William met with teenagers who were participating in a sports coaching apprenticeship program.
After one royal fan Janet Emery greeted the Duchess of Cambridge with a warm hug, the royal revealed her family was a big fan of showing affection.
"Hugs are very important. That's what I tell my children," Kate told Janet, according to The Daily Express.
It's just the latest in a number of surprisingly personal omissions that Kate and William have made recently.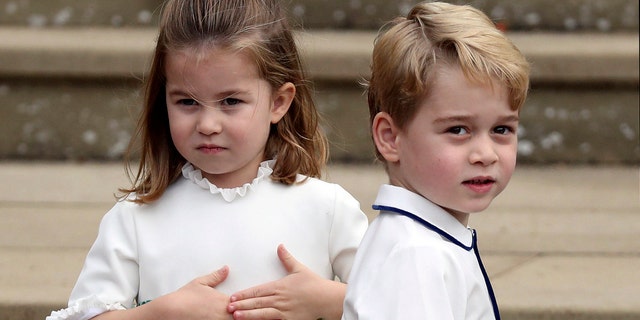 Royal watchers have speculated the pair might be following Prince Harry and Meghan Markle's more relaxed lead.
The Duke and Duchess of Cambridge have also begun showing more affection in public and were spotted holding hands at Princess Eugenie's wedding.
Last week William told a young dancer that George had the same passion for dancing that his mother Princess Diana did.
"George is doing dancing as well, he loves it," William told 14-year-old finalist Junior, who is the UK Freestyle Street Dance Champion.
"My mother always used to dance, she loved dancing. And if it's something you love, you do what you love. Don't let anyone else tell you otherwise. Keep at it."
This article originally appeared on news.com.au.