Kate McKinnon reveals 'Bachelor' finale theory during Ellen DeGeneres show appearance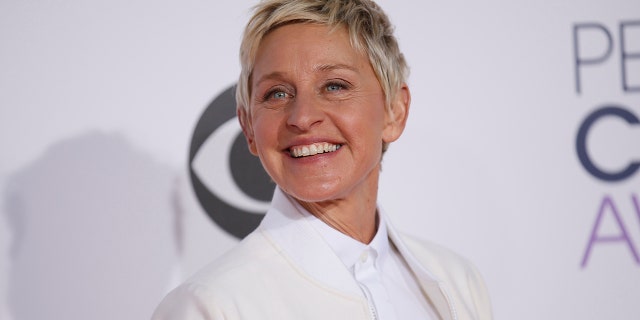 Was "The Bachelor" finale set up? That's what actress Kate McKinnon believes.
"The Spy Who Dumped Me" star discussed the ABC reality show in an interview Wednesday with Ellen DeGeneres, alongside co-star Mila Kunis.
During the interview, Kunis revealed that McKinnon "had a theory" that the show's finale was "set up."
The actresses were referring to Bachelor Arie Luyendyk Jr. dumping Becca Kufrin inside a Los Angeles home after earlier asking for her hand in marriage.
DeGeneres, who said she spoke to the jilted fiancée, and Kunis, who said she talked to "The Bachelor" host Chris Harrison, insisted that wasn't the case.
"I revoke my theory," McKinnon announced, putting her hands in the air.
DeGeneres said that Luyendyk Jr. "went there knowing he was going to break up with her and called the producers so they had cameras ready, but they (the camera people) didn't know what was going to (happen)."
MOST SHOCKING 'BACHELOR' FINALE EVER?
McKinnon at one point launched into a faux re-enactment.
"So these guys are there, and they're just, they're going 'What's going on? Josh, what's going on?'" she said, holding up an imaginary camera. "And they're following to the bathroom and they're going and they're crying for Becca. 'Josh, how could he do this to her?' So it was like that?"
"Yes," DeGeneres said, calling it "a really good show" to watch cameramen react to the reality show.
McKinnon soon played a crew member again, joking, "Josh, we should stop this."
Holding up her "own" camera, DeGeneres quipped, "It's so unfair. She asked him to leave so many times. And we're still filming her crying. He's just staring at her!"
The stars also discussed other topics and played the game "Speak Out" with the comedian. Watch the clip below for more.