Kate Hudson reveals what Kurt Russell told her after she lost at the Oscars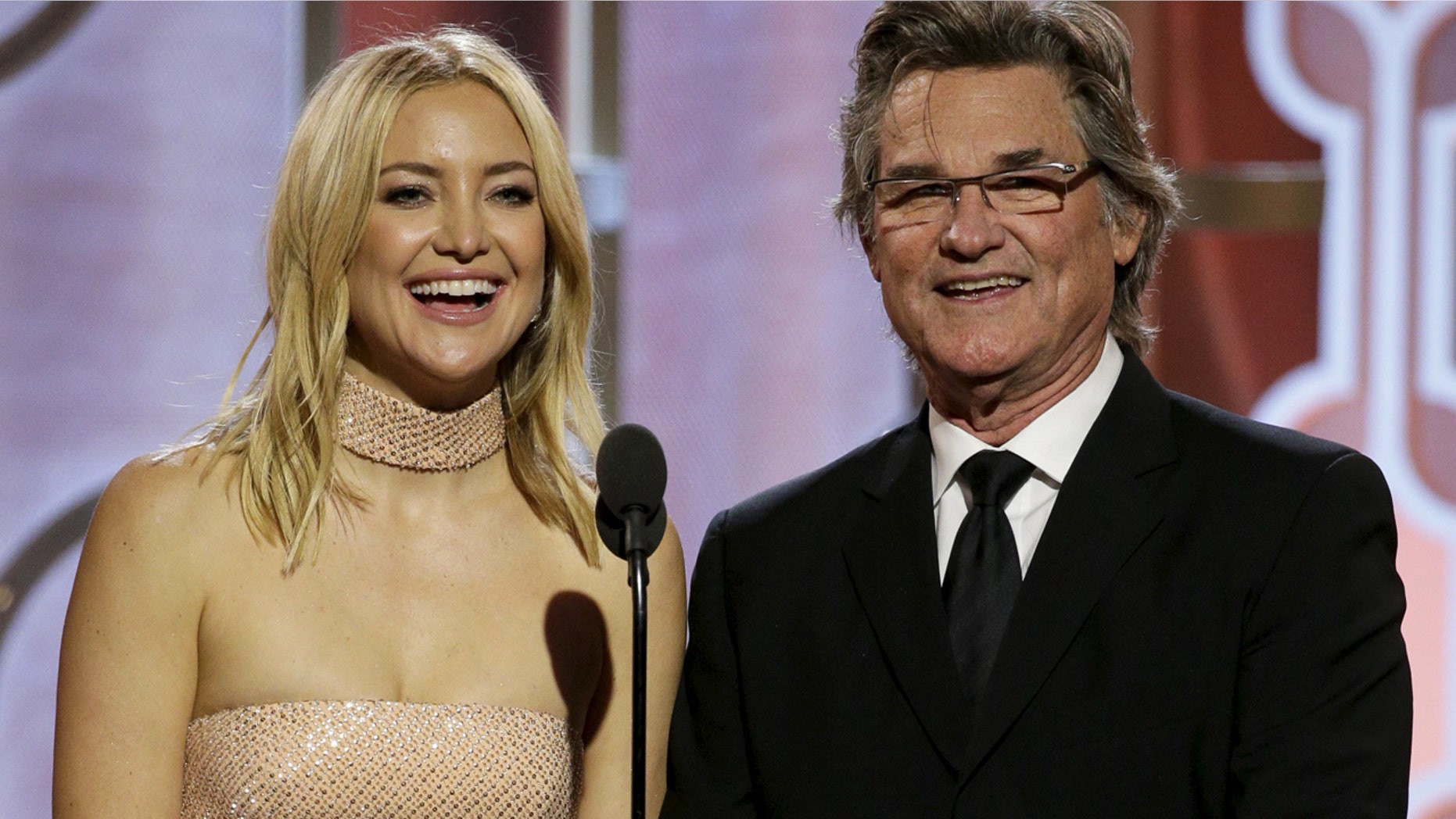 Kate Hudson revealed she received some important words of encouragement from Kurt Russell after she lost the Oscar in 2001.
Hudson was nominated for her role in "Almost Famous," but she lost to Marcia Gay Harden. She said her mother's longtime partner Russell had the right words for the moment.
"Something Kurt said to me at the Oscars after I lost [was] 'Congratulations. You can now go have your career,'" Hudson said on the "No Limits With Rebecca Jarvis" on Monday. "[That] was, like, such a great thing to say, because it's just starting, I was 21, so it was kind of amazing to have that so young and then just start working and having that kind of demand at a young age is just incredible."
She said her mother, Goldie Hawn, has taught her the importance of working hard.
"The work ethic in our family is really huge," Hudson said on the podcast. "They definitely instilled that in all of their kids … it was just basically, 'Do your job, do it the best you can.'"
The daughter of Hawn and Bill Hudson said she had a "more of a traditional childhood than people would probably think." Hawn divorced Hudson in 1980.