Kate Gosselin and her son Collin have not had a relationship in years, and now more information about the issues between them is coming to light.
Collin, as well as fellow sextuplet Hannah Gosselin, spoke out about the beginning of the bad blood between the mother and son in a new interview, with Collin suggesting that Kate needed someone "to take out her anger and frustration on" after her divorce from Jon in 2009.
"He [Collin] would be separated from us," Hannah remembered of their childhood with Kate. "Like he would not get to come outside and play with us."
COLLIN GOSSELIN ON ESTRANGED RELATIONSHIP WITH MOM KATE GOSSELIN AND HOW REALITY TV 'TORE' FAMILY APART
"He would eat dinner at different times than us."
There has already been quite a bit of Kate and Collin's story released over the years, and now Collin and Hannah have participated in a new series on Vice called "Dark Side of the 2000s," which airs next week.
"I'm not going to say I was a perfect child," Collin admitted in a teaser shared to Twitter, "but I'd say my misbehaving was no different from my siblings."
Hannah said, "I don't think effort was made in the home to help him learn what behavior is acceptable and what behavior is not acceptable."
The sextuplets were only 5 years old when Kate and Jon became officially divorced, but Collin still theorized about the reason why his mother allegedly treated him so differently than his siblings.
JON GOSSELIN ALLEGES EX-WIFE KATE 'MENTALLY ABUSED' THEIR SON, 'SENT HIM AWAY' TO SPECIAL NEEDS INSTITUTION
"I know my mother was going through a lot of things," he recalled. "I mean, a divorce, and plenty of different things that can't be easy to go through."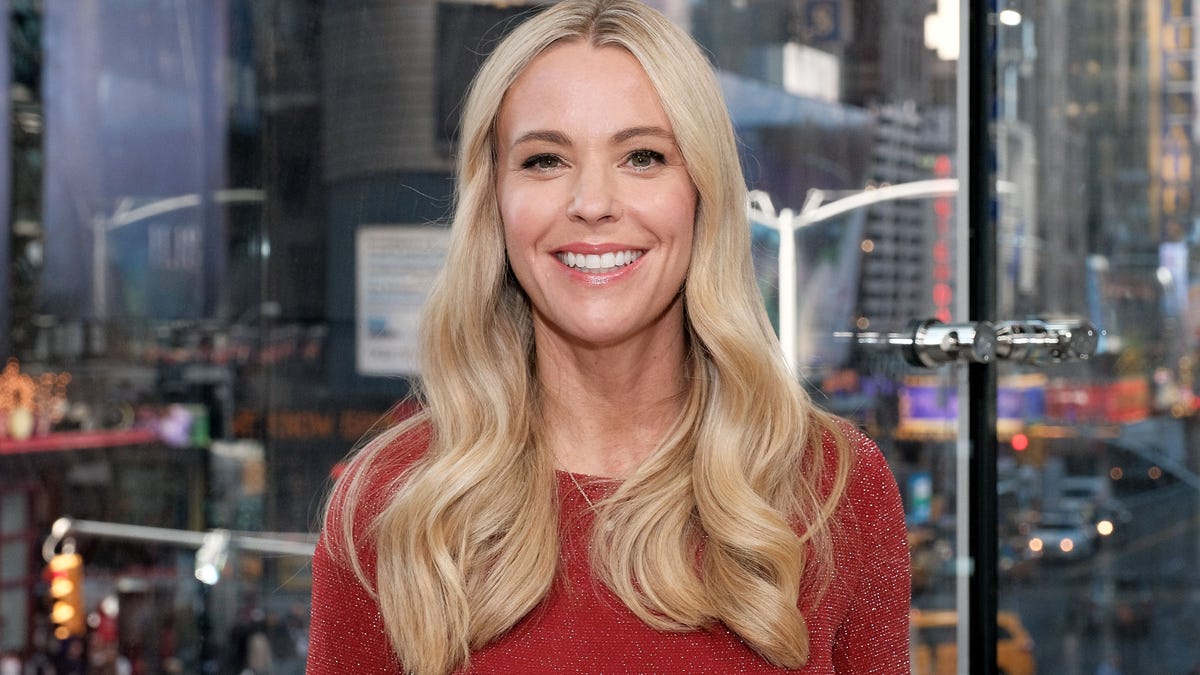 "And, you know, I want to think that she needed someone to take out her anger and frustration on, and it was just kind of me. I was in the way and I was there. So, she chose me."
CLICK HERE TO SIGN UP FOR THE ENTERTAINMENT NEWSLETTER
Collin, who is now 19, was institutionalized by Kate when he was 12.
At the time, she told People magazine that "Collin has special needs. There's a fairly fluid diagnosis of what those needs are, but he needs to learn certain strategies to help him deal with things. This has been a struggle we've had for a very long time, and it's one I've dealt with on my own. I've felt very alone in this."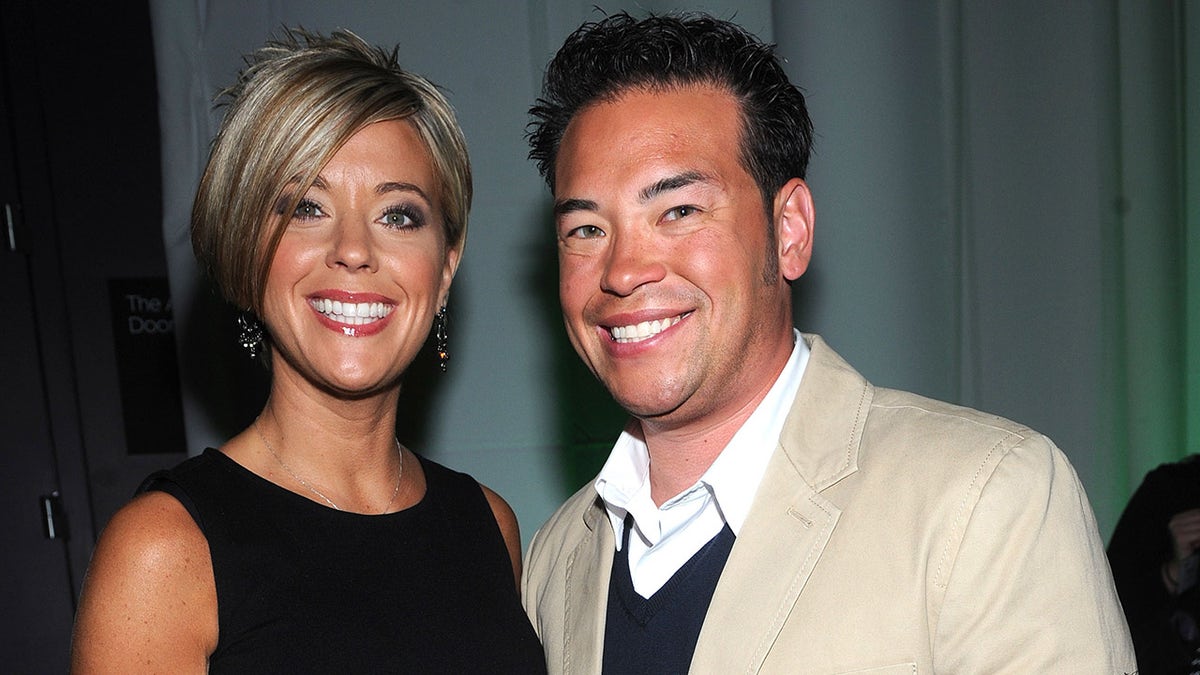 She has never revealed the nature of those "special needs," but she did say that the institution was "where he needed to be" and that it was a "relief" that he was getting help.
CLICK HERE TO GET THE FOX NEWS APP
Jon claimed repeatedly that Kate never told him Collin's location. He also claimed that he had removed Collin from the institution after receiving a letter from his son begging for help in 2018. After that, he was able to gain custody of his son.
He and Collin both deny that he has ever had any special needs. The 19-year-old is currently working toward joining the Marine Corps by next year.