Justin Bieber Will Not be Charged in Latino Photog Incident, Report Says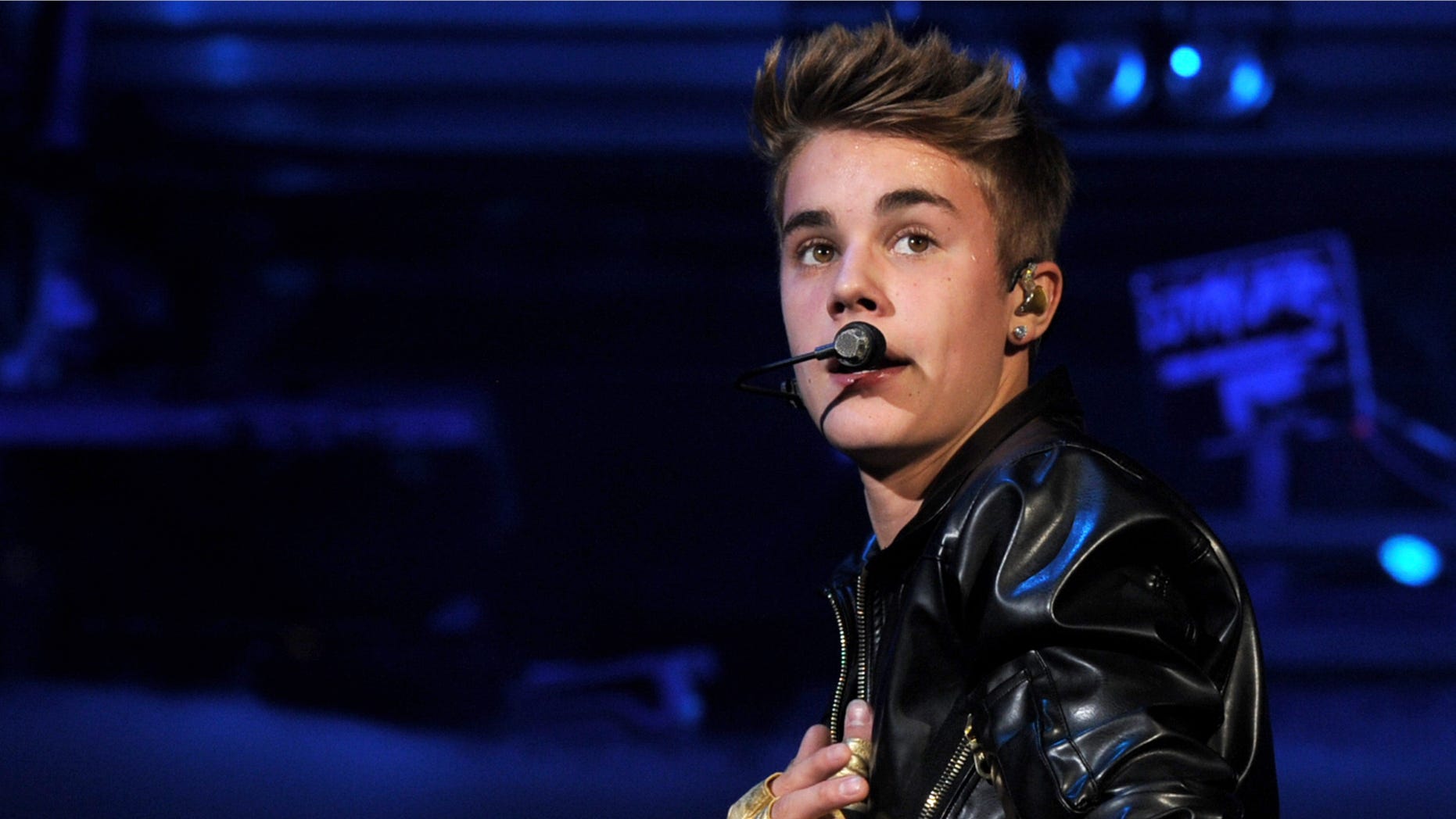 Amid his rocky on-again-off-again relationship with Selena Gomez, Justin Bieber has finally received some good news.
TMZ is reporting that the "As Long as You Love Me" singer will not be charged for an altercation with paparazzi José Serros, who allegedly struck the Biebs back in May while he was on a date with SelGo near Calabasas, Calif.
Photos of Bieber, 18, and Serros looking heated in an argument surfaced online as the photographer stood near Bieber's car. Serros called police and a report was filed. The case was eventually was turned over to the District Attorney's office in Los Angeles.
The District Attorney's office decided not to file criminal charges due to a lack of evidence.
As Fox News Latino previously reported, Bieber was close to striking a deal with Serros to resolve the incident.
According to Hollywood Life, Serros was willing to "settle" the assault claims with J Biebs in return for "some exclusive shots" of him with SelGo.
The incident began when Bieber was being protective of Gomez.
Serros claimed he was roughed up by the teen pop star after trying to snap a photo of the young couple. After the incident, the photographer complained of pain and was taken by the Los Angeles County Fire Department to a hospital, where he was treated and released, officials said.
More recently, Bieber has been dealing with a different drama -- his relationship with Gomez. The two reportedly broke up last week, but have supposedly gotten back together.
Follow us on twitter.com/foxnewslatino
Like us at facebook.com/foxnewslatino