Justin Bieber Paternity Lawsuit Quietly Dropped, Report Says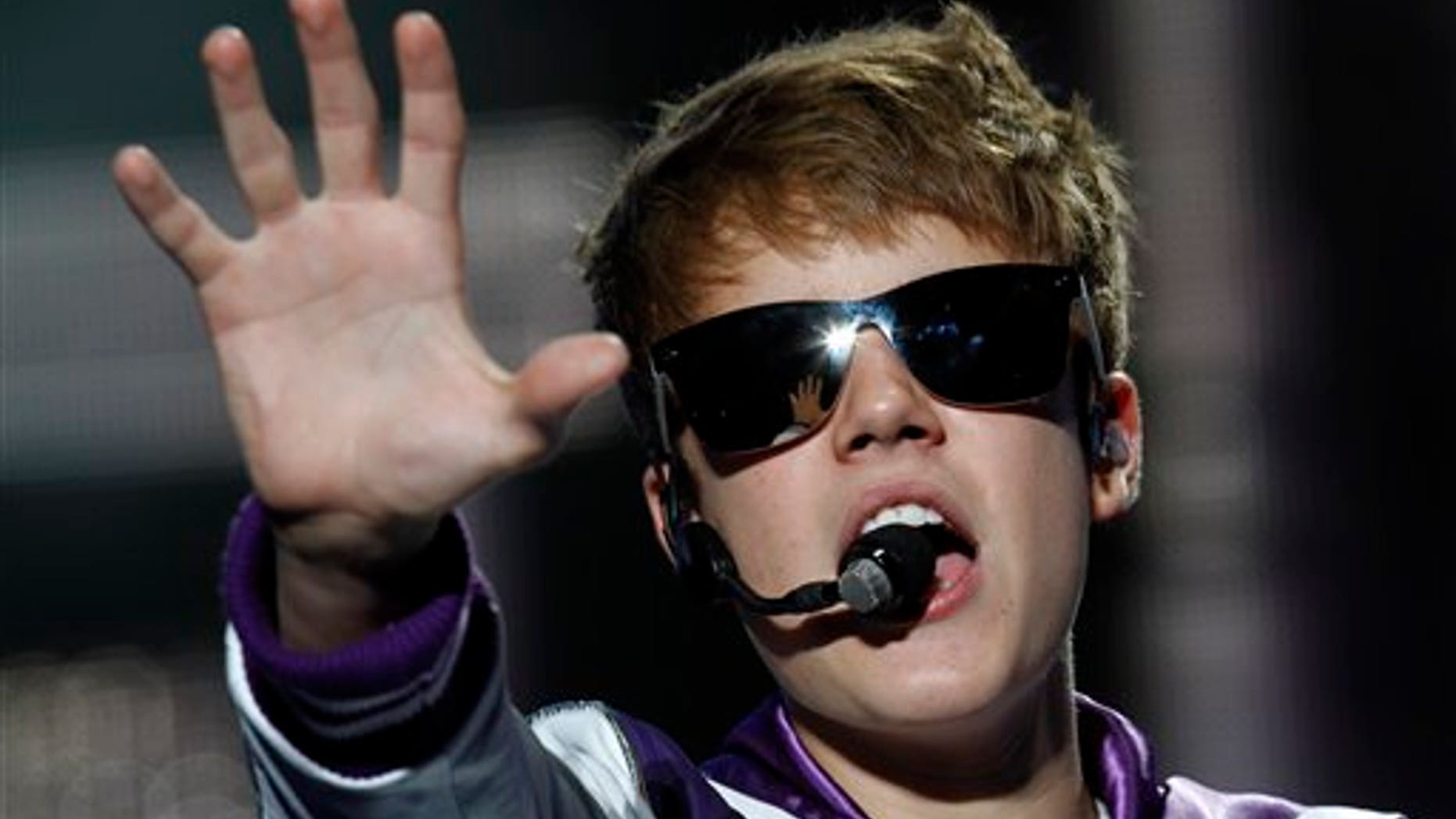 The woman who accused Justin Bieber of fathering her child in a backstage tryst has dropped her paternity suit against the teen pop star.
20-year-old Mariah Yeater quietly dropped the lawsuit late last week, celebrity website TMZ reports.
The website also says that Mariah Yeater's attorneys, Lance Rogers and Matt Pare, have left her.
It was reported last week that Bieber, 17, would take a DNA test when he returns to the United States to prove he was not the child's father.
Bieber has been overseas promoting his new Christmas album.
Sources also said that Bieber and his legal team were prepared to take Yeater to court for making a bogus claim.
Yeater filed a paternity suit earlier this month claiming that Bieber was the father of her four-month-old son, and seeking child support from the teen heartthrob.
Yeater claimed she and Bieber had a brief sexual encounter after one of his concerts at Staples Center in October 2010.
She said she gave birth a son in July, and she believed Bieber is the father, since she did not have sex with any other men at that time.
Bieber has always denied having sex with Yeater. He says he has never even met Yeater.
Bieber's girlfriend, 19-year-old Selena Gomez, has stood by him through the ordeal, contrary to rumors of a split several weeks ago.
For more coverage visit: kdvr.com 
Follow us on twitter.com/foxnewslatino
Like us at facebook.com/foxnewslatino