Josh Elliott fired by CBS after on-air flub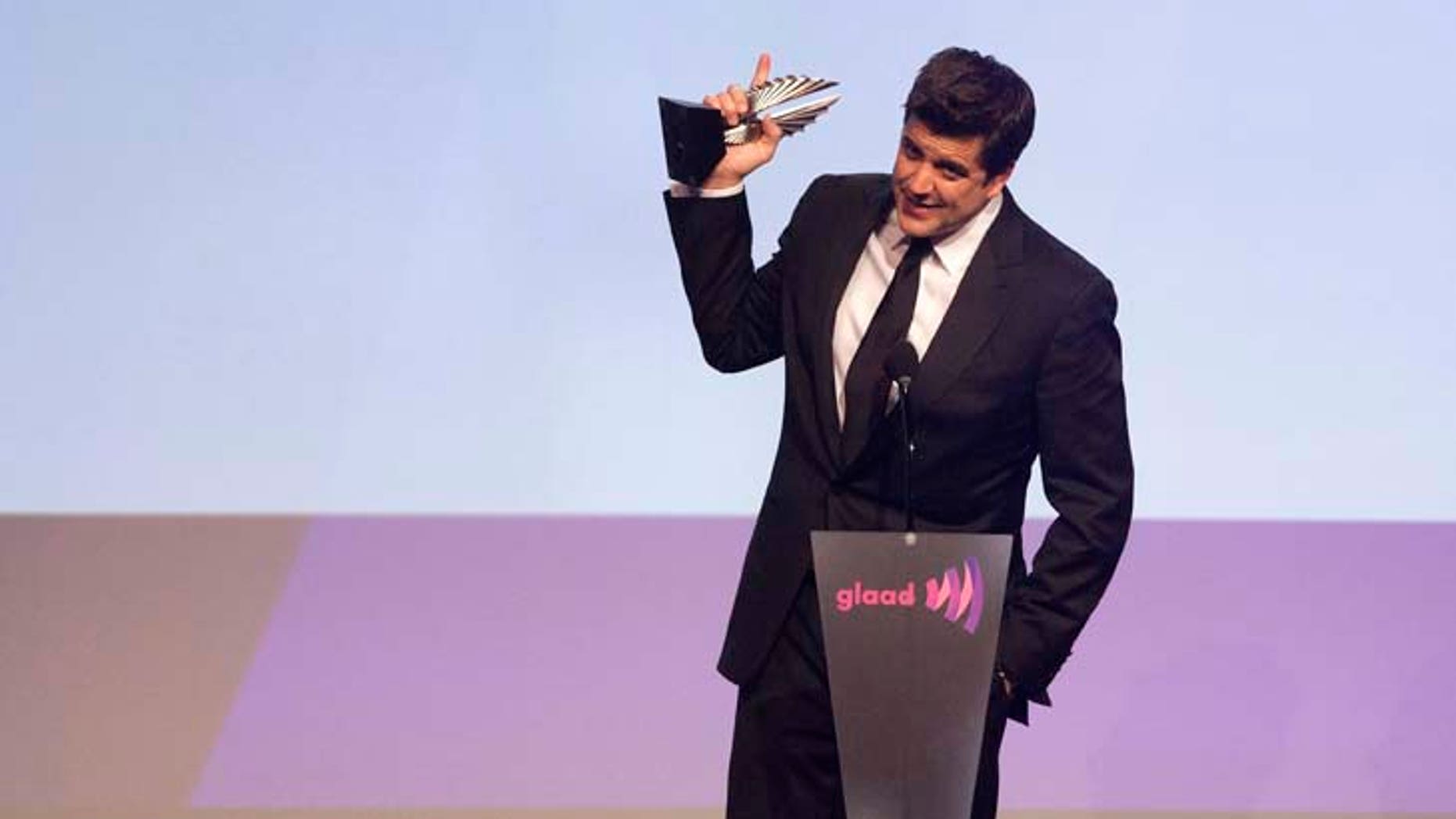 CBS fired newscaster Josh Elliott after being surprised by his live announcement that he'd no longer be working regularly at the network's streaming service.
Elliott had a regular anchor shift at CBSN streaming service before saying on the air last week he'd be leaving to work on stories for CBS' television broadcasts. That caught CBS execs off guard, and the network quickly put out a statement saying Elliott would be doing stories across CBS News, including CBSN.
He said on Friday, "... Knowing how things work around here, I may see you again on Monday morning."
But that wasn't the case.
CBS confirmed to The Hollywood Reporter Elliot is no longer with the network.
"CBS News and Josh Elliott are parting ways. Josh will no longer be reporting for CBS News. We are grateful for his contributions over the last year. And we wish him the very best in his future endeavors."
The New York Post reported that Elliot allegedly met with Laurie Orlando — head of talent at CBS — and she said she envisioned him taking on a bigger role with the TV network. He was allegedly escorted out of the building Monday morning after a meeting with CBS News President David Rhodes.
Elliot joined CBS news last March as an anchor for CBSN. He's worked at CBS and NBC in quick succession after leaving ABC's "Good Morning America."
The Associated Press contributed to this report.