Jonah Hill reveals he was paid only $60,000 for Oscar-nominated 'Wolf of Wall Street' performance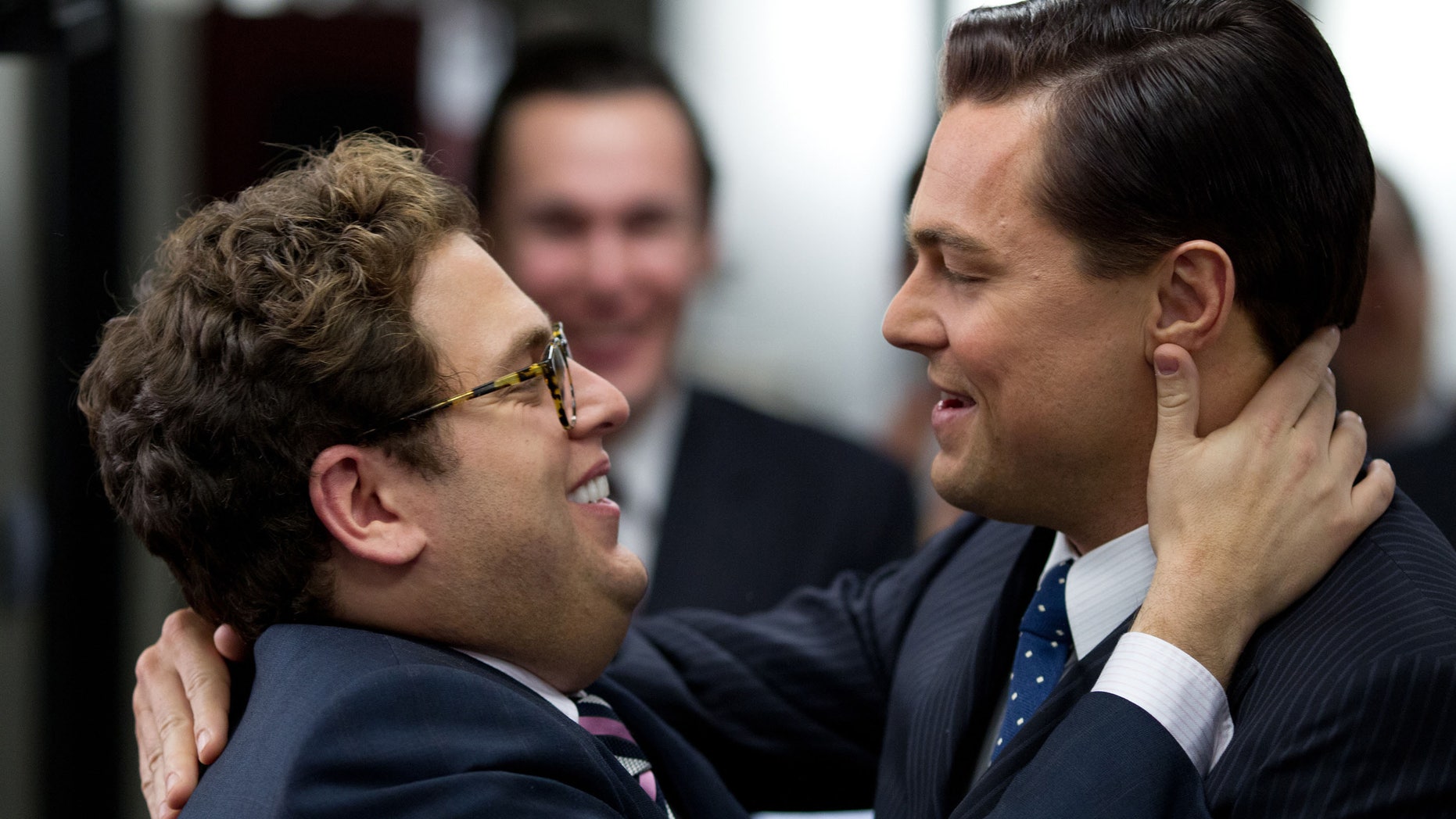 Jonah Hill really wanted to be in the "Wolf of Wall Street." So much so, that the actor agreed to play the part of Donnie Azoff for just $60,000, a very low sum by Hollywood standards.
Hill opened up about his paycheck for the film while speaking with Howard Stern on Tuesday, according to a tweet by Stern's Sirius XM show.
"@jonahhill tells @howardstern that he did the 7 month 'Wolf of Wall Street' shoot for $60,000 because he wanted the role so bad."
The 30-year-old star scored an Oscar nomination for Best Supporting Actor for his role in the Martin Scorsese directed movie.
After Hill's nomination was announced he tweeted, "I am so honored to be nominated. Thanks to the Academy and congrats to my fellow Wolves @LeoDiCaprio, Mr. Scorsese and Terry on their noms!"