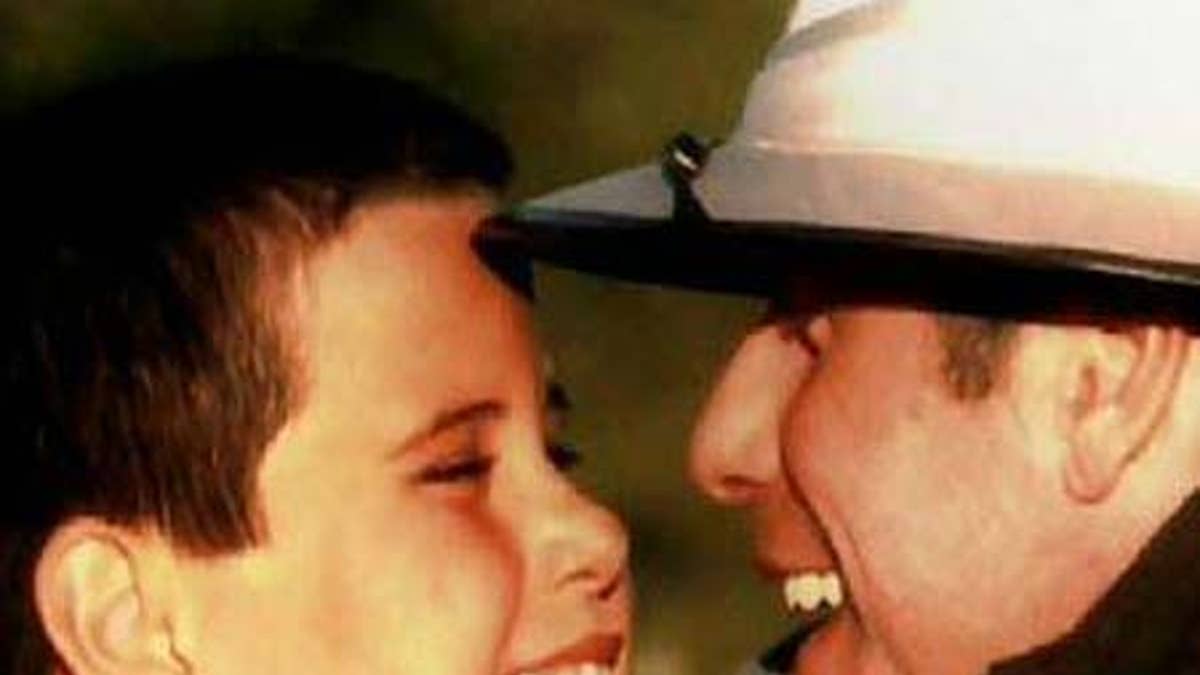 NASSAU, Bahamas – Jury selection has begun in the trial of two people accused of trying to extort $25 million from John Travolta following his son's death in the Bahamas.
Travolta is on a list of 14 witnesses who could testify against the defendants, but prosecutors declined to say Monday when he might take the stand or whether he was in the country.
A former Bahamas senator and an ambulance driver allegedly threatened to release a document related to the treatment of Travolta's son Jett. The chronically ill teenager died in January following a seizure at a family vacation home on Grand Bahama island.
Former Sen. Pleasant Bridgewater and paramedic Tarino Lightbourne have pleaded innocent to the charges.