John Lennon's killer, Mark David Chapman, denied parole for 10th time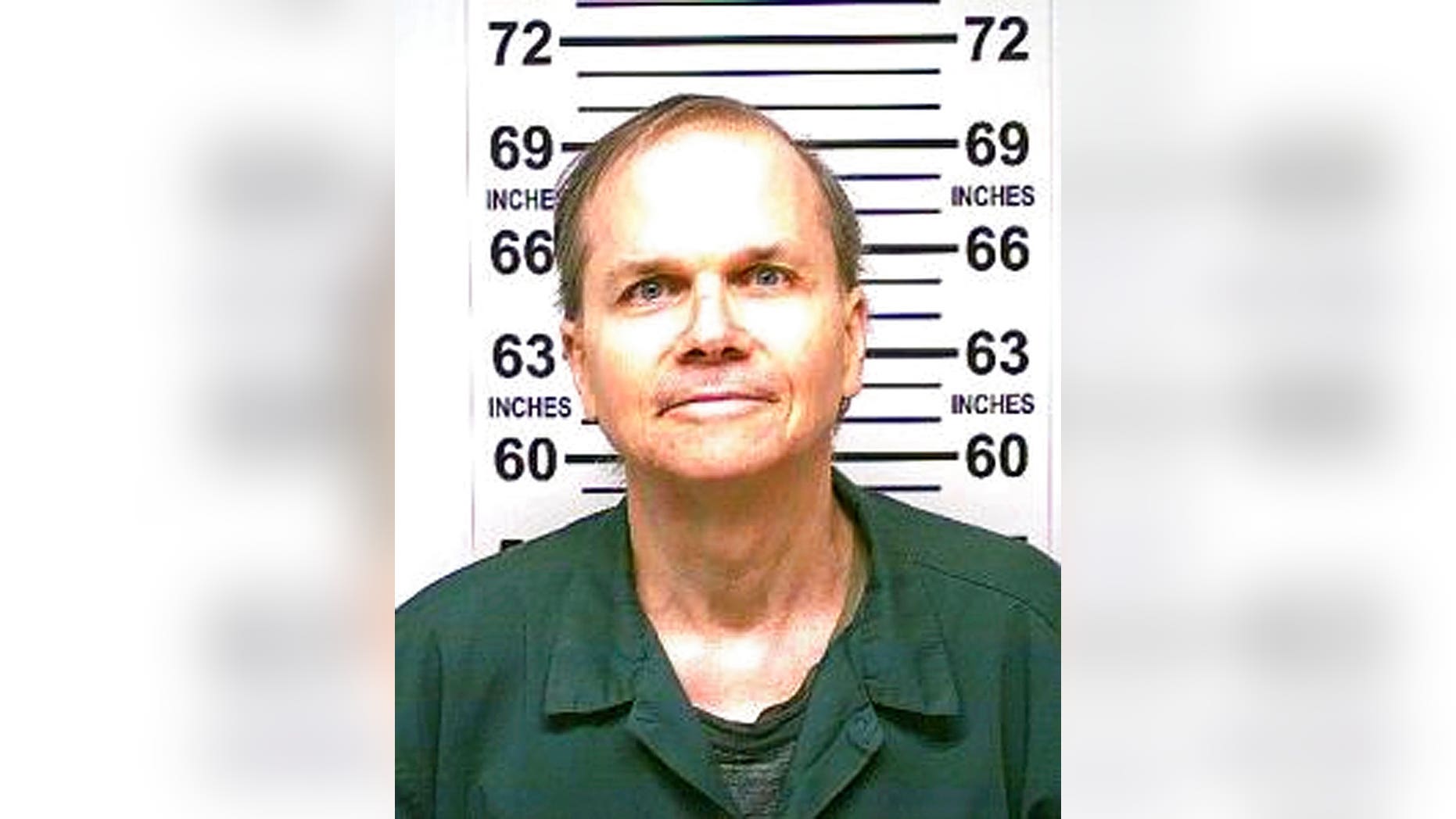 Mark David Chapman, the man who killed John Lennon, has been denied parole for the 10th time.
Chapman, 63, went before New York's parole board on Thursday in what was his 10th attempt to be released from the Wende Correctional Facility in western New York, where he's serving a 20-years-to-life sentence.
Chapman shot and killed Lennon, a former Beatles star, outside of his apartment in The Dakota building in Manhattan on Dec. 8, 1980.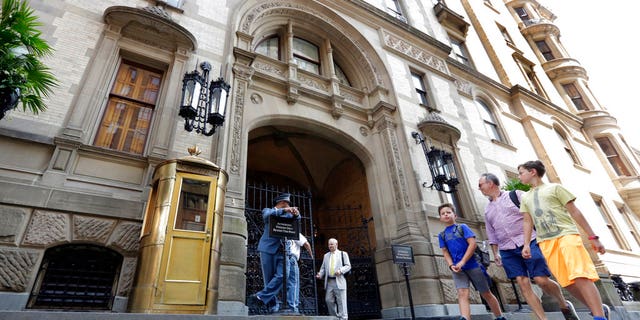 The state's parole board last denied Chapman's request two years ago — describing the murder of Lennon as "selfish and evil." The board determined Chapman should remain behind bars, in part because of the premeditated and "celebrity-seeking" nature of the crime.
When he applied for parole in 2014, Chapman told the board that he still gets letters about the pain he caused in his pursuit of notoriety.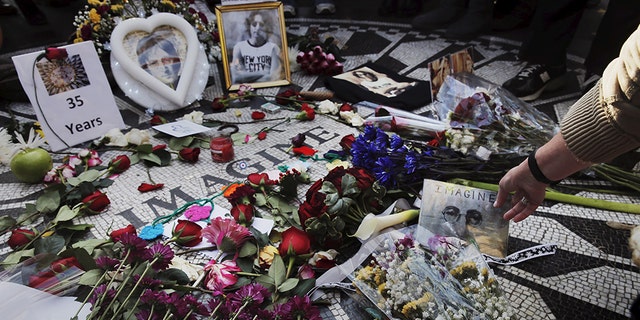 "I am sorry for causing that type of pain," he said. "I am sorry for being such an idiot and choosing the wrong way for glory."
Years earlier, in 2010, Chapman recalled he had considered shooting Johnny Carson or Elizabeth Taylor instead, but said that Lennon was more accessibly as his luxury apartment building near Central Park "wasn't quite as cloistered."
The Associated Press contributed to this report.