Jimmy Kimmel picks on little kids with his hilarious Halloween candy prank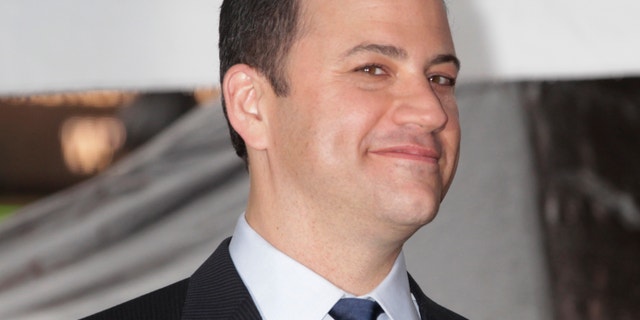 Screaming, whining children are acceptable during one time of year, and one time of year only…
The days after Oct. 31, for Jimmy Kimmel's annual "I Ate All Your Halloween Candy" YouTube Challenge.
Back for its third year, Kimmel asked scheming parents across America to record themselves admitting to their children that they did indeed eat all of the candy their child had earned trick-or-treating. What unfolds in each clip is apocalyptic devastation, the kind that can only bring the L-O-Ls for viewers. Kimmel aired a roundup of his fave Challenge reactions on "Jimmy Kimmel Live" last night.
Kimmel continues to be the king of the internet in the late-night space. Along with his YouTube Challenges, Kimmel trolled the world with the infamous flaming twerking video, and recently duked it out with Kanye West on Twitter.
Click here for more from Variety.
[youtube RK-oQfFToVg]