Jimmy Fallon pays tribute to his late mother on 'Tonight Show'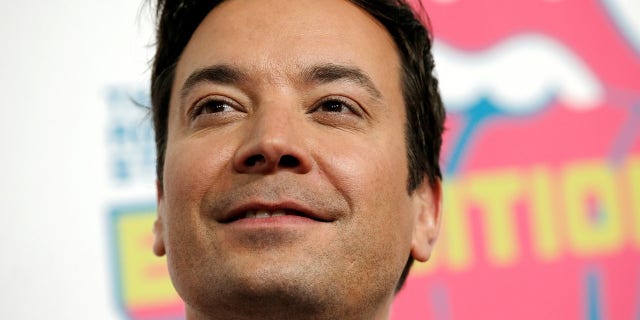 Jimmy Fallon returned to the "Tonight Show" on Monday after taking a week off to mourn the death of his mother, Gloria Fallon.
The host opened the up his show with a tearful tribute to his mother, who passed away on Nov. 4 at the age 68. Fallon told the audience he had canceled last week's tapings to be with family.
"She was the best audience, she was the one I was always trying to make laugh," Fallon said. "She was such a fan of the show and everything I did."
While holding back tears, Fallon recalled how he and his mother would squeeze each other's hand and say, "I love you."
"When we were little, my mom would walk us to the store — me and my sister — and we would hold hands. She would squeeze my hand three times and say, 'I love you.' And I would squeeze back, 'I love you, too,'" he said.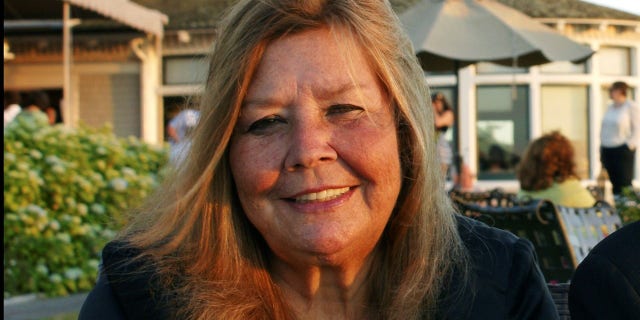 Fallon added, "Last week, I was in the hospital and I grabbed her hand and I squeezed, 'I love you.' I just knew we were in trouble, you know?"
He thanked his fans for watching the "Tonight Show" and supporting him through the difficult time.
"I feel so grateful to be able to do this every single night, and I'm very appreciative of all the support from all of you that my family received over the past week," the host said. "We're going to continue to work really hard to bring some light and some laughter into the world. Thank you for watching. Thank you for helping me and my family recover from this loss."
Fallon ended the monologue by squeezing his hand in the air three times and saying, "I love you."
Fallon canceled the broadcast for his show the day before his mother passed away, citing a "private Fallon family matter." Gloria died from an undisclosed illness.