Jerry Seinfeld explains why he turned down $5 million offer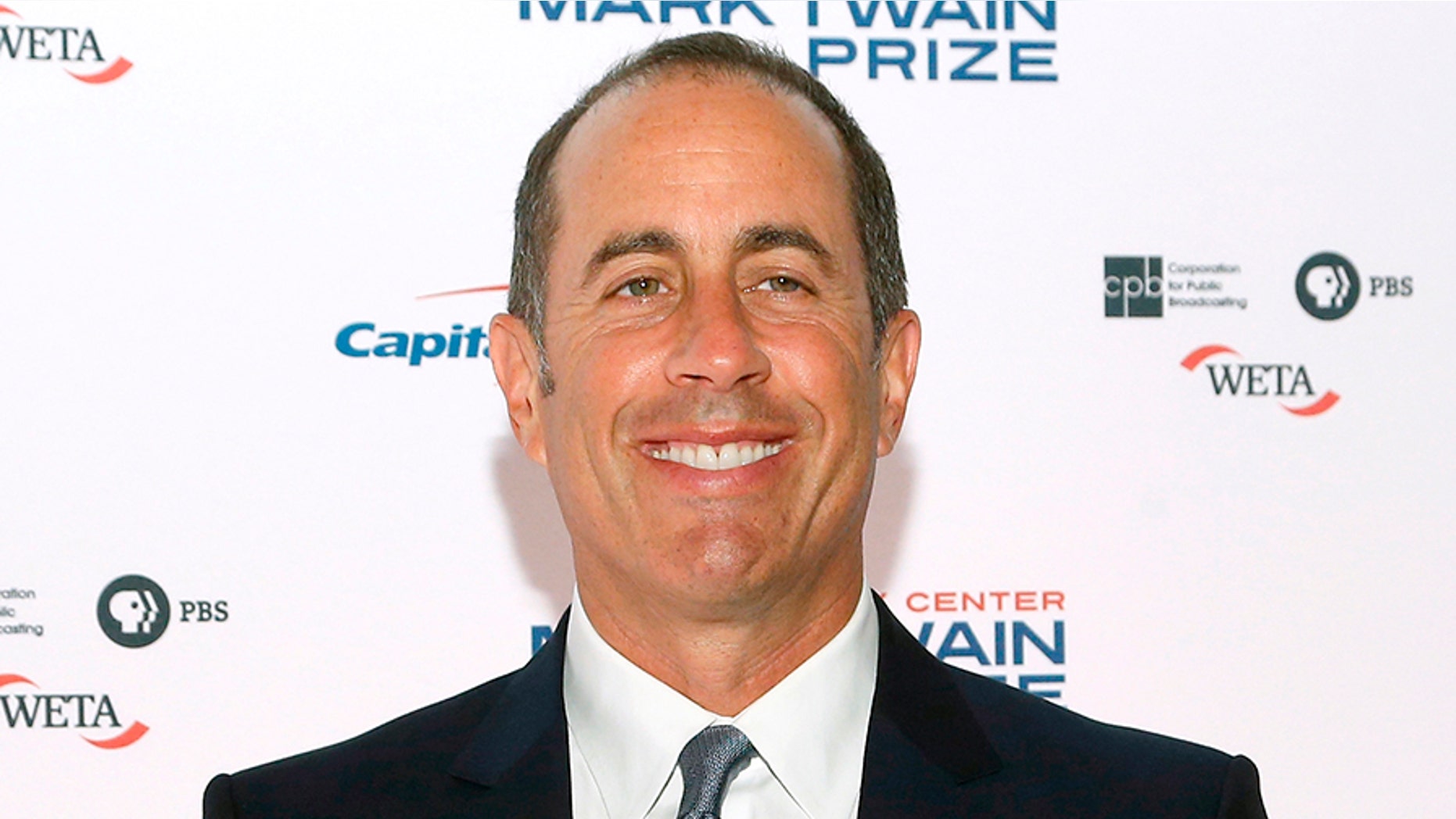 Even $5 million wasn't enough to entice Jerry Seinfeld to return to TV.
The comedian explained why he turned down NBC's offer of $5 million-per-episode to return for a new season of his beloved sitcom "Seinfeld."
"The most important word in art is 'proportion,'" Seinfeld explained to the New York Times when asked if he regretted his decision to turn down the Peacock Network's generous offer.
"How much? How long is this joke going to be? How many words? How many minutes? And getting that right is what makes it art or what makes it mediocre," the 64-year-old shared.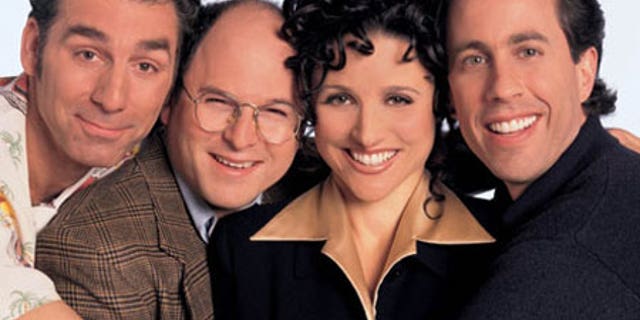 The comedian has put his "Seinfeld" days behind him and prefers to focus on his new series "Comedians in Cars Getting Coffee."
When he's flipping through channels, he skips over a "Seinfeld" rerun.
"I think there's a level of focus you need to get something to a certain point creatively, and you pay a price for that, which is you can't ever look at it again," he explained.
The veteran comic also spoke about never apologizing for a joke in this era of political correctness.
"Jokes are not real. People assume that when you say something that you believe it. It's purely comedic invention," Seinfeld said. "You know, I do this whole bit about Pop-Tarts and how much I love them. I don't love Pop-Tarts. It's just funny. It's funny to say it, so I say it."
When asked about the controversy over "Guardians of the Galaxy" director James Gunn's tweets about pedophilia, Seinfeld said we should forgive and forget -- if he was joking.
"I didn't read the jokes, but if they're jokes, it doesn't matter. I guess Roseanne Barr thought she was being funny, but it wasn't funny — and if it's offensive and not funny, then it's not a joke. But any comedian that doesn't understand that dynamic, you're finished anyway."