Jerry Lewis Reportedly Reinstated as MDA Labor Day Telethon Host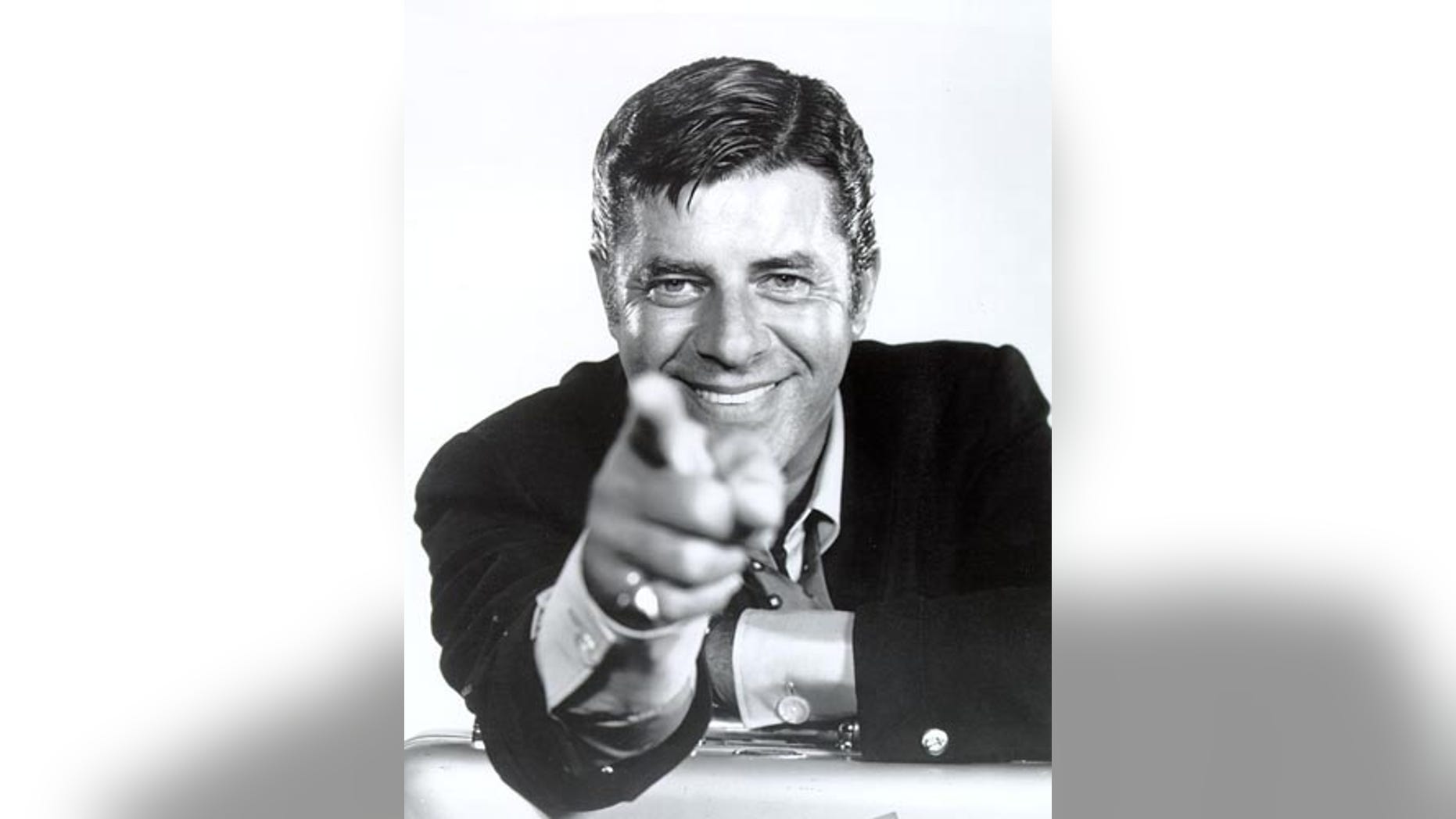 LAS VEGAS – The Muscular Dystrophy Association has reinstated comedian Jerry Lewis as the host of the MDA Labor Day Telethon, the Las Vegas Review-Journal reports.
In a stunning reversal, Lewis was reinstated Saturday to the MDA Labor Day Telethon he has hosted since 1966, according to a source close to Lewis, reports Norm Clarke, who writes the paper's Vegas Confidential column.
Lewis, 85, has been MDA's national chairman since the early 1950s and has hosted the MDA Labor Day Telethon since 1966.
Lewis announced in May that he was retiring as host of the telethon, but added that he would make a final appearance on this year's show and planned on continuing to serve as MDA's national chairman.
MDA Chairman of the Board R. Rodney Howell said in a statement that Lewis "will not be appearing on the telethon" and "we will not be replacing him as MDA national chairman."
Howell added that Lewis "is a world-class humanitarian and we're forever grateful to him for his more than half century of generous service to MDA."
Lewis received a lifetime achievement award from the Nevada Broadcasters Association Saturday, saying that he made his reputation in show business by saving lives.
"I made my reputation in this business caring for what I did, caring for the people that I did it for," Lewis said.
Lewis made no mention of being reinstated while accepting his lifetime achievement award.
The Associated Press contributed to this report.