Jennifer Lopez's TV Interview, Music Video Set Disrupted by Gunshots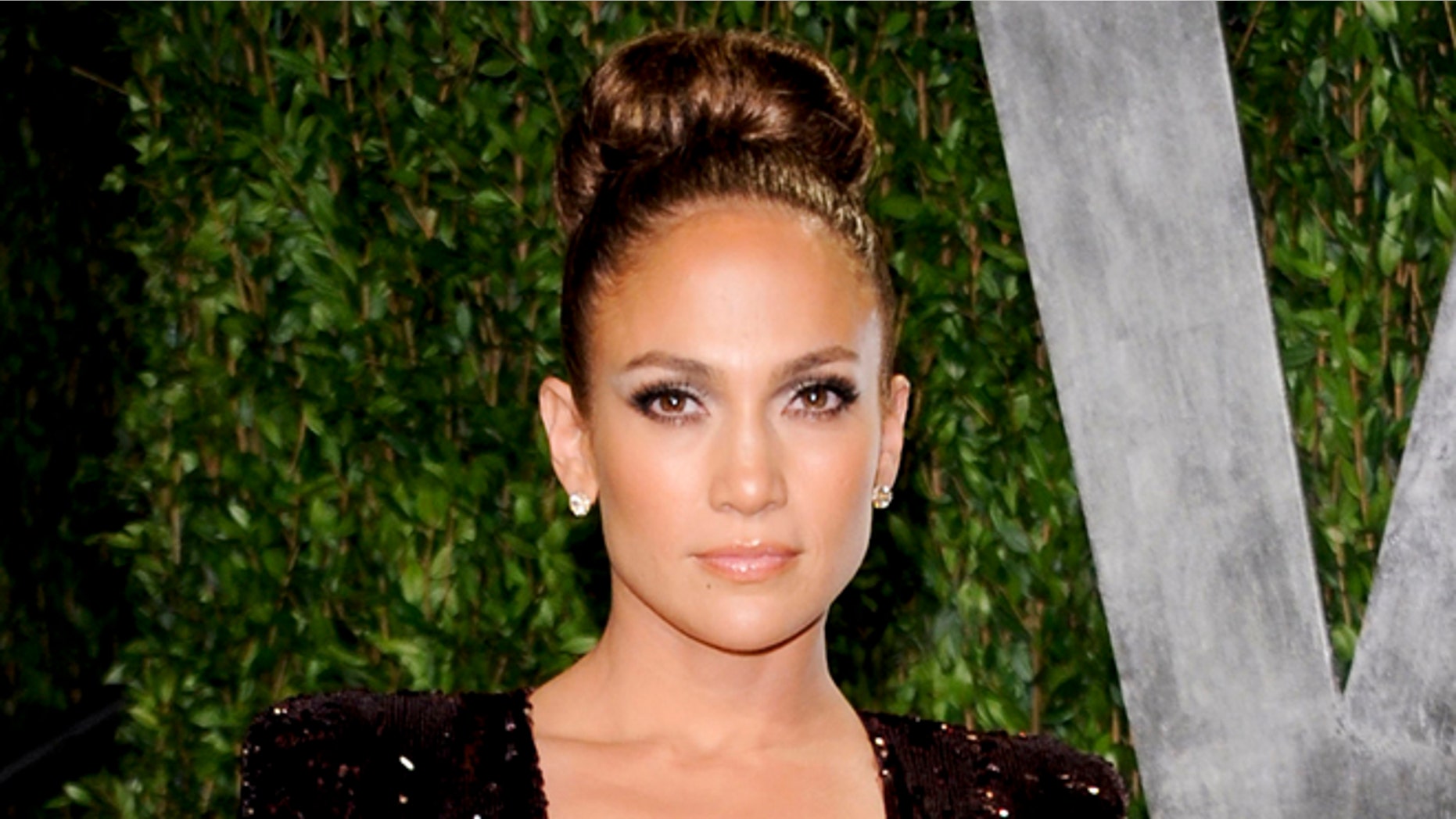 It got a bit scary during JLO's new music video "Live it Up."
The superstar was on a beach in Ft. Lauderdale, Fla., on Sunday filming and having an interview with popular pop culture publication "Entertainment Tonight" when gun shots were heard, GossipCop.com is reporting.
According to Gossip cop, Lopez was escorted to safety by her security guards who took the Puerto Rican singer to her car.
Lopez's rep assured the web portal that Lopez is "fine" and that she did not come close to any danger.
Authorities later said that despite gun shots being heard, there was no evidence of a shooting. No witnesses came forward, either.
Lopez was working on the beach filming the video component to her new single and donned a nude swimsuit, which gave the appearance that Lopez was naked in the sand, the UK Daily Mail is reporting.
The former "American Idol" judge was also seen with Cuban rapper Pitbull who is, yet again, being featured in the singer's latest song.
Pitbull was all spring wearing a sky blue suit and a pink shirt with white shoes.
The singer also took some time to get her feet wet along with her dancers and her choreographer/boyfriend Casper Smart, whom she massaged while taking a break on set.
JLO is expected to perform her much anticipated music video and single "Live it Up" on "American Idol" next week.
As Fox News Latino reported, rumors were swirling that the diva was in talks to make a comeback on "American Idol" to replace Mariah Carey in an effort to hike up the ratings.
Follow us on twitter.com/foxnewslatino
Like us at facebook.com/foxnewslatino