Jennifer Lopez's Ex Holding Out For More Money In Honeymoon Video Lawsuit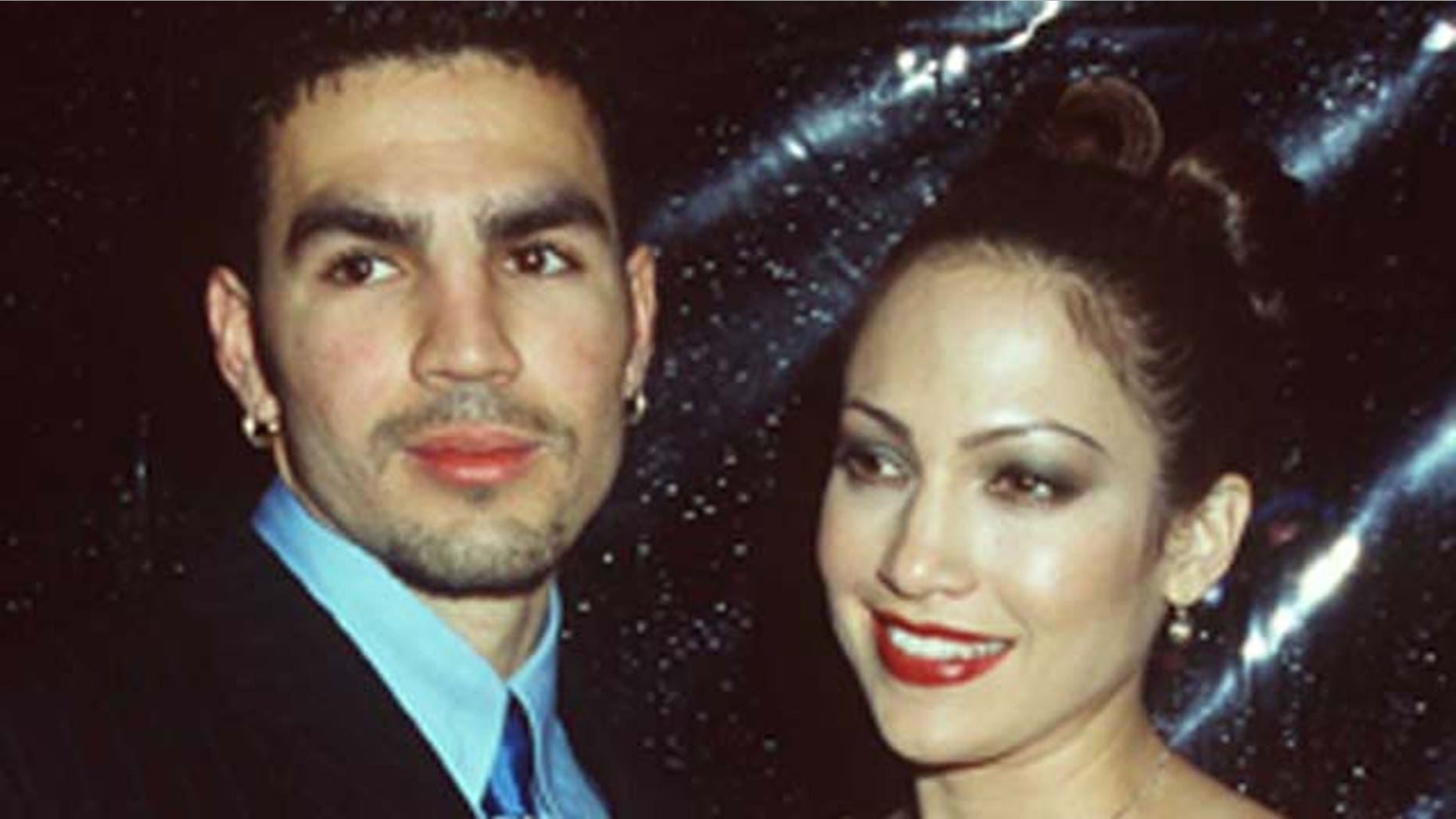 The honeymoon has long been over for Jennifer Lopez and her first husband Ojani Noa.
But 15 years after their divorce, the former couple is still entangled in a bitter legal battle over the release of an intimate video.
Despite a legal notice filed in L.A. Superior Court on Tuesday that said the couple had settled their ongoing legal drama over Noa's desire to sell their honeymoon video, it appears the fight is far from over.
Noa's business partner, Ed Meyer, who owns a portion of the video, told E! News that no agreement had been reached.
"Ojani Noa and I have not accepted a settlement," Meyer said. "What Jennifer Lopez's attorneys are offering is ridiculous. We are asking for $ 3.75 million."
Lopez's legal team has yet to comment on the issue, but a hearing for both parties is scheduled for Sept. 10.
Last year, a warrant was issued for Noa's arrest after he failed to attend a court hearing relating to the lawsuit.
Adult video companies, Red Light District, YouPorn.com, and PornHub.com are all in a bidding war over who will buy Noa's video of JLO, which, according to TMZ, does not show any sexual acts, Fox News Latino reported last year.
The tape does, however, "feature spanking and some booty," with Lopez in revealing attire and compromising positions.
In her lawsuit, Lopez claimed that Ojani's intention to release a movie, entitled "How I  Married Jennifer Lopez: The JLO and Ojani Noa Story" drawn from 11 hours of unseen home video footage of the couple during their happier married days, was in violation of a  previously signed confidentiality agreement.
Lopez and Noa were married for less than a year before calling it quits in 1998.
Follow us on twitter.com/foxnewslatino
Like us at facebook.com/foxnewslatino