Jennifer Lawrence steps out with a mustache and unibrow drawn on her face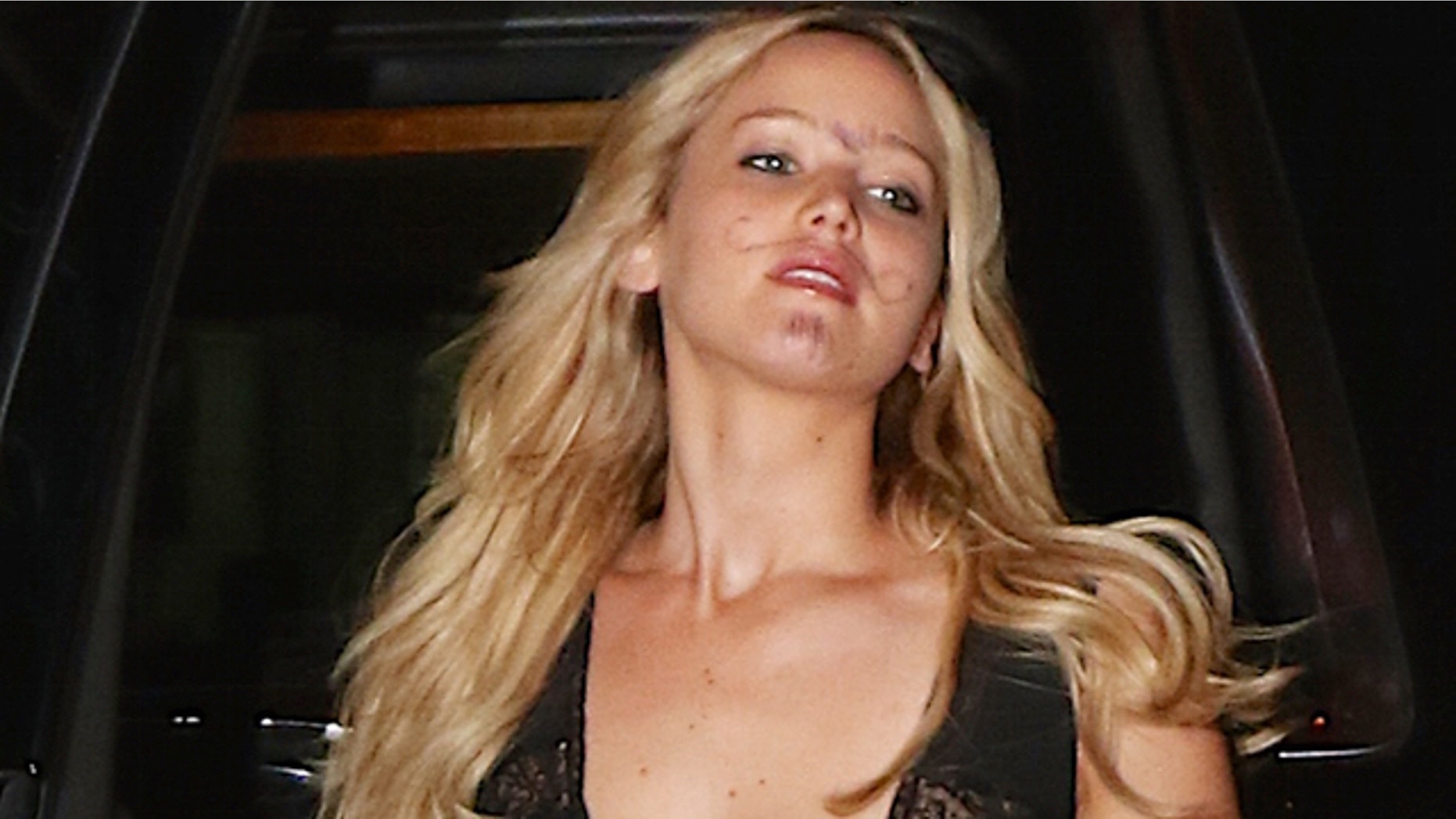 Jennifer Lawrence is proof that you really don't know what you have until it's gone. While she's flown pretty under the radar for the last six months or so, our girl is back and as goofily relatable as ever.
NEWS: Jennifer to star in sci-fi movie with everyone's boyfriend Chris Pratt
Hurricane Lawrence descended upon New York City this month, and none of us were ready.
Click here to subscribe to FOX411's YouTube channel
And on Friday, she one-upped even herself, by stepping out of her car with a mustache and unibrow drawn on her face as she arrived back at the Tribeca Hotel, where's she is staying while she hunts for an apartment.
WATCH: The epic trailer for 'The Hunger Games: Mockingjay - Part 2'
We're told Jennifer was on her way home from dinner and seemed to be in a "very cheerful mood," even stopping to sign autographs -- the first time she's done so since she arrived in NYC.
Jennifer Lawrence is back to reclaim that America's Best Friend crown.