Jennifer Lawrence 'horrified' by 'Real Housewives' divorce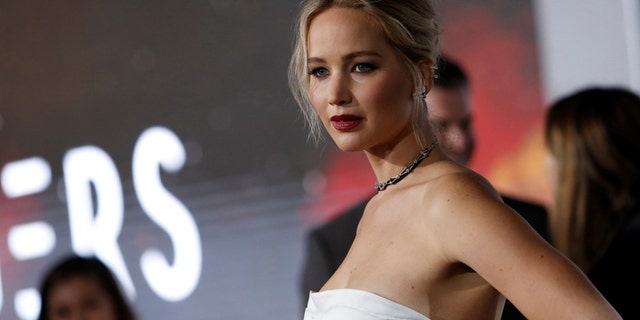 Jennifer Lawrence is a super fan of Bravo's "Real Housewives" franchise so it was only natural she would weigh in on the recent divorce of Luann de Lesseps.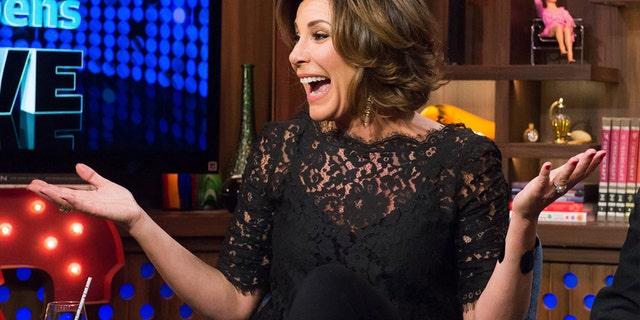 "When I found out that when Luann announced her divorce to Tom, I was horrified and shocked. My stomach dropped because I realized I had just seen the reunion which means they aren't filming and so I texted Andy (Cohen) and was like, 'Get a camera in Ramona's face right now," Lawrence said on "The Tonight Show Starring Jimmy Fallon."
Lawrence's passion for reality TV was evident on the late night talk show.
"I guess kind of a producer I would call it of all of the Housewives," she jabbed with Fallon. "Andy Cohen and I -- I would call us colleagues. I get really passionate. I give him a lot of advice."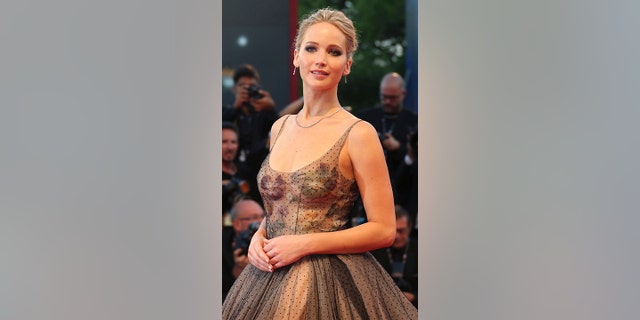 The "Mother" star foreshadowed that one of the "star's fate is in her hands," and shared that she and her friends have a drinking game while watching "Real Housewives of Beverly Hills." Every time Lisa Rinna says her husband Harry Hamlin's full name, they take a sip.