Jennifer Esposito calls foul after being written out of 'Blue Bloods,' says medical condition not taken seriously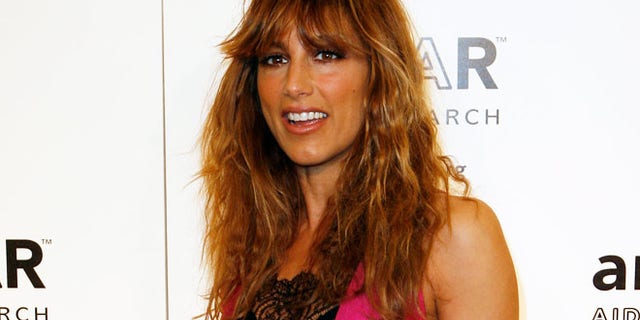 NEWYou can now listen to Fox News articles!
Jennifer Esposito has been written out of hit CBS police series "Blue Bloods" after drama between the actress and show bosses on the New York set, The Post's Page Six has exclusively learned.
Sources tell The Post that Jennifer collapsed on the set in August, complaining that producers were "working her too hard." Sunday it spilled into a public war of words between CBS and the actress.
One source said, "She said she was being worked too hard and was escorted to her trailer and filming was halted. The crew was forced to come back to finish the scene on a Saturday a few weeks later, and that was when Jennifer discovered from the script they were writing her off the show."
The actress, who plays Detective Jackie Curatola, took to Twitter yesterday to slam CBS, arguing that she suffers from celiac disease and CBS dropped her after she collapsed due to the condition.
She wrote, "CBS. . . PUT me on unpaid leave and has blocked me from working anywhere else after my doc said u needed a reduced schedule due to celiac . . . CBS didn't listen to my doc and I collapsed on set. Which everyone saw! After a week off my doc said I could return to work but CBS implied that I was NOT truly ill and this was a scheme to get a raise!"
"Jennifer has informed us that she is only available to work on a very limited part-time schedule," CBS TV Studios said in a statement. "As a result, she's unable to perform the demands of her role and we regretfully had to put her character on a leave of absence . . . We hope that she will be able to return at some point in the future."
Go to The Post for more from Esposito's lawyer.