Jenna Bush Hager praying after 'mentor' Matt Lauer accused of sexual harassment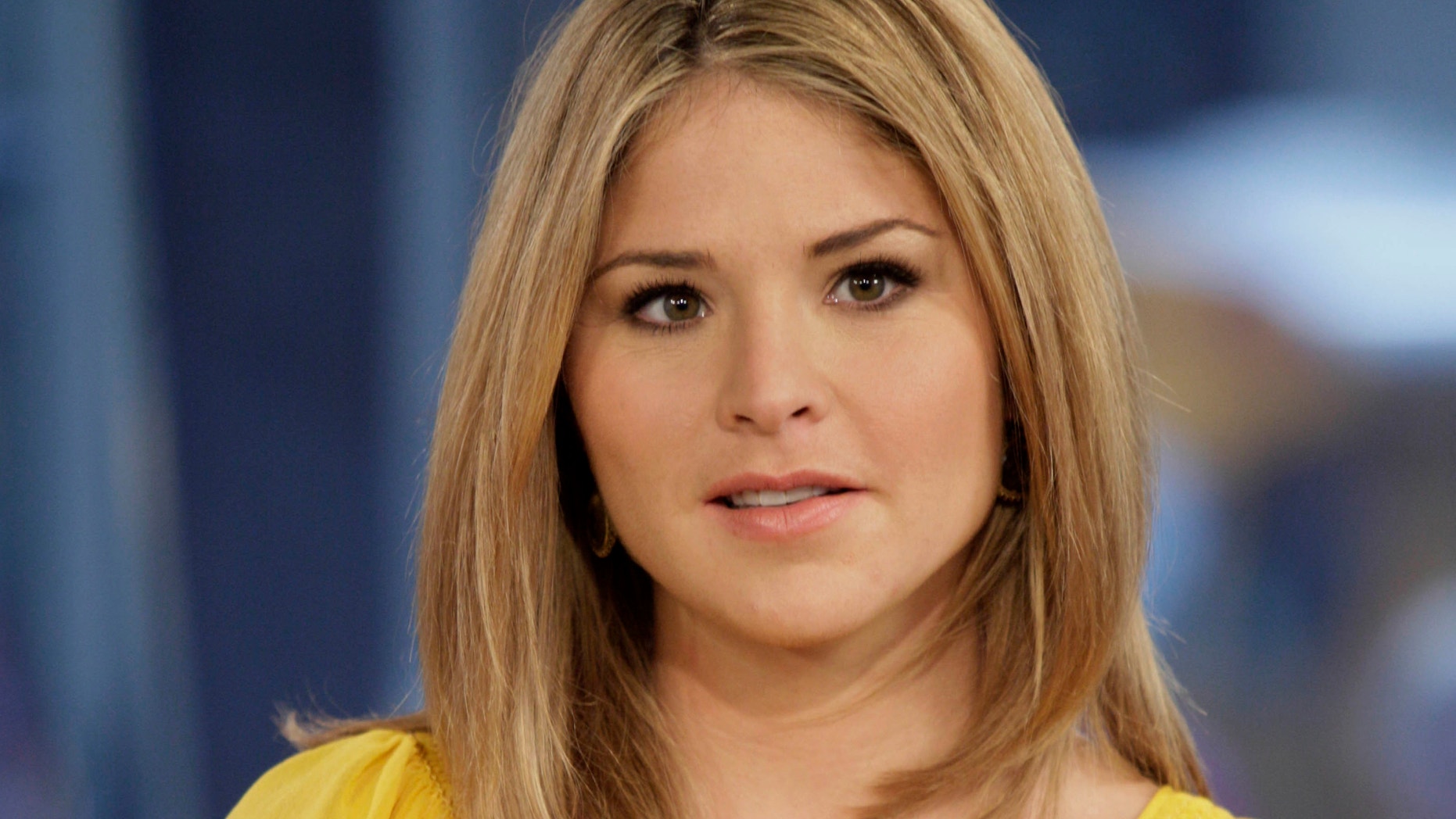 NBC News correspondent Jenna Bush Hager appeared alongside Hota Kotb during the 10 a.m. hour of the "Today" show on Thursday and shared her reaction to the news that once-celebrated host Matt Lauer had been fired amid allegations of sexual misconduct.
The daughter of George W. Bush was on a book tour on Wednesday so she was not at "Today" when the news of Lauer's firing broke. She reacted publicly for the first time on Thursday and appeared emotional on the air.
"It [was] hard watching you all yesterday," she told Kotb.
She said when she began her career at NBC she was told the "Today" show group was "like a family."
She explained, "When something rocks your family, it rocks all of us."
Her voice shaking at times, Bush Hager said watching the Lauer coverage was tough for her. She called him "a man who was a mentor to many of us."
"It's hard. It was hard not to be here yesterday," she said. "It's hard to be here today. I know many of you feel that same way because you've woken up with this family. I watched this show before I was on it. "
Bush Hager, whose grandfather George H. W. Bush has been accused of sexual misconduct, added that her thoughts were with the women at NBC as well as with Lauer.
"And I pray and I know you do too for mercy, for everybody – for everybody that's involved in this."
Lauer has been accused of being sexually inappropriate with a female colleague during the 2014 Sochi Olympics. NBC stated the network learned of the alleged behavior on Monday night and swiftly fired Lauer, with Savannah Guthrie and Kotb announcing the news to viewers early Wednesday on "Today."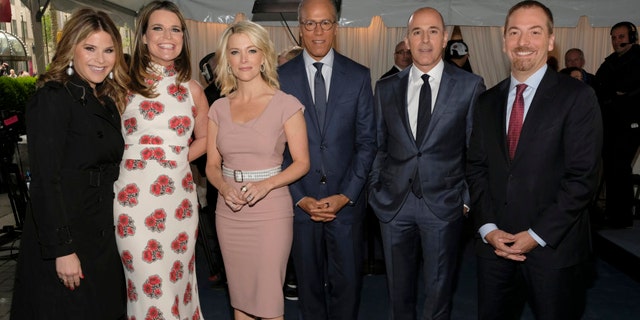 Since his firing, more women have spoken out against Lauer with one accusing him of assaulting her in his office at 30 Rock and another alleging he gifted her a sex toy.
"There are no words to express my sorrow and regret for the pain I have caused others by words and actions. To the people I have hurt I am truly sorry."
He admitted there is some truth to the salacious allegations and said his new "full time job" will be "repairing the damage" caused by his alleged actions.