Jay Z: Radio caters to young white women and loses sight of music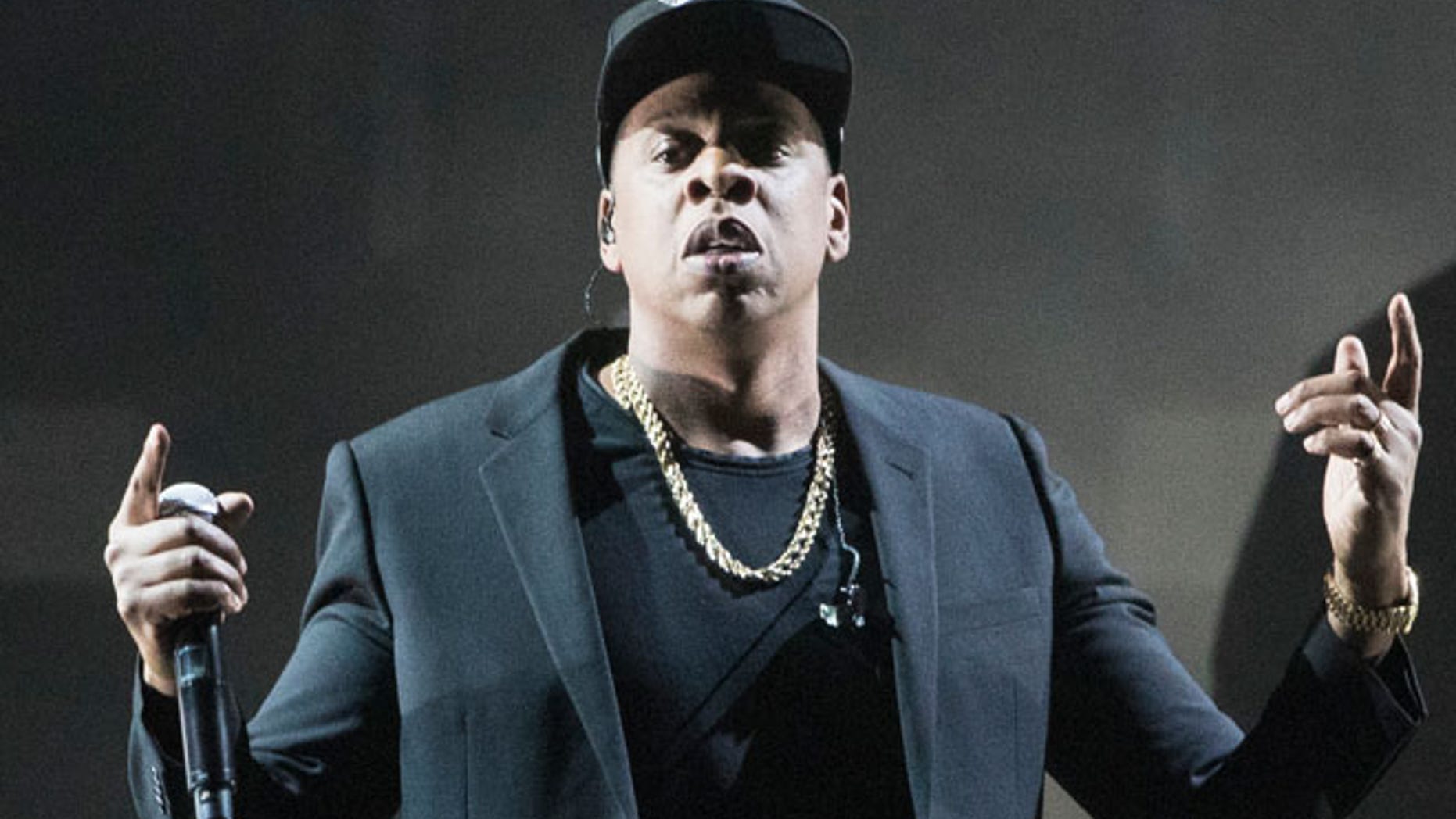 Rapper Jay Z said in an interview Friday that modern radio often loses sight of the music in its attempt to appeal young white women.
"You take these pop stations, they're reaching 18-34 young white females," Jay Z said in an interview with Frank Ocean on Apple's Beats 1 radio, Time reported. "So they're playing music based on those tastes. And then they're taking those numbers and they're going to advertising agencies and people are paying numbers based on the audience that they have. So these places are not even based on music. Their playlist isn't based on music. If you think a person like Bob Marley right now probably wouldn't play on a pop station. Which is crazy. It's not even about the DJ discovering what music is best. You know, music is music. The line's just been separated so much that we're lost at this point in time."
VIDEO: BEYONCE AND JAY Z ARE EXPECTING TWINS
Earlier this week, it was announced that Jay Z will be the first rapper ever inducted into the Songwriters Hall of Fame in June.
Songwriters are eligible for induction after writing hit songs for at least 20 years. Jay Z, who released his debut album "Reasonable Doubt" in 1996, has launched multiple hits in the last two decades, from "Big Pimpin'" to "Empire State of Mind."
The Associated Press contributed to this report