Jay Pharoah explains why he was fired from 'Saturday Night Live'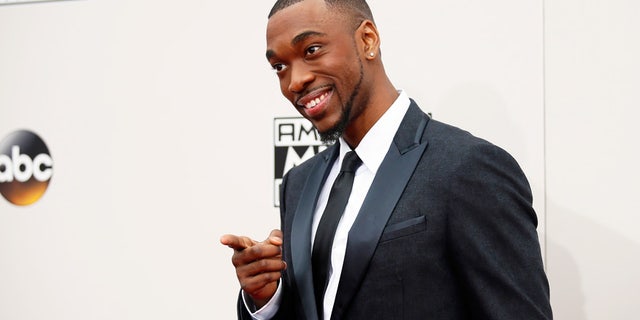 NEWYou can now listen to Fox News articles!
Former "Saturday Night Live" cast member Jay Pharoah is opening up about being fired from the long-running variety show.
Speaking with Hot 97's "Ebro In The Morning," the comedian shared his feelings of being underutilized.
"If you have multiple people on the cast saying things like 'You're so talented, you're so able, they don't use you and it's unfair and it's making us feel bad,'" Pharoah said on having to go where he felt appreciated. "They put people into boxes. Whatever they want you to do, they expect you to do," he added. "I'm a little fiery too… I'm not a yes n*****."
WILL ROSIE O'DONNELL PLAY STEVE BANNON ON 'SATURDAY NIGHT LIVE'?
NBC confirmed last August that Pharoah, along with fellow six-season veteran Taran Killam, would be departing the show in pursuit of other opportunities.
Pharoah, who was the show's resident Barack Obama impersonator, said he felt the show "gave up on the Obama thing," which added to speculations of his termination. He is also remembered for his spot-on impersonations of Jay Z, Will Smith and Dr. Ben Carson, among others.
Pharoah didn't take long to bounce back. His new half-hour comedy series "White Famous," based on Jamie Foxx's personal experiences coming up in the business, was picked up by Showtime. "I connected with the material immediately," he said.
FOLLOW US ON FACEBOOK FOR MORE ENTERTAINMENT NEWS
He maintains that he has no regrets about how he handled his relationship with "SNL" and that there is no love lost between him and his former exec producer Lorne Michaels. "Ain't no beef with Lorne… we're on good graces," he added.