Jason Segel talks challenging new role alongside Robert Redford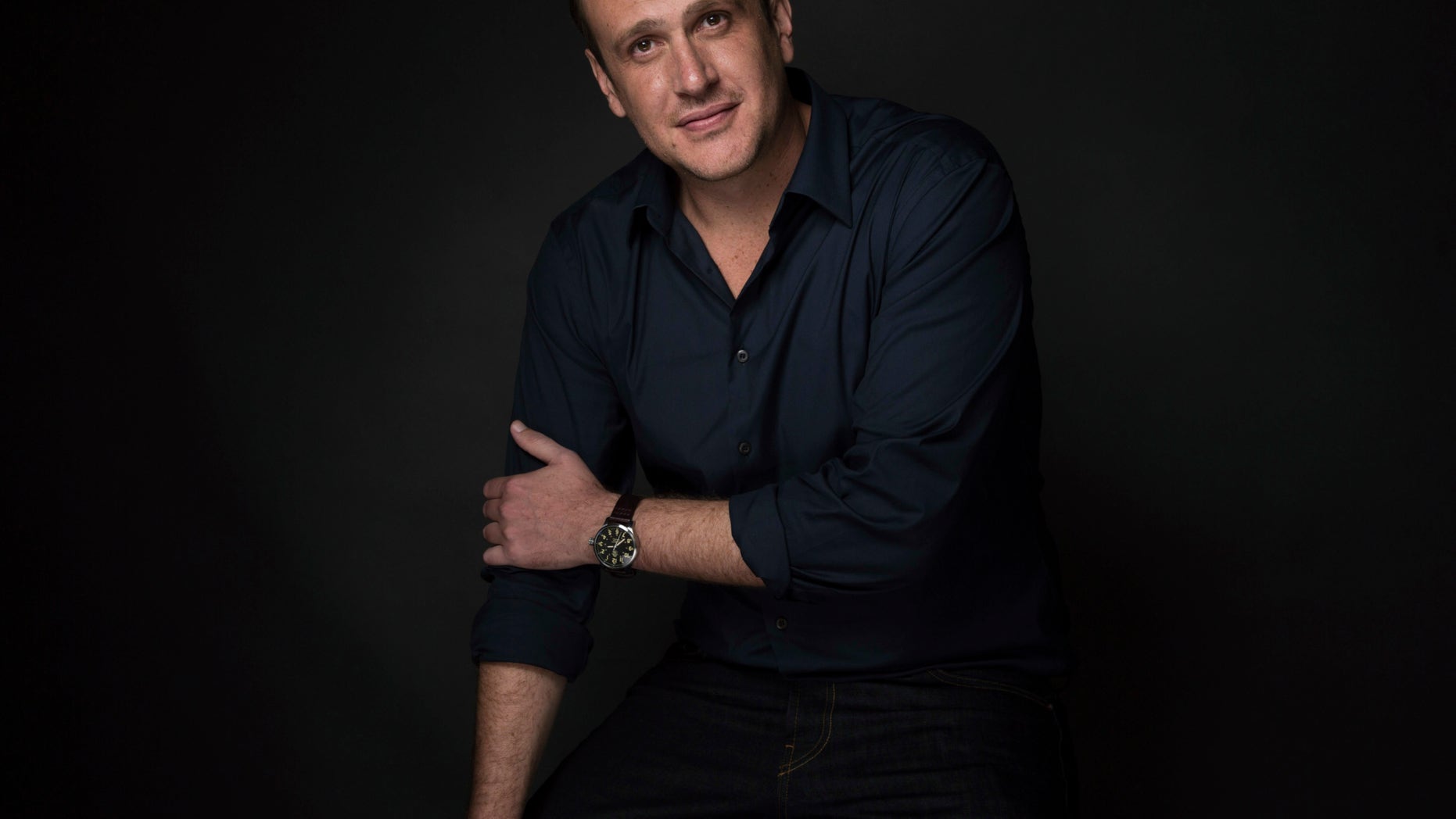 PARK CITY, Utah – Hollywood funnyman Jason Segel was looking for a challenge when he decided to sign on for "The Discovery" with Robert Redford.
He told FOX411 that working with Redford "was a dream come true, as I'm sure you could imagine."
"The Discovery" is a romantic science fiction film in which the afterlife has been proven by Redford's character and his son, played by Segel, falls in love with a woman with a troubled past. The movie also stars Rooney Mara and Riley Keough.
Segel said he is now at a point in his acting career where he is seeking out challenges.
"The past couple [of roles] I've really challenged myself by putting myself in situations with actors who I really admire and look up to and frankly think are better than I am … and trying to rise to their level has been a really exciting thing," he said.
For Keough, it was an adjustment to have a Hollywood legend like Redford as a co-star.
"It was definitely trippy at first," Keough said. "I had to get used to it. It freaked me out for the first couple of days. It's hard to be present when you are working with Robert Redford because it's kind of next level … and then I kind of got over that and it was just brilliant."
The actress said she is thankful to have gotten to work with Redford.
"I was grateful to be there with him and here at his festival and just be with him it's amazing."