Jane Fonda: I knew about Harvey Weinstein and kept quiet
Hollywood veteran Jane Fonda has revealed she learned of the allegations against mogul Harvey Weinstein a year ago — but said nothing.
Fonda, 79, made the admission in an interview on BBC World News HARDtalk, saying that she chose to keep quiet because "it didn't happen to me".
Asked by why there had been industry silence for so long about the shocking allegations of sexual harassment — many of which date back decades — Fonda explained.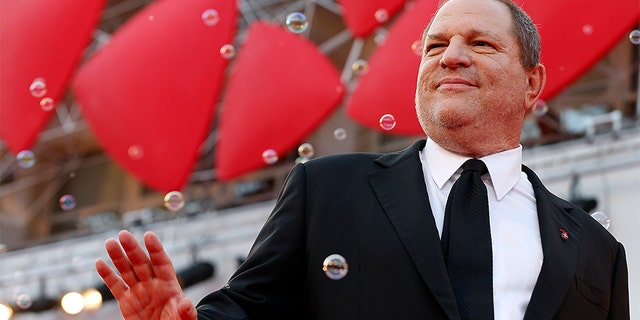 "Why don't they talk about it? Because he's powerful. Because they're scared … I mean, who are the women that he preyed on and preys on? Young women — most of these women were in their twenties when it happened. Vulnerable. Afraid that if they say anything or do anything that it'll ruin their career. And I found out about him about a year ago and I wish that I had spoken out …"
BBC World News presenter Stephen Sackur asked Fonda why she chose not to speak out.
"Well, it didn't happen to me …" she said.
"I didn't want to expose and I will admit that I should have been braver. And I think from now on I will be when I hear such stories," she continued.
"Thank God it's being talked about. This is hardly unique in Hollywood. It's very, very common, just as it is in every country of the world, in every aspect ... in business, in government. It's the entitlement of too many men and it is epidemic. And when they're famous and powerful like Harvey, then it gets talked about and so it's really important that those women have been brave enough to come out."