James Corden nearly nude photo goes viral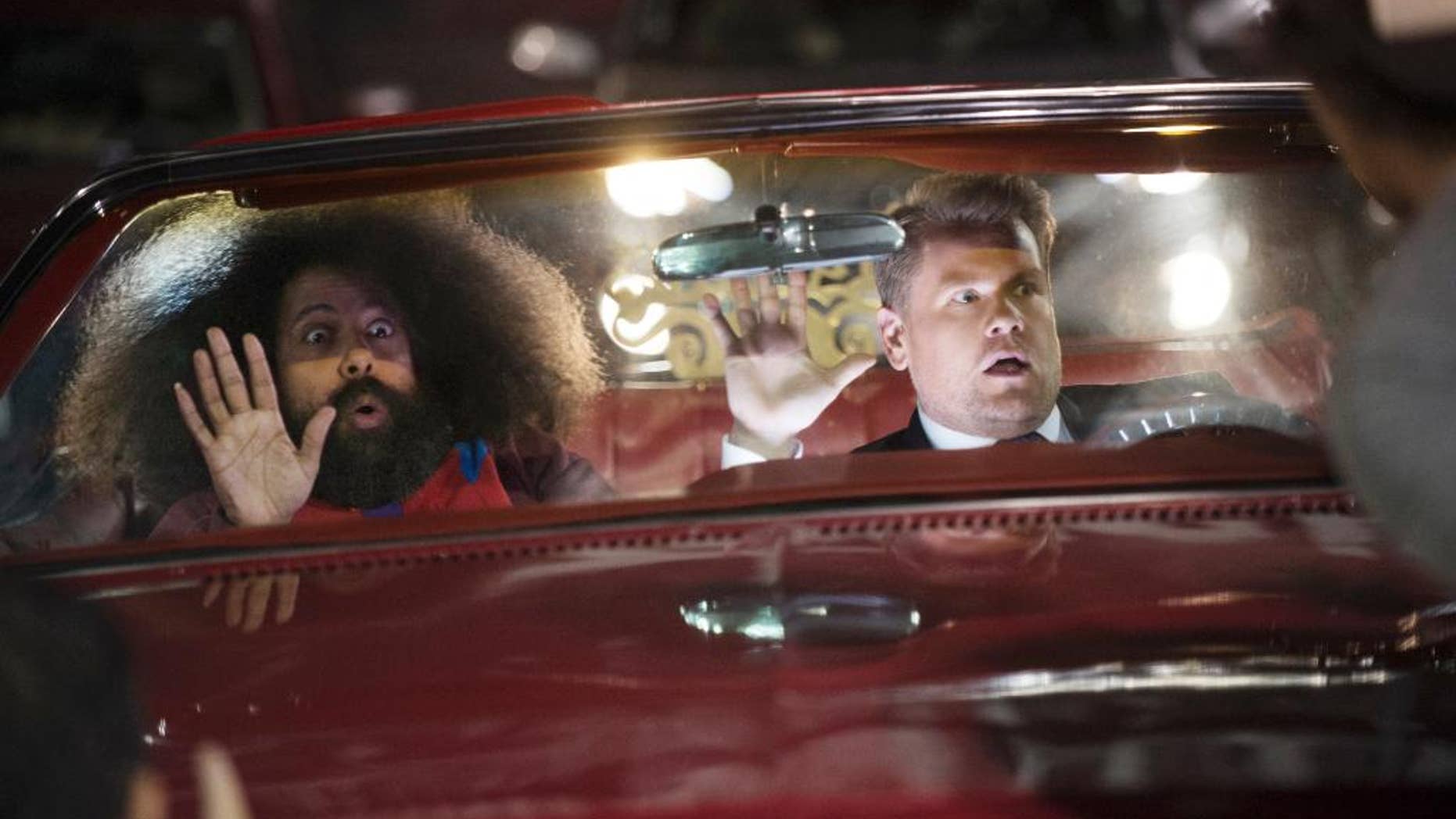 The 37-year-old comedian and host of "The Late Late Show" James Corden has made his own attempt at a Kim Kardashian-esque nude Instagram post, sharing a picture with his 639,000 followers in which he's covered by just a jockstrap and a carefully-placed bunch of roses.
"Tag a friend to give them a rose," he captioned the pic, and thousands of his followers have obliged.
The "Into The Woods" actor lost around 35 pounds to make the transition to Hollywood, and has said that in his earlier days, his larger size had held him back from achieving his goals as a performer.
"Decisions when I started were only made on the way I looked. They were like 'You look like this, so you will work your way to playing a bubbly judge or something'."
Of his pre-fame days, he told The Sunday People in June: "I would audition twice a month and go up to London and not get it. At the time it would be demoralizing. The only thing that separates an amateur and a professional is rejection, when you are either told you are too fat or your ears are too big."
Corden's having the last laugh now, combining a successful Hollywood career with a seemingly endless supply of viral internet videos thanks to his talk show's popular "Carpool Karaoke" segment. He even disrobed to join in the fun with guests "Red Hot Chili Peppers" recently.