Iranian actress Leila Hatami in hot water with Tehran government over cheeky Cannes kiss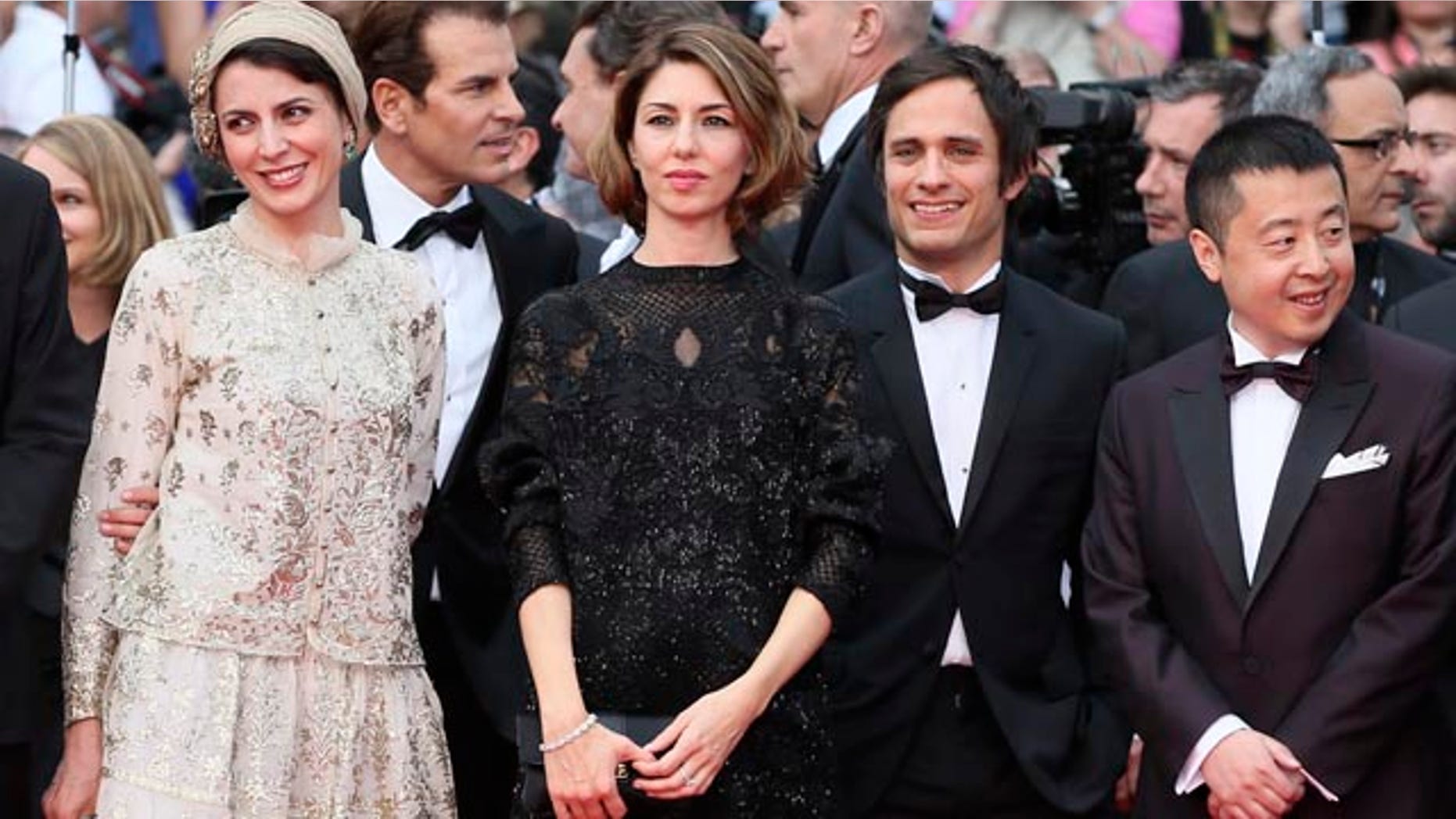 CANNES, France – Iranian actress Leila Hatami was condemned by a member of the Iranian government for portraying "a bad image of Iranian women to the world" for kissing the head of the Cannes Film Festival.
On the cheek.
Hatami is a judge at the 67th annual festival, held in the south of France. At the opening ceremonies, she gave festival president Gilles Jacob the customary French "one cheek, two cheek" air kiss. When Iranian deputy culture minister Hossein Noushabadi saw a photo of the exchange, he blew a gasket.
"Those who attend international events should take heed of the credibility and chastity of Iranians so that a bad image of Iranian women will not be demonstrated to the world," he told state broadcaster IRIB.
He said the proper image for Iranian women is one of "chastity and innocence."
Jacob responded with a tweet blasting Noushabadi.
"I kissed Hatami on the cheek," he wrote on Twitter. "This controversy based on a normal Western custom is baseless."
Hatami has starred in almost 30 Iranian films, including "A Separation" and "The Last Step."