Investigation Discovery's 'Breaking Homicide' hopes to help solve cold cases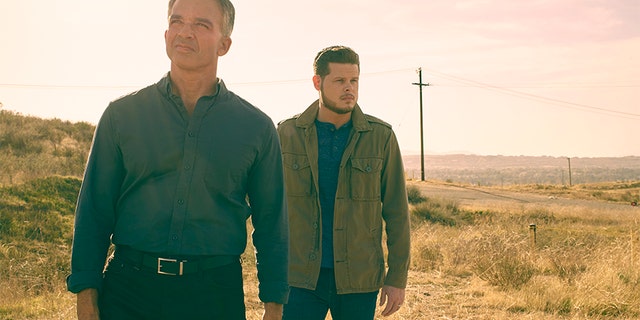 Former Rhode Island police sergeant Derrick Levasseur and forensic psychologist Kris Mohandie are teaming up to take on cold cases across the nation.
The pair is answering the pleas of desperate families seeking answers about the unsolved murders of their loved ones in a new six-part series on Investigation Discovery (ID) titled "Breaking Homicide."
Investigation Discovery Group president Henry Schleiff told Fox News in a statement the show was created after the network, which televises documentary-style programming on true crime subjects, received numerous letters from grieving families.
"Over the last 10 years, Investigation Discovery has received countless calls and emails from viewers about local cold cases that have never been solved," he wrote. "'Breaking Homicide' is our answer to those requests for help. Derrick and Kris use their decades of experience and fiery tenacity… to shine a new light on these tragic crimes where the killers remain at-large and communities have yet to find the closure they need."
According to a 2016 report, out of nearly 2 million violent crimes committed nationwide, only 46 percent were cleared by an arrest or exceptional means.
Mohandie previously partnered up with Levasseur in ID's 2017 docuseries "Is O.J. Innocent?"
"The bottom line is that cases are solved because people come forward with new information," Mohandie said. "And, proactively seeking public help, using the media as a way of getting the questions out there, beating the bushes, if you will, to get people to come forward, is an effective method of answering questions.
"And, I believe people know that. They've seen it happen… It is a natural thing to reach out and say, 'Somebody please help me.' And, attention to a case, particularly when it's cold, will often cause a shift and the case gets solved or resolved."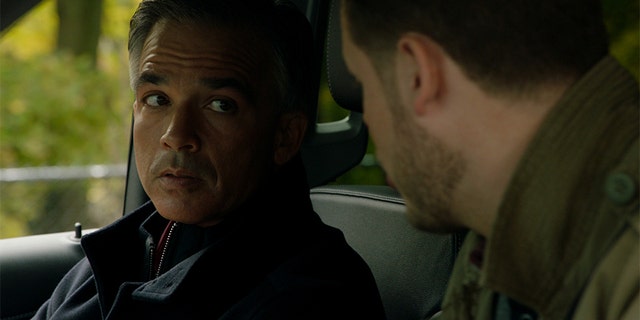 Levasseur said the duo shared their unearthed leads with local law enforcement. They said members of law enforcement have also participated in "Breaking Homicide," along with family members of victims being profiled.
"We have to be careful what we say, but I will tell you that we take every case as far as we can based on the evidence we're presented with [and] the witnesses that we're able to speak to," he explained. "If there's a potential person of interest who may have some knowledge about the case, whether it's their personal involvement or they know someone else who was involved...
"We go and approach those individuals if the opportunity presents itself, and then at the end of the day, we turn over everything we have to the agencies involved with solving these cases… We're in constant communication with them…"
Levasseur, who retired in October, is no stranger to cameras. In addition to investigating the Simpson case for ID, he's also the winner of "Big Brother 16."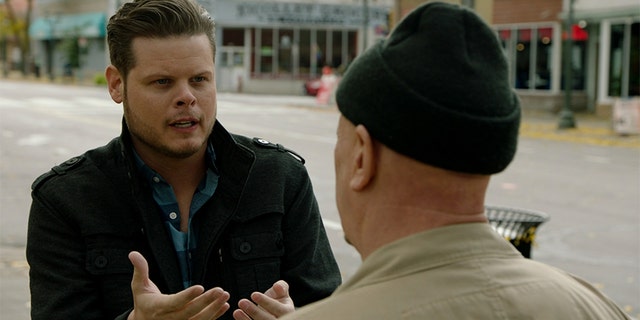 The Hollywood Reporter previously revealed Levasseur participated in the CBS reality competition series while serving as a sergeant. The 13-year veteran told the publication he received support from the law enforcement community for his involvement.
But these days, he's more interested in solving cases. And "Breaking Homicide" hits close to home.
The duo first took on the case of Michelle Norris, a child from Central Falls, Rhode Island who went missing from her local playground in 1988 and was later found dead in a nearby wooded area. Levasseur grew up just streets away from Norris.
Levasseur and Mohandie not only uncovered sickening, tragic details of Norris' death, but they claimed to have narrowed down a suspect.
"Nothing was off limits," said Levasseur. "If we felt that we could contribute something to the case that may assist the agency working that investigation, we were going there... Although we started with these six, we intend on doing this as long as we're capable of doing it, because the gratification you get from sitting down with these families, at the end of these independent investigations, and telling them information that they've never heard before."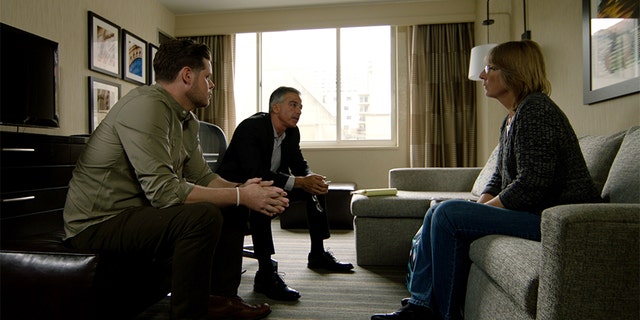 He added, "I can't explain what that's like in words. But, it's one of the most rewarding things I've had done in my career."
And Levasseur hopes "Breaking Homicide" will solve cases.
"That's the goal," he said. "The truth of the matter is, Kris and I are not in a position to put handcuffs on anyone, but we presented some information that we found through our interviews we conducted with certain persons of interest.
"Also, we supplemented that with corroborating statements from other witnesses. We believe there are a few different individuals who [needed] to be spoken to by police department, and whatever decision is, we support it.
"We're in constant communication with them, but ultimately, they will be the ones to make that decision. But… based on the work we've done, we think we pushed it in a direction that maybe some of these cases haven't been looked at in a way before. And we're hoping that down the road we do hear that one of these cases, or even multiple cases, finally get the closure they need for these families."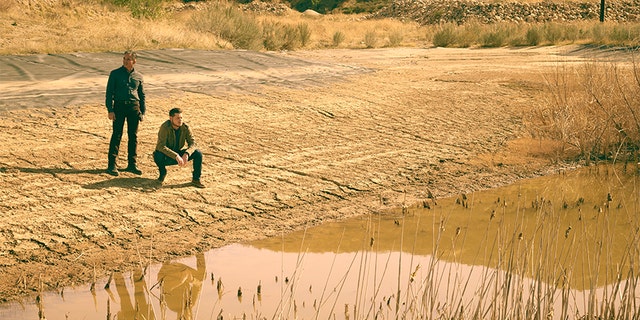 Mohandie, who has over 20 years of experience in the assessment of violent behavior and has worked in investigations for local, state and federal law enforcement organizations, said he was "pleasantly surprised" by the six cases.
Mohandie was also grateful for the families willing to come forward to share their painful experiences.
"I'd say one of the things that I never ceased to be amazed by is the triumph of the human spirit to endure through... unfathomable pain," he said. "What families live with when they have these kinds of unanswered questions.
"Even though I've seen it throughout my career, there's never a time when I'm not amazed by the people that survive and endure… I do believe we will have helped answer some very significant questions throughout these different investigations."
Mohandie added his work with Levasseur for the series is far from over.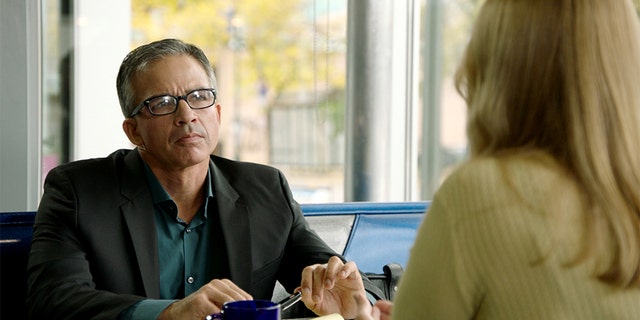 "I think it's our hope that we will inspire those that are involved with other cases that are not part of our show, to maybe bring new information forward, to breathe new life independent of this show," he said. "[I hope] this show will be an inspiration to others whose cases were not featured in this investigative effort."
"Breaking Homicide" airs Sundays on ID.