Inside the Histories of Hollywood Homes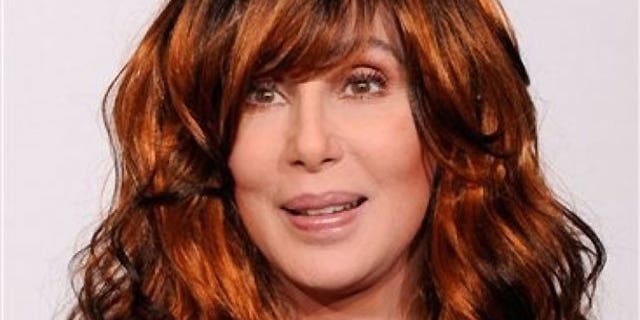 Like works of art, houses have provenances. Not only in the celebrity oasis of Beverly Hills, but, in truth, everywhere. True to form, we were invited this week to the former Gary Cooper house in Beverly Hills, visiting with friends during an L.A. Phil reception hosted by philanthropist David Bohnett.
Folks are fascinated with the histories of houses, and only last week in our column, thanks to Joan Benny, the daughter of Jack Benny, we recounted the Who and the Who from the '40s and '50s living on Roxbury Drive. Days later, we discovered their neighbors peeked out the windows to see Roxbury Drive's Hedy Lamarr, one of the all-time beauties anywhere, swimming in the buff.
Way back when, we appeared on 60 Minutes in an interview with Mike Wallace, who was researching who lived where. Imagine owning, he noted, the house where Cher bathed!"And find yourself relaxing in her bath." &Had we heard, he asked, that Judy Garland made an attempt to take her life at her Sunset Boulevard estate?
Yes, we had, although we weren't living in Los Angeles at the time. New York City's East 68th Street was our address, but we flew here frequently as a roving editor for Town County to dream up articles. Seduced by the space and light, two of the great and irresistible luxuries that Los Angeles locals experience (not to overlook the weather and the sea), we relocated to this alluring megalopolis that Dorothy Parker described as "ninety suburbs in search of a city" when she lived as a screenwriter in West Hollywood.
FULL STORY: Click here to read George Christy's full column at the Beverly Hills Courier