In Leaked Divorce Court Documents, Salsa Crooner Marc Anthony Says He's Worth $21 Million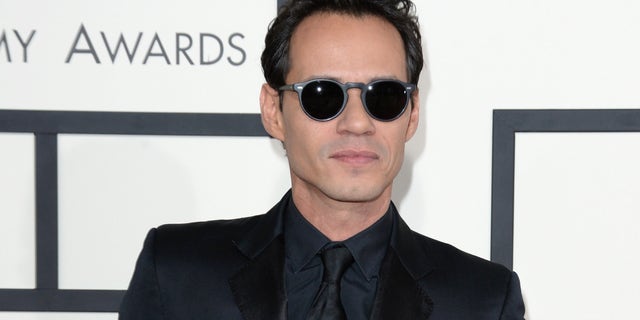 Marc Anthony is fighting back at his ex-wife, who previously claimed that the singer was stiffing her on child support.
In court documents, Anthony said he gives ex-wife Dayanara Torres – a former Miss Universe from Puerto Rico – more than $28,000 a month in spousal and child support, TMZ reported.
This is more than double what Torres claims she receives from the salsa crooner for their two boys.
Anthony, who had to disclose his income, said he's worth $20.8 million and is paying $18,000 in child support in other relationships – probably for the twins he had with singer/actress Jennifer Lopez.
Last November, Torres filed legal documents claiming her ex was neglecting their sons Cristian, 12, and Ryan, 10 and nothing giving her enough for their care. She said she had been forced to sell their home and move into "a hovel" in Los Angeles.
She also accused the salsa star of playing the poverty card during their divorce proceedings, but a week after the divorce became final, the singer reportedly bought Lopez a $4 million ring, according to TMZ.
Anthony and Torres married in 2000 in a ceremony in Las Vegas. They separated in October 2003 and she filed for divorce in January 2004.
The "Vivir La Vida" singer married JLo on June 4, 2004, less than a week after his divorce with Torres was finalized. They divorced in April 2012.
Follow us on twitter.com/foxnewslatino
Like us at facebook.com/foxnewslatino