'In Cold Blood' murders revisited in new documentary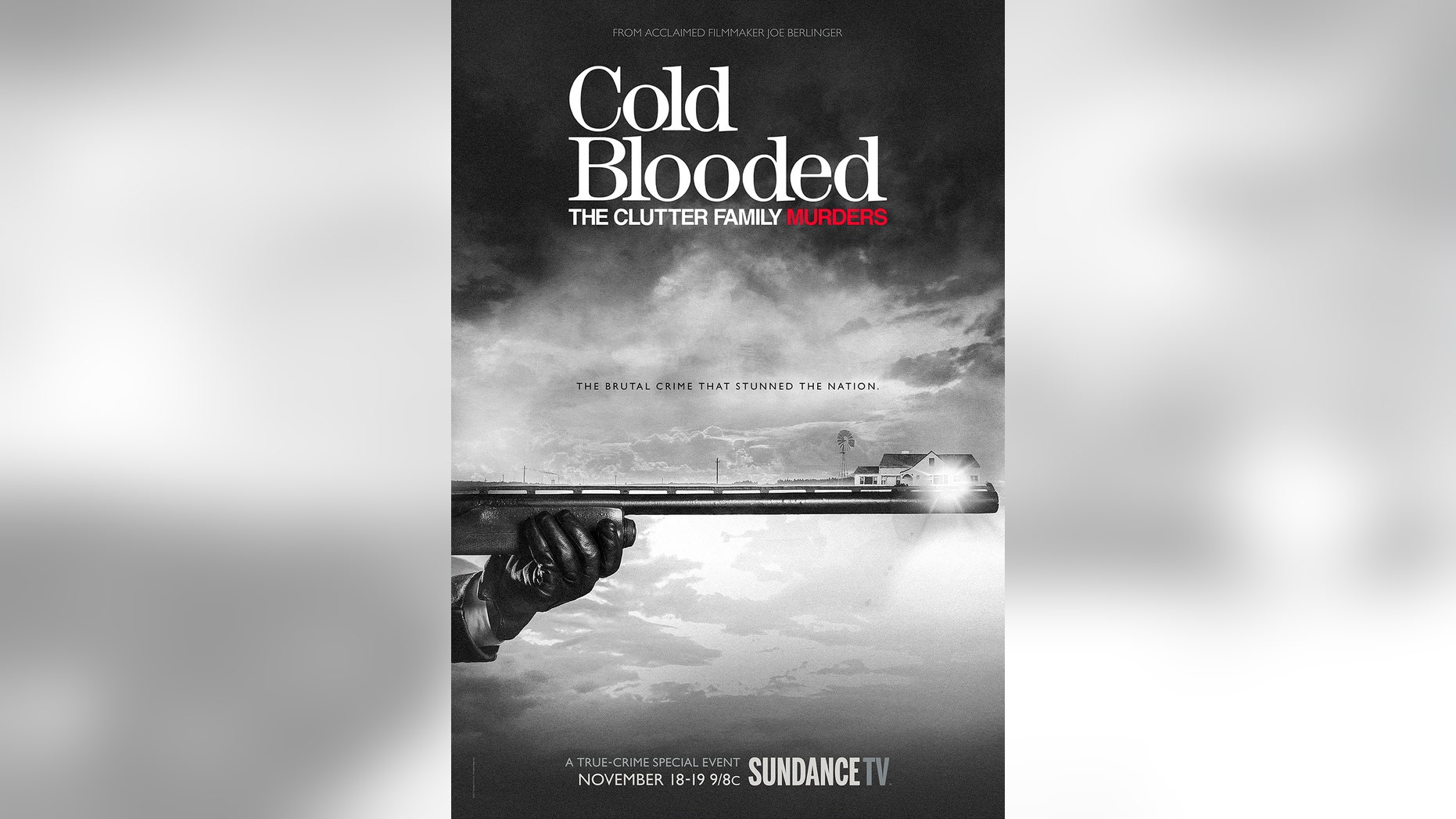 On November 15, 1959, Richard Hickock and Perry Smith entered the Holcomb, Kansas, home of Hebert Clutter, believing he kept as much as $10,000 in his safe.
There was about $50 in the house.
Consequently, the prominent farmer, his wife, and their two teenage children were all shot to death after being bound and gagged. The murders were chronicled in Truman Capote's nonfiction novel titled "In Cold Blood," which became a literary sensation.
It led to a 1967 film, a CBS miniseries in 1996, followed by the critically acclaimed "Capote" film in 2005 and "Infamous" the following year. Phillip Seymour Hoffman earned an Oscar for his portrayal of Capote.
The book, which has been translated in numerous languages, also launched the true crime genre that continues to fascinate people today.
Nearly 60 years later, an Oscar-nominated filmmaker wants to set the record straight.
SundanceTV's "Cold Blooded: The Clutter Family Murders" is a two-part documentary produced and directed by Joe Berlinger, which explores the aftermath of the vicious slayings and how it continues to impact a small town.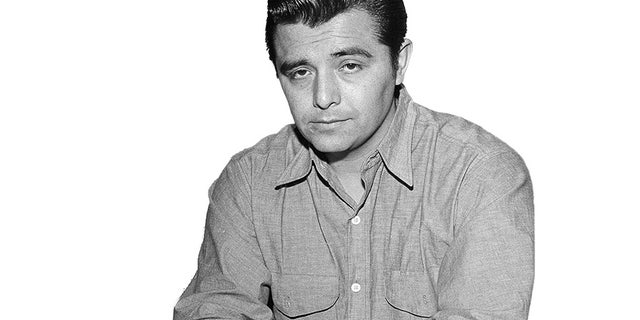 "The crime is fascinating," Berlinger told Fox News. "In 1959 in the middle of rural Kansas, a time and place where you wouldn't even think about locking your doors, you have these two ex-cons who met in person and take a long journey by car because they heard a tip that the Clutter family had $10,000, which back then was a huge amount of money.
"When they got to the home, they realized there was no safe, it was a false story. And because they came away with nothing, basically $50 and a few trinkets, they still shot everyone in that family in the head with a shotgun. It was everybody's worst nightmare."
For the miniseries, the 56-year-old managed to track down descendants of the Clutters, who were hesitant to come forward and speak out for the first time about their family tragedy.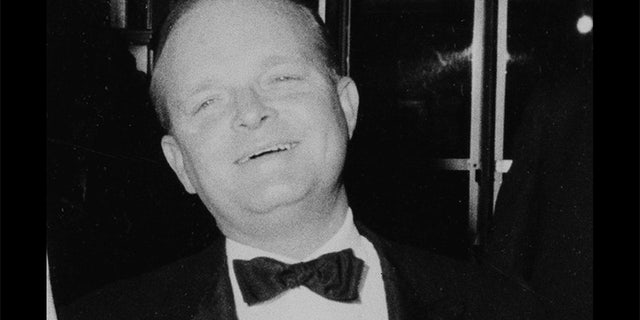 "It was not an easy decision on their part and they had to think long and hard about it," said Berlinger. "And I think some of them still feel ambivalent about participating… One of the results of… 'In Cold Blood' is that we have a lot of sympathy for the killers, because of how Truman Capote told that story… not excusing them for what they did, but seeing them as three-dimensional human beings. ..[and] all of these films kind of celebrate the killers in a perverse way…. the family felt very violated by the experience. They felt violated by 'In Cold Blood.'"
While the family was reluctant to participate in Berlinger's film, they ultimately agreed in hopes of exposing how Capote's story continues to impact them today. And even though both Hickock and Smith were executed in 1965, the descendants felt little closure after Capote's book was released the following year.
"… Over the years there were so many fans of the book and the movie, that they've been approached by people wanting souvenirs," said Berlinger. "… Continued focus on this story… have all just reminded them of this tragedy. And it also reminded them that people are exploiting this tragedy for their own benefit without taking the family into consideration."
One of the things the relatives wanted to stress was that the Clutters weren't nameless victims. Herb and Bonnie Clutter were a well-regarded farm family. Nancy and Kenyon were teens getting ready to embark into adulthood. The family's two older daughters, who were not home at the time, were spared from the killings. However, they would have to face the brutal massacre of their loved ones.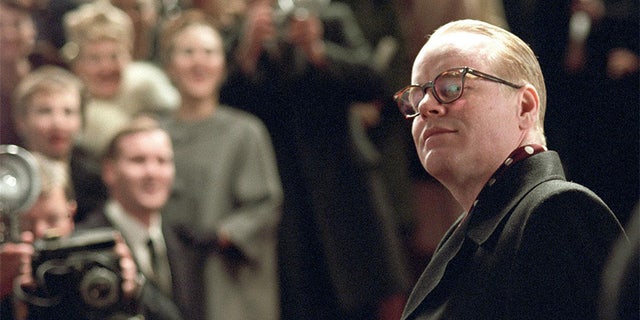 The family also felt Capote's story wasn't completely factual.
"I think the most notable thing [was] the degree to which they were unhappy with the portrayal of family, particularly of the mother Bonnie Clutter, who was portrayed as somebody who was kind of depressed and didn't get out of bed and all sorts of things they feel [are] just not true," said Berlinger. "She had some pain issues that she managed, but she embraced life and she was beloved by all the family, extended family."
And Capote, who earned great fame and fortune after "In Cold Blood" was released, reportedly never reached out to the Clutters and addressed their concerns.
"As far as my understanding, there was some initial contact to get some access, and then once the book came out, there was no contact," said Berlinger. "And no attempt to rectify their feelings of the portrait being problematic… I believe there should have been a greater attempt to address their issues. The evidence demonstrates that there was no such attempt."
Capote died in 1984 at age 59.
Friends and relatives of the Clutters still reside in Kansas and hope their story will educate viewers of a family lost forever.
"They've moved on," said Berlinger. "I think they're all happy, positive people who are involved in their lives… but this is a shadow that has been cast over them, so I hope the show provides some closure for them… That they've had the chance to make peace with the past and have an opportunity to move on and know that there's at least one documentary series out there that addresses their concerns. I hope it's a healing experience for them to watch it."
"Cold Blooded: The Clutter Family Murders" premieres Saturday, November 18 on SundanceTV.