Imagine Dragons lead singer hopes documentary will urge Mormon Church to change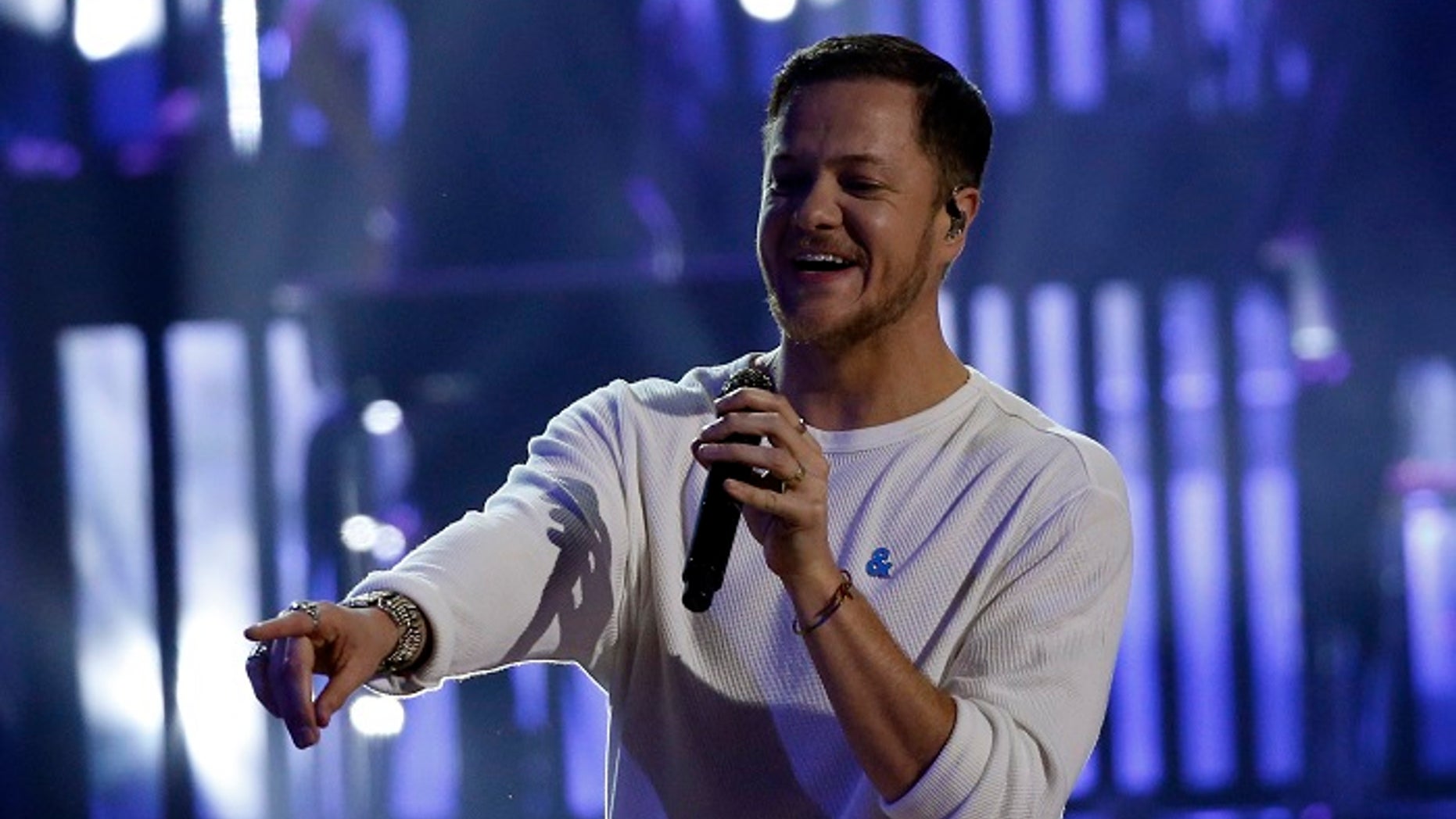 Imagine Dragons lead singer Dan Reynolds said he hoped a recently released documentary on Mormonism would prompt church leaders to change some of their ways.
Reynolds, who described himself as a "fourth generation Las Vegan raised in a very conservative Mormon family," and Don Argott, director of "Believer" documentary, told Deadline they hoped the film would open the church leaders' eyes to how they treat LGBT members.
Reynolds said he had planned on attending Brigham Young University, a college owned by the Mormon Church, like his brothers, but spoke to a bishop and things went downhill from there.
Reynolds said he was kicked out of the school after he told the bishop he had sex with a longtime girlfriend.
OSCARS SNUB: JAMES FRANCO SHUT OUT OF NOMINATIONS AFTER SEXUAL MISCONDUCT ALLEGATIONS
"That kind of started my story in a lot of ways, because I went through this real shaming process, where my whole community kind of found out that I was 'sinful' or 'dirty' in the Mormon world," Reynolds told Deadline.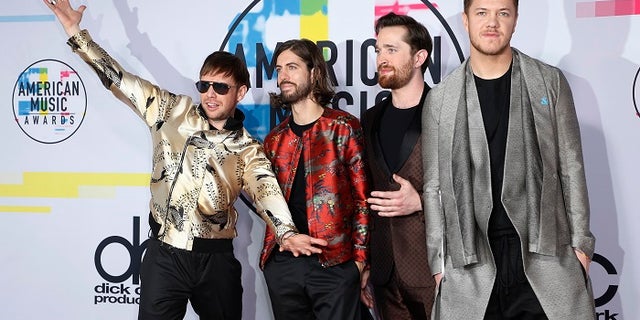 The singer said he became depressed after seeing all his friends going off to college.
"There's a real problem in the Mormon culture. It's broken," Reynolds said. "We wanted to shine a light on that and hopefully create some change."
The Mormon Church has acknowledged the documentary and endorsed his LoveLoud festival, which focused on people part of the LGBT community who hope to start conversations with the church. However, Reynolds said that was not enough.
The singer said he wants the church to change its policies for LGBT members and not to condemn them for their sexual orientation.
"The policies remain intact," Reynolds said. "They say being gay is a sin, and until that's taken away, speaking in platitudes and even endorsing this festival, it's a step, but there's a long way to go as far as moving forward."
MACAULAY CULKIN CLAIMS FATHER WAS 'MENTALLY AND PHYSICALLY' ABUSIVE: 'DO GOOD OR I'LL HIT YOU'
Reynolds said that, despite its policies, he is still a member of the church. The Mormon Church forbids same-sex couples in the congregation to baptize their children and take "other religious rites until they become adults,' the Salt Lake Tribune reported.
"As long as those policies are still intact our LGBT youth still have high percentages of depression, anxiety and suicide," Reynolds told the Tribune.
The documentary was picked up by HBO and is slated to be released in theaters this summer. It premiered at Sundance Film Festival, where it received a standing ovation Saturday night.