How does Celeb Jihad continue to share hacked celebrity nude pics?
Tiger Woods and Lindsey Vonn are the most recent victims of a private photo leak to threaten legal action. However countless celebrities have fallen victim to their most private moments being made public and lately one website seems to be doing a lot of the sharing: Celeb Jihad.
"Websites like Celebjihad.com try to skirt the laws of the U.S. by being hosted offshore," explained Kevin Blatt, celebrity crisis expert with the VIP cyber security company Faction.One. "By being located offshore, some sites think they don't need to adhere to the laws of many countries or that it's simply another layer of protection against the lawyers that represent these A -list clients."
Yet Carrie Goldberg, Internet and sexual privacy lawyer at C. A. Goldberg, PLLC, said once a website is caught breaking the law, legal action can be taken.
"Now that we have revenge porn laws in two out of three of states, no legitimate company would want to take the risk of exhibiting naked pictures of nonconsenting people," she noted.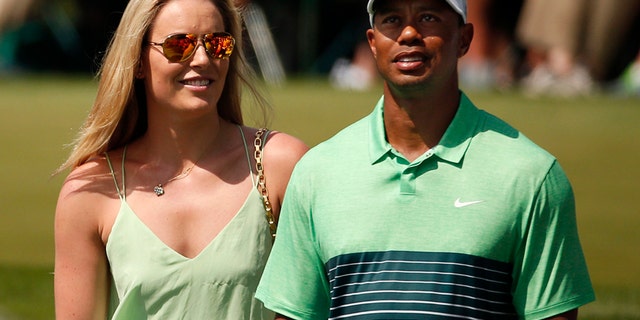 She said Celeb Jihad's creators have attempted to hide their identities, but there is technology available to bring them into the light.
"The operators of Celeb Jihad have attempted to skirt legal liability by masking their identity," Goldberg said. "One way to find out who runs a website is to look up the ICANN registration, which is public. CelebJihad.com hired a proxy service to register their domain. We often have cases like this and it's one of my true pleasures in life to unmask the identities of web sites and then sue the crap out of them."
A search of Who.Is.com, a website that lists where domains are registered, shows Celeb Jihad is tied to GoDaddy.com – an Arizona based company. Experts say the company may not be located overseas after all.
However, Phoenix-based Internet lawyer David Gingras believes tracking down the real owner of a website is often difficult, time-consuming and not always effective in the long-term.
"If someone wanted to sue Celeb Jihad.com, they would need to send a subpoena to GoDaddy asking for the real name of the website's owner. It's very likely that the owner gave false information to GoDaddy such as a fake name or a non-existent address," Gingras speculated.
Gingras said even if Celeb Jihad is shut down, a similar site could easily emerge.
"…The sad reality is that even if you shut down one website like this, the owner can move the content to a new website the next day, and the whole process may start over," he said.
Celeb Jihad and GoDaddy did not return Fox News' requests for comment.