Hilary Duff and her estranged husband in custody dispute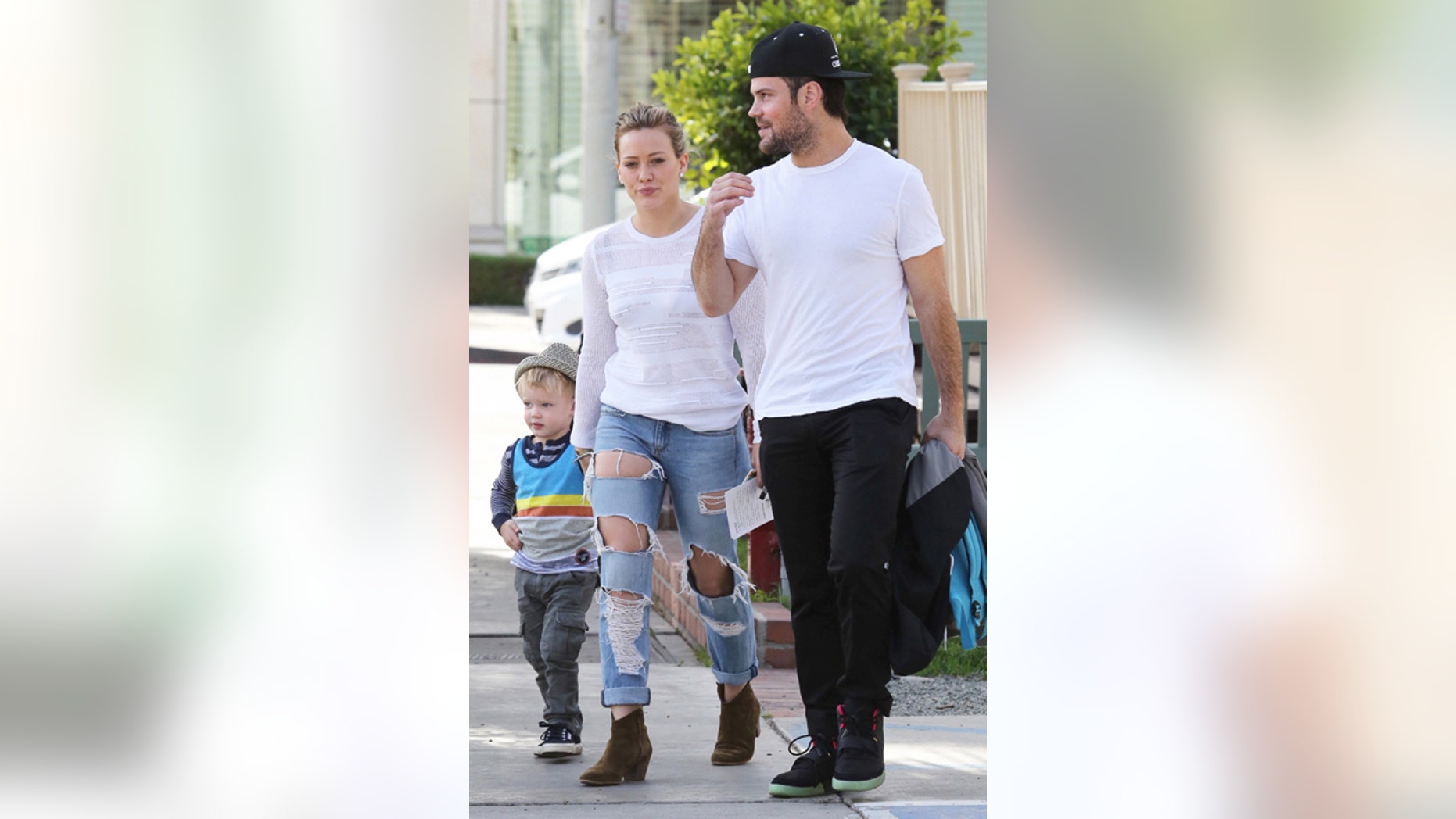 Hilary Duff and her estranged husband are battling each other over the custody of their 3-year-old son Luca.
According to TMZ the ex-hockey star has filed papers requesting joint custody of their son. In her divorce petition, Duff had asked for primary physical custody of Luca and only wanted her ex to get visitation.
Sources told the website that the "Lizzie McGuire" star is worried about Comrie's parenting skills due to his partying ways. She filed for divorce the day after Comrie was allegedly propositioning women at a restaurant in Beverly Hills.
Duff started dating the Canadian NHL player in 2007 and they were married in 2010. In January 2014 the couple announced they were amicably separating and would continue to co-parent their son.