Helen Mirren joins Instagram and her selfies are everything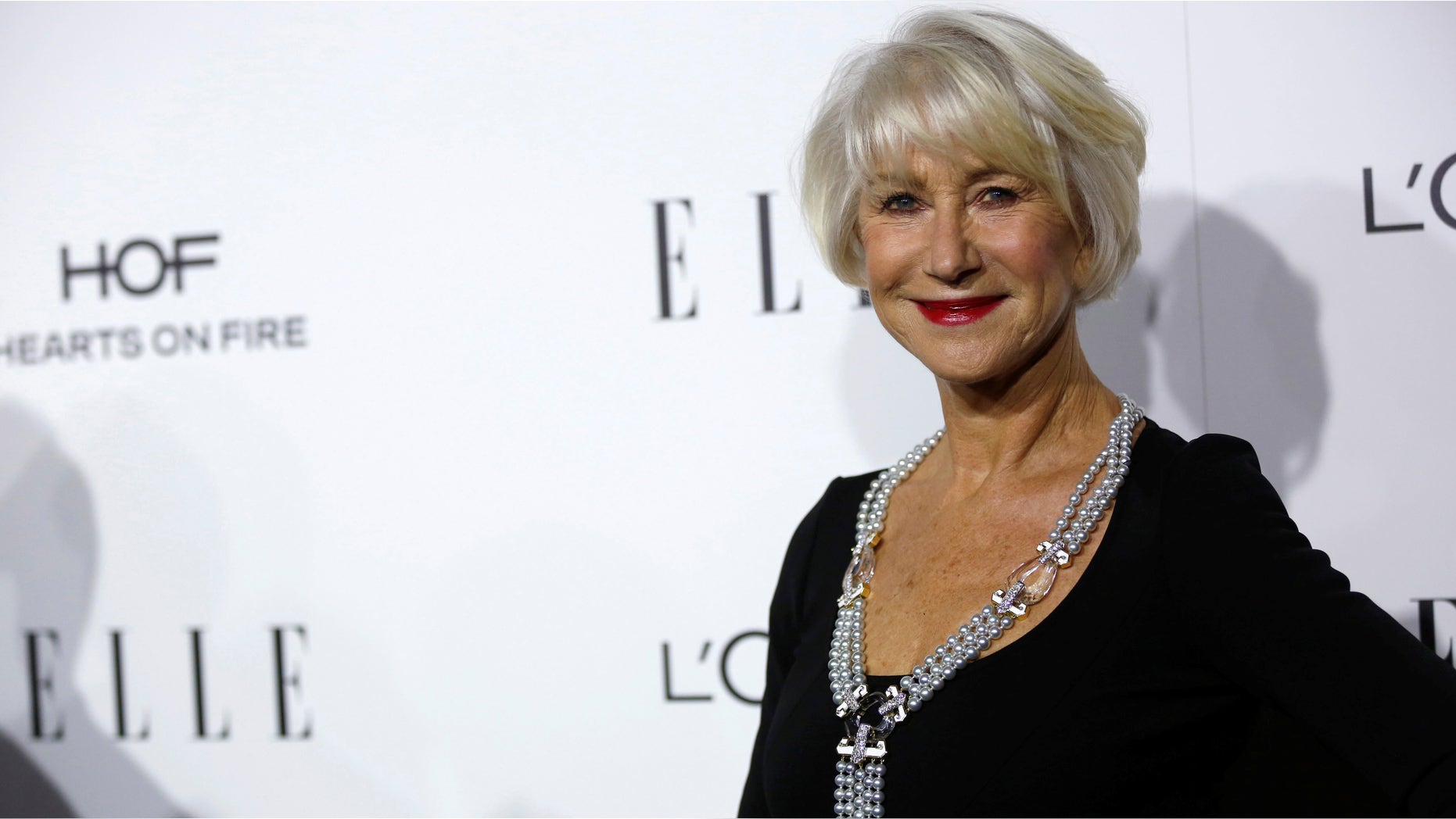 Welcome to Instagram, Dame Helen Mirren!
The 71-year-old actress joined the popular social media app about two weeks ago, and we have no idea how we've lived without her.
RELATED: Helen Mirren Praises Kim Kardashian: 'It's Wonderful That You're Allowed to Have a Butt Nowadays!'
Right off the bat, Mirren's selfie game has been on point. Check out her epic first post on a New Orleans streetcar:
Her obviously very happy start to the holidays a week later:
RELATED: Helen Mirren Opens Up About Why She Decided to Get Married Later in Life: 'I Had to Meet the Right Turnip'
Her stealing a hat because she can:
And her being the classy dame we wish we wish we could be:
RELATED: Watch Helen Mirren Tear Apart a Sexist Interviewer Back in 1975
Mirren definitely has no problem showing off different sides of herself.