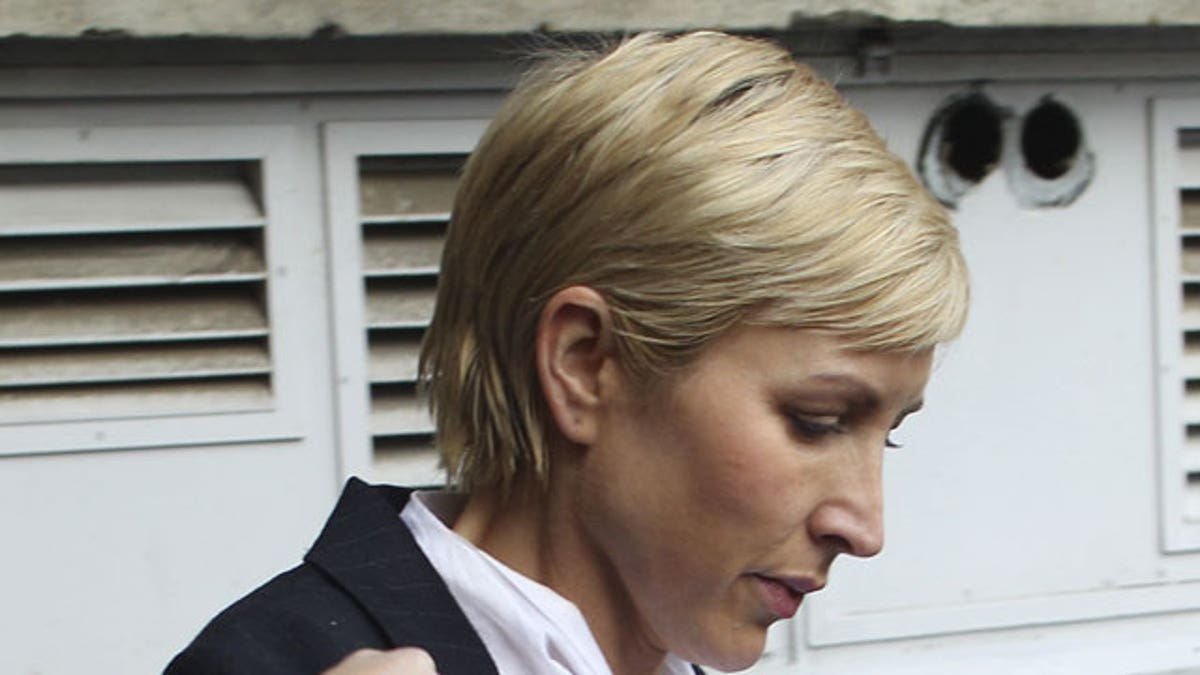 Heather Mills has been accused of "telling a very unpleasant lie" over claims she fell out with her nanny after refusing to pay for the employee's boob job.
Speaking at an employment tribunal brought by 26-year-old Sara Trumble, the former model Mills said they had been "very close".
But their relationship soured when she refused to give the nanny $6,000 to undergo breast enlargement surgery in the spring of 2008, Sir Paul McCartney's ex-wife said.
Mills, cross-examined by Trumble's solicitor Nick Fairweather, said: "I had a breast reduction when I was 21 and I couldn't pick anything up for weeks because it was so painful.
"I didn't criticize her wanting to have a breast enlargement, I just felt it would have been wrong of me to help with something that could have been a reaction to her boyfriend or her hormones."
Fairweather accused Mills of making up the issue as a way of explaining why Trumble turned against her.
Click here for more from SkyNews.com.