Heather Locklear rushed to hospital after 'overdose' call, report says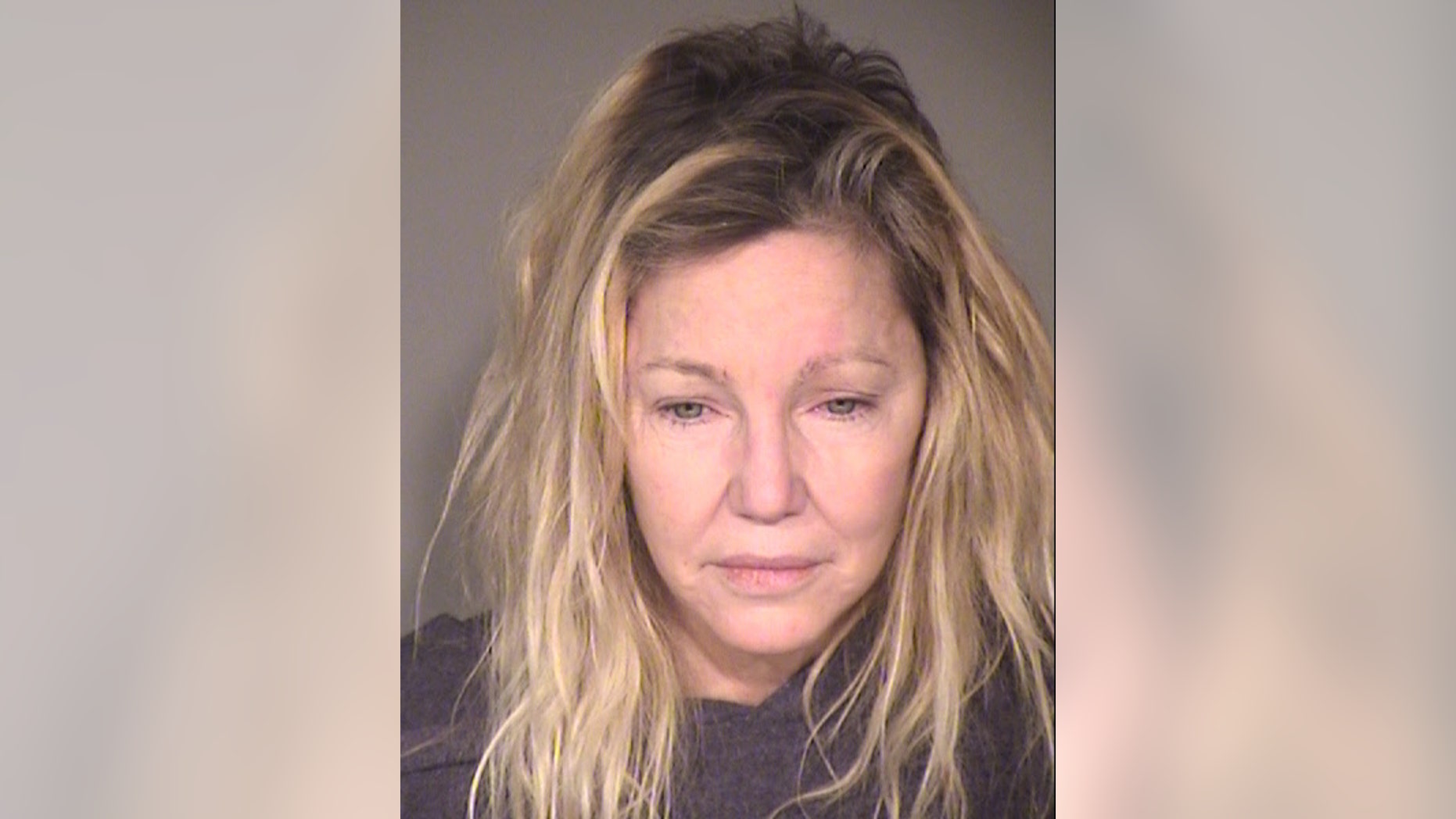 Hours after bailing out of jail, actress Heather Locklear was hospitalized Monday after emergency responders got a call about an overdose at her California home, according to a report.
The television actress, known for her roles on "Dynasty" and "Melrose Place," was rushed from her house to the hospital, TMZ reported. Emergency medical technicans (EMTs) reportedly requested support from the sheriff's department following the call.
Locklear was arrested on Sunday night for battery against a police officer and emergency personnel, law enforcement officials told Fox News.
The Ventura County Sheriff's Office said it responded to a 911 call at Locklear's home shortly after 11 p.m. PT. Locklear appeared "heavily intoxicated" and was "arguing with other subjects at the residence."
"The responding deputy believed it was necessary to separate her from the others," a spokesperson for the police department told Fox News. "In the process of trying to separate her, she battered the deputy...There was no injury to the deputy. That action caused her to get arrested."
Locklear, 56, posted $20,000 bail following a night in jail. She's expected to return to court on August 23 for a hearing.
Monday's news followed Locklear's recent release from a hospital psych ward. She was hospitalized June 17, after she reportedly threatened to kill herself and was held on a 5150 call, in which a person can be held for 72 hours against their will for evaluation and treatment.
Fox News' Sasha Savitsky and Leora Arnowitz contributed to this report.