Harvey Keitel's teenage son assaulted in New York City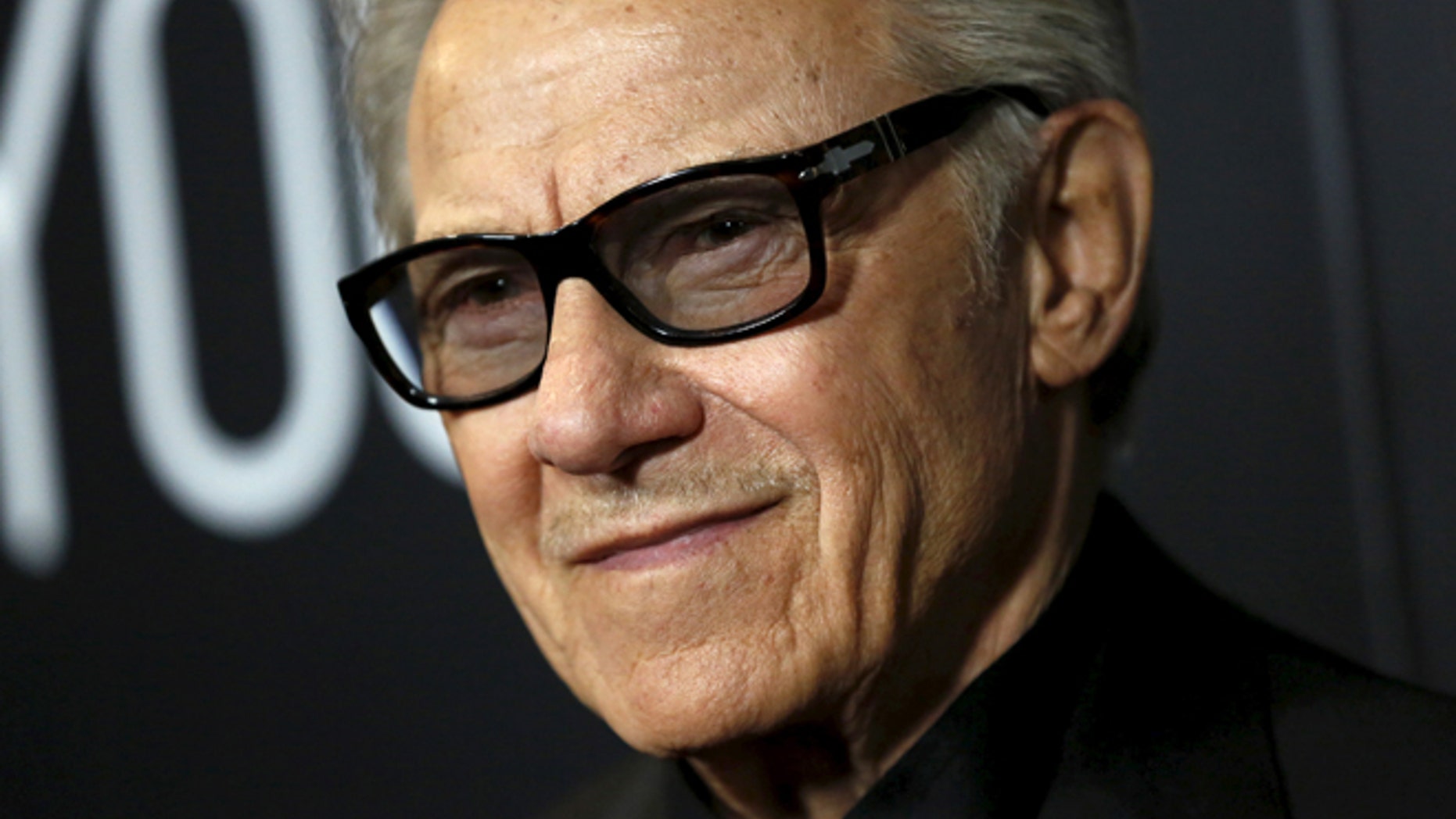 Harvey Keitel's teenage son was assaulted in New York City on Tuesday, Fox News has learned.
NYPD Lt. John Grimpel told Fox News that a male victim was taken to Beth Israel Hospital and treated for minor injuries.
"On Tuesday June 12, 2018, at approximately [5:30 p.m.]... it was reported to police that a 13-year-old male victim was assaulted after a verbal dispute ensued. The individuals fled the location in parts unknown," Grimpel told us.
Police would not confirm the victim's identity, however, Fox News has confirmed it was Keitel's 13-year-old son Roman.

Roman Keitel was riding his bike in lower Manhattan when he was beaten up by two teens trying to steal his bicycle, the New York Daily News reported.
Keitel refused to give the teens his ride and who in turn assaulted the boy, punching him in the face and the nose, the newspaper reported. The teens didn't reportedly end up stealing the bicycle.
No arrests have been made and suspects were not immediately identified. Harvey Keitel's agency didn't immediately return a request for comment by Fox News.
Roman Keitel is Harvey's youngest son. Harvey Keitel, 79, is currently rapping up "The Irishman," which is set to be released on Netflix in 2019.