'Harry Potter' Star Emma Watson Drops Out of Brown University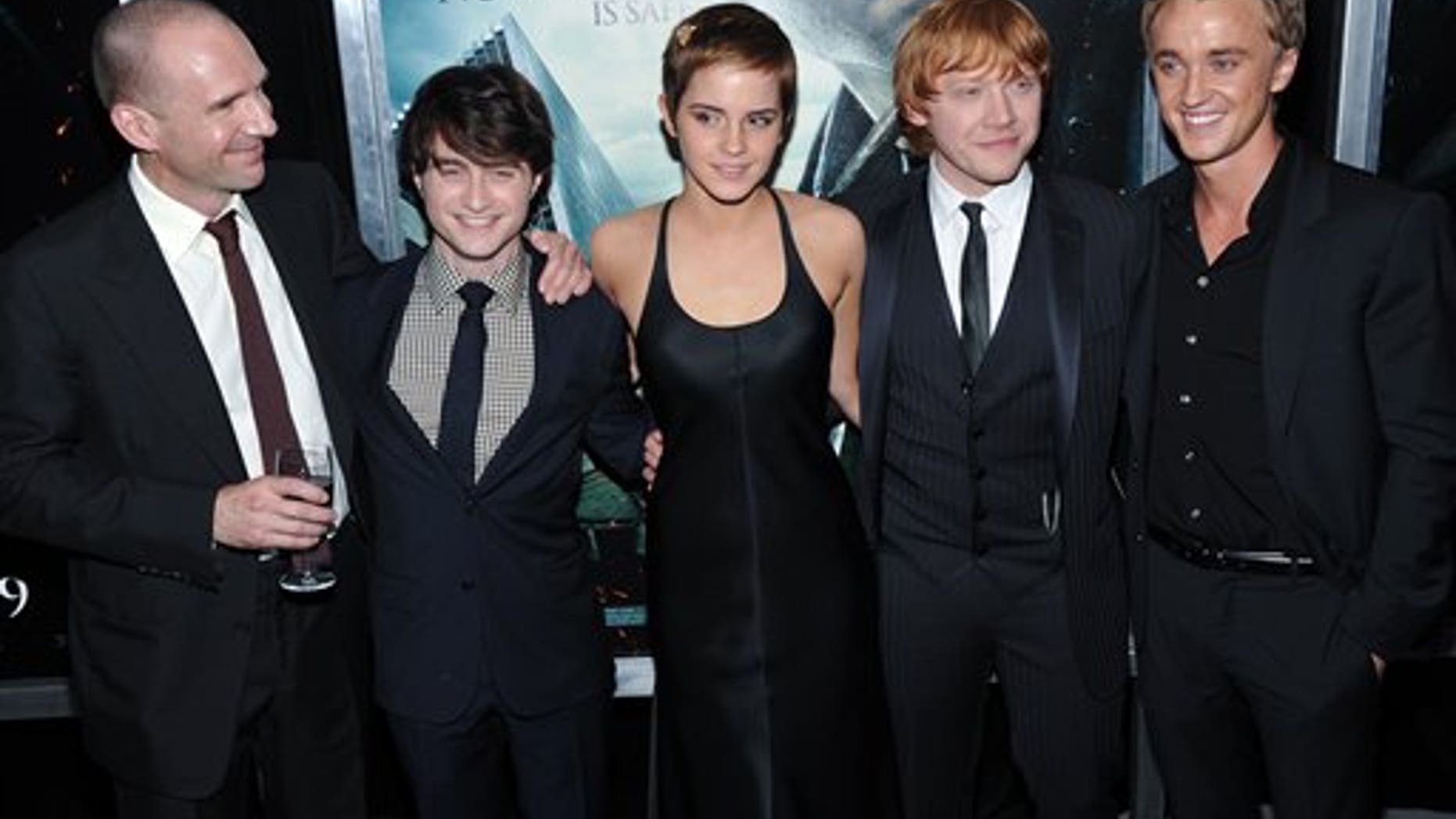 "Harry Potter" star Emma Watson has confirmed she is leaving prestigious US university Brown, but her spokeswoman has denied reports the move is because of bullying, Sky News reports.
Vanessa Davies said there was no truth to the suggestion that the 21-year-old actress was taunted by classmates at the Ivy League institution in Providence, R.I.
Davies said Watson, who plays the character Hermione in the wizard movie series, has decided to pursue a different course of study not offered at Brown and will transfer to another university in the fall.
She added that Watson "has absolutely loved her time at Brown" and made many good friends there.
A source told the New York Daily News that fellow students would respond to Watson with quotes from "Harry Potter," saying "the most popular choice was, 'Three points for Gryffindor!'"
Watson took time out of her studies in March to focus on her acting career and admitted that her first days in college were difficult.
Davies did not say which university Watson will be transferring to.
The most recent round of rumors has Watson pondering a relocation to New York City, with Columbia or New York University likely being her top picks, E!Online reported.
In March, Watson wrote on her website: "As you know, I love Brown and I love studying pretty much more than anything but recently I've had so much to juggle that being a student AND fulfilling my other commitments has become a little impossible.
"I've decided to take a bit of time off to completely finish my work on 'Harry Potter' [the last one comes out this summer] and to focus on my other professional and acting projects.
"I will still be working towards my degree ... it's just going to take me a semester or two longer than I thought."