Harry Connick Jr. will co-host Monday's 'Today' show in place of Billy Bush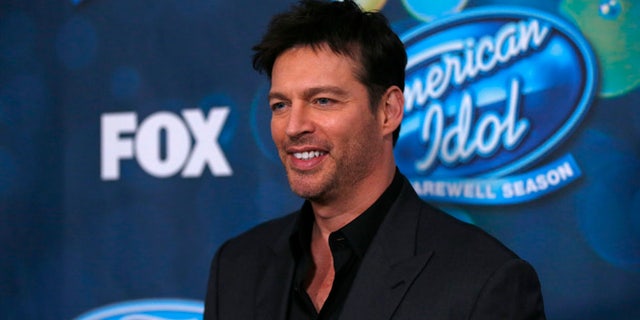 Harry Connick, the crooner who has a talk show syndicated by NBCUniversal, will co-host Monday's broadcast of the 9 a.m. hour of "Today," as the company's flagship broadcast network works to staff the program in the wake of a recent controversy surrounding Billy Bush, who joined the program in August.
Connick will co-host with Tamron Hall, according to two people familiar with the situation. Host assignments for later in the week could not be immediately learned. The singer's new daytime program, "Harry," launched September 12.
His arrival comes as NBC News is in the midst of what are believed to be separation talks with Bush. The former "Access Hollywood" host has been enmeshed in an imbroglio since last week's revelation that he took part in banter with Donald Trump in which the current Republican nominee for President discussed how he sexually assaulted women. The chatter was revealed in a 2005 "Access Hollywood" tape that was disclosed by The Washington Post, and has sparked recriminations with NBC News, which had been working a report on the shocking contents of the outtake.
Use of Connick shows NBC's "Today" reaching outside its "family" of correspondents for a substitute. Carson Daly, who has co-hosted the 9 a.m. hour this week, is believed to be out next week, as is the hour's other co-host, Al Roker.
Interestingly, "Today" has not yet called upon Willie Geist, who left the 9 a.m. hour as Bush arrived. Geist has been hosting a revamped edition of "Today" on Sunday mornings and continues his work on MSNBC's "Morning Joe."