'Happy Days' actress Marion Ross still mourns on-screen daughter Erin Moran: 'We all talk about it'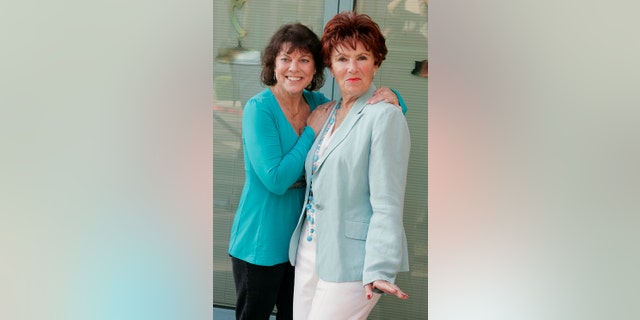 NEWYou can now listen to Fox News articles!
Marion Ross is still grieving over the loss of her beloved on-screen daughter Erin Moran.
The former child star, who enchanted audiences as Joanie on "Happy Days" and "Joanie Loves Chachi," died in 2017 at age 56 from cancer.
Before her untimely passing, Moran described the pressures she endured growing up under the Hollywood spotlight, especially when she turned 15. According to the New York Times, Moran claimed in a 1983 interview that "Happy Days" producers asked her to wear more revealing outfits.
"They suddenly wanted me to lose weight and become this sexy thing," she said, as reported by the New York Times.
"Happy Days" aired from 1974 until 1984. Its spinoff, "Joanie Loves Chachi," ran from 1982 until 1983.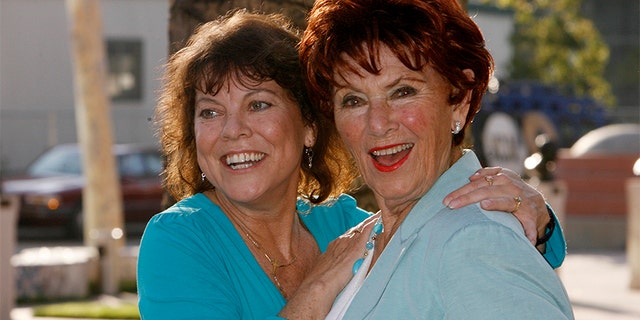 "It's a sad thing, and I don't advise families putting their children into show business unless they can handle it as well as Ron Howard's family did," Ross told Closer Weekly Tuesday.
The 89-year-old stressed the "Happy Days" cast continues to keep Moran's memory alive.
"We all talk about it as much as we want to," she said.
Ross also told Country Living, "I was very close to her and she was a very dear, precious girl… My warning would be for parents who put their kids in show business — be very careful of that.
"Ron Howard's parents just took him off the set and [took him] straight home. I think sometimes it's the parents that break, not the child. She was such a smart little girl and to see her end up this way was tragic for everyone."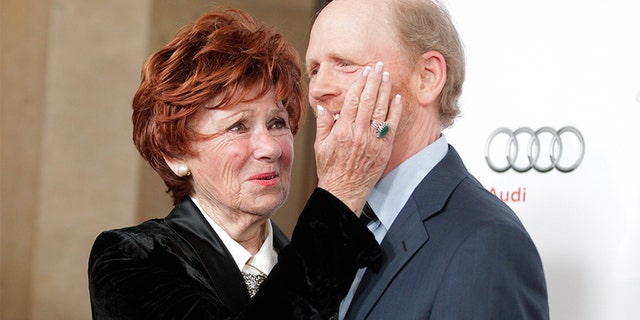 The New York Times noted Moran had left behind Hollywood by the mid-1980s. Moran told The Toronto Star in 1988 she had suffered from depression after the shows ended and struggled to find work as an actress.
"I wanted time off to reassess my life and my career," she admitted. "I had to ask myself, 'Do I really want to keep doing this, or do I want to sit back and take it easy for five years, 10 years?'"
As for Ross, she's been enjoying her life after "Happy Days." She recently participated in the annual Macy's Go Red for Women fashion show in New York City, which raises awareness on heart disease. She's also gearing up to publish a memoir later this year, titled "My Days: Happy and Otherwise."
"Heart disease is in my family," said Ross. "My mother, my father, my husband, all died from it – and now, I'm 89, and so I take the good appeals from my heart and you can be heart healthy if you work on it and become aware. "We're all so aware now, and I'm very grateful to Macy's for putting on this show."