Gwyneth Paltrow says she's in perimenopause, is 'suddenly furious for no reason'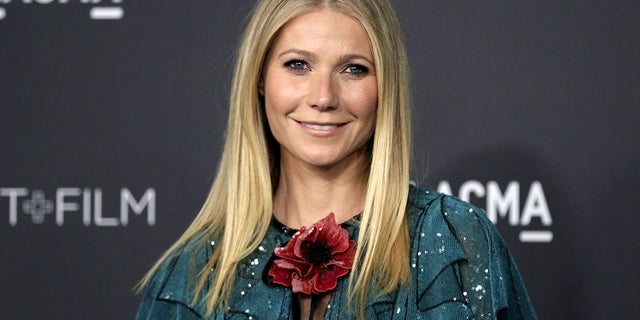 At age 46, Gwyneth Paltrow is learning to cope with her changing body.
People magazine reported the Oscar-winning actress is in perimenopause, which usually begins several years before menopause when the ovaries begin to make less estrogen. According to Mayo Clinic, while perimenopause is often seen in women during their 40s, symptoms can sometimes begin as early as their 30s.
"I think when you get into perimenopause, you notice a lot of changes," said Paltrow in a video for her lifestyle brand Goop. "I can feel the hormonal changes happening: The sweating. The moods. You're just like all of a sudden furious for no reason."
Paltrow shared she has taken a different approach to her health as a means to deal with the condition's side effects. The Mayo Clinic added some symptoms can include sleep problems, bladder issues and loss of bone density, just to name a few.
"I have tweaked my approach to fitness, for example, to bring in more weight-lifting to build bone density, and I continue to eat as healthy as possible — whole foods, lots of green vegetables, clean sources of protein — particularly at lunch," she wrote in the Ask GP section of Goop's website.
"Everyone needs some off-the-leash time at night," she added. "While I wasn't overly focused on my hormones in my 30s, I do a panel every six months now to ensure that everything is aligned."
Paltrow admitted she previously witnessed her mother, actress Blyth Danner, being faced with menopause and its unforgiving side effects.
"I remember when my mother went through menopause and it was like such a big deal and there was grief around it for her and all of these emotions," said Paltrow about the now-75-year-old. "I think menopause gets a really bad rap and needs a bit of a rebranding. I don't think we have in our society a great example of an aspirational menopausal woman."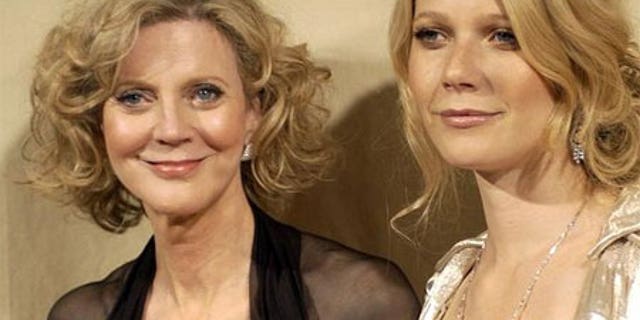 To change the conversation about menopause, Paltrow revealed Goop is launching Madame Ovary, a series of supplements aimed to benefit women in the several stages of their hormonal change.
According to People, Goop claims the supplements are "made up of a mix of essential vitamins, herbs, phytonutrients and adaptogens" which "combats things like hot flashes, mood swings and stress-related fatigue." The magazine added the supplements were formulated with the help of Dr. Dominique Fradin-Read, who specializes in helping women through perimenopause and menopause.
"We at Goop wanted to create the Madame Ovary protocol because there aren't a lot of products being made for us to really help us through that phase," said Paltrow. "We felt that we could, with Dr. Dominique Read, really give them a hand through this person. Surrounding yourself with love and the right amount of self-care is always the way forward.
"Beyond the baseline support that it provides, I particularly love the Madame Ovary regimen for its support in balancing my mood. I feel like I have fewer days now when I feel cranky or emotional for no apparent reason. And when I'm even, a packed schedule is infinitely more manageable."
Paltrow's launch of Madame Ovary comes just days after Goop sparked controversy.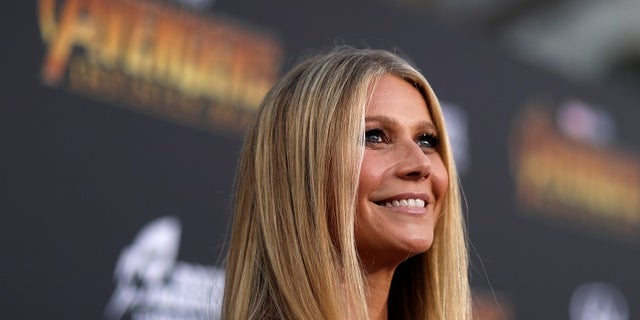 Mashable reported Monday that just one month after settling a consumer protection case in California over unscientific claims, the company is now being reported to two regulators in the U.K. — the National Trading Standards and the Advertising Standards Authority.
The news site revealed Goop was reported by pro-science organization Good Thinking Society for 113 misleading claims made on their website. The group is contending those assertions are in violation of the advertising laws in Great Britain.
According to documents obtained by The Sunday Times, Good Thinking Society is alleging Goop is making "potentially dangerous" claims about their health products, "the effects of which are unproven."
Retail Gazette added one of the products in question is The Mother Load, a "top-of-the-line natal protocol" for expecting mothers or women who are planning to get pregnant. The product claims to have 110 percent of the recommended "daily value" of vitamin A.
However, both the U.K.'s National Health Service and the World Health Organization have stated pregnant women should avoid taking supplements containing vitamin A because of potential risks.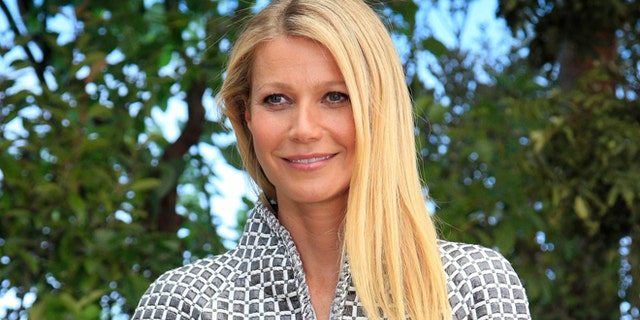 "It is shocking to see the sheer volume of unproven claims made by Gwyneth Paltrow's Goop about their products, especially given that some of their health advice is potentially dangerous: nobody should be advising customers to avoid using conventional sunscreen or that pregnant women should take vitamin A, something that health experts have warned can be harmful to unborn children," Laura Thomason, project manager at Good Thinking Society, told The Independent.
"Gwyneth Paltrow may well have good intentions, but she and her company sell products with claims that could clearly mislead customers," she added. "Just because Gwyneth has an Academy Award, it does not mean that Goop should be given an easy ride compared to other big corporations," Thomason went on.
"Being a celebrity does not exempt someone from abiding by the advertising law here in the U.K., and if Gwyneth Paltrow cannot provide satisfactory evidence behind the claims she makes for her products, she should not be making those claims," she added.