'Godfather' Prequel in the Works: What Was the Worst Prequel Idea of All Time?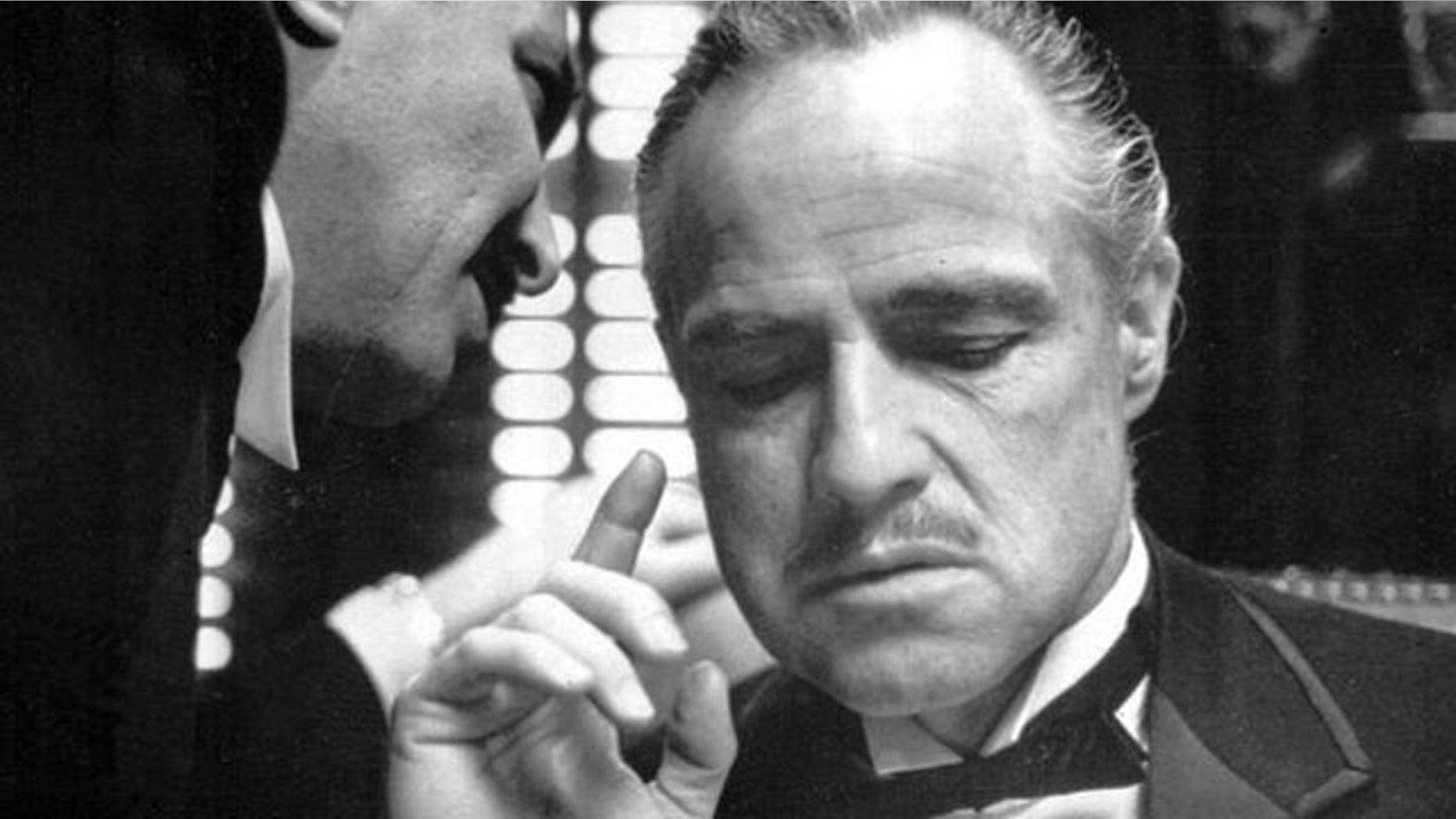 This is one offer they probably should have refused.
A new prequel to "The Godfather" is in the works. And before you start groaning, bear in mind that it's only a book, not a movie -- so far.
"The Family Corleone," an authorized prequel to the late Mario Puzo's classic "The Godfather," is scheduled for 2012, according to The Associated Press.
SODAHEAD SLIDESHOW: See the worst prequel ideas of all time.
Grand Central Publishing announced Wednesday that the novel would be written by Ed Falco, an award-winning author and poet. The book will be set in New York in the 1930s and is based on an unproduced screenplay by Puzo, who died in 1999.
But seeing as "The Godfather" is already considered one of the best movies of all time -- and the equally good "Godfather: Part II" already contains brilliant prequel elements (Robert De Niro won the Oscar for his role as a young Don Corleone) -- do we really need another "Godfather"?
From the latest "Godfather" prequel to "The Phantom Menace" to "Dumb and Dumberer," let us know: What's the worst prequel idea of all time?