Gloria Estefan is a First-Time Grandmother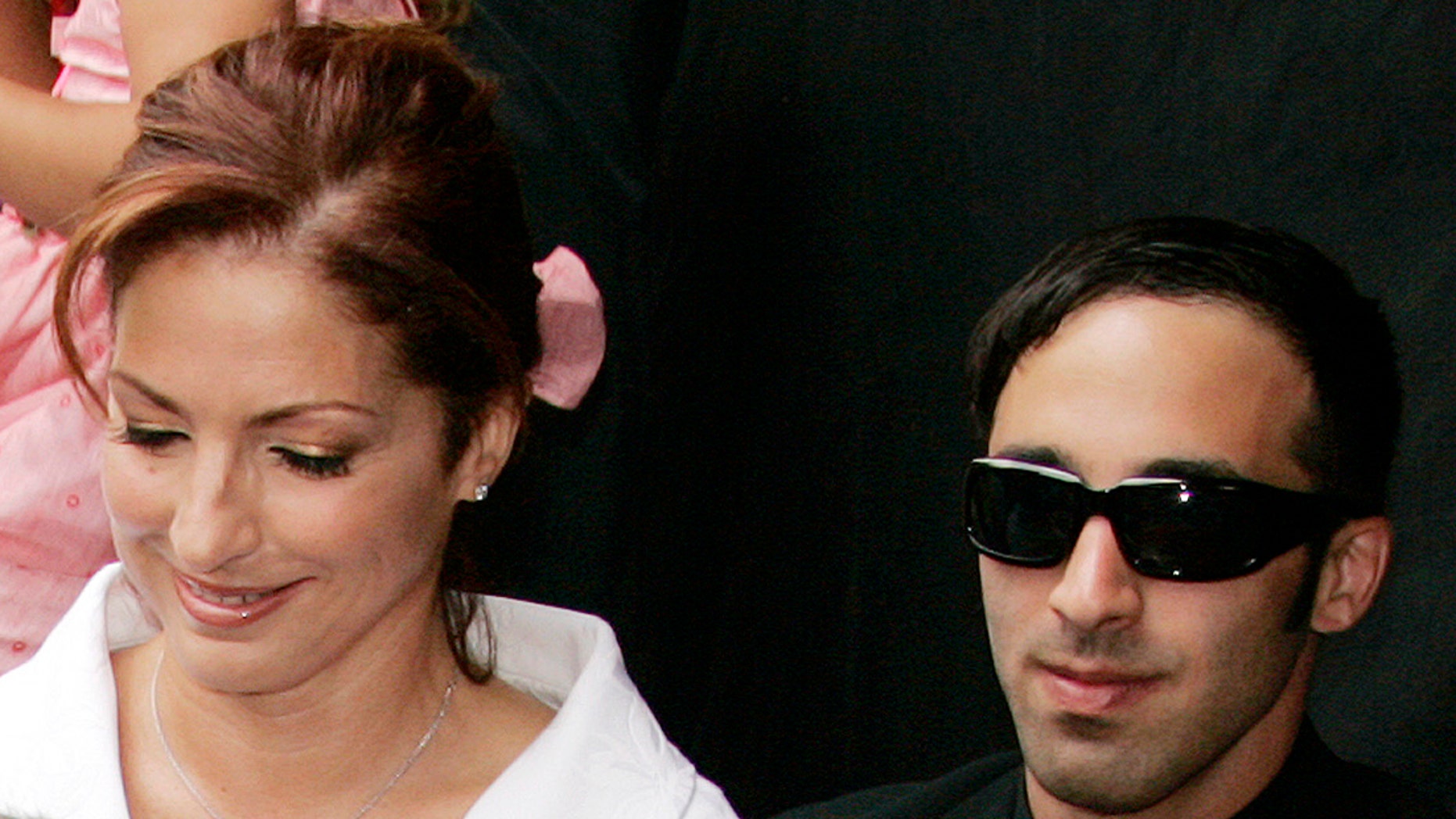 Gloria Estefan is letting the world know she is now a proud abuelita.
Estefan, 54, announced on her Twitter account that her eldest son, Nayib, is now the father to a boy. Estefan is also mother to a 17-year-old daughter, Emily.
"My heart was already full & now it runs over!" Estefan posted on Twitter. "There's a new man in my life! Sasha Argento Estefan, our 1st grandson was born at 8:04! I'm in love!"
Nayib Estefan, 31, has worked side by side with his mother. He came up with the concept for her latest album, "Miss Little Havana."
He was also been involved in behind-the-scenes projects with his mother as well as collaborating in the filming of his mother's music videos and webcasts.
In June 2010, Nayib Estefan married Lara Coppola, a former well-known club promoter in Miami, in a star-studded wedding at the Estefan estate in Miami's exclusive Star Island. Guests included Andy Garcia, Thalia and baseball great Sammy Sosa. Coppola wore an Oscar de la Renta gown.
In an exclusive interview last fall, Cuban-born Gloria Estefan told Fox News Latino that the first single of "Miss Little Havana," "Wepa" is dedicated to "los oprimidos" the oppressed, those who work hard every day to survive.
"I think it's a good moment to do dance music," said Estefan. "We're going through a lot of tough times in the world."
"My job as an entertainer is to make you forget a little about everything that's going on," Estefan continued. "Hopefully this record will do it. It's all about the fun.