Gloria Estefan hopes Cuba will get more art, culture with loosening embargo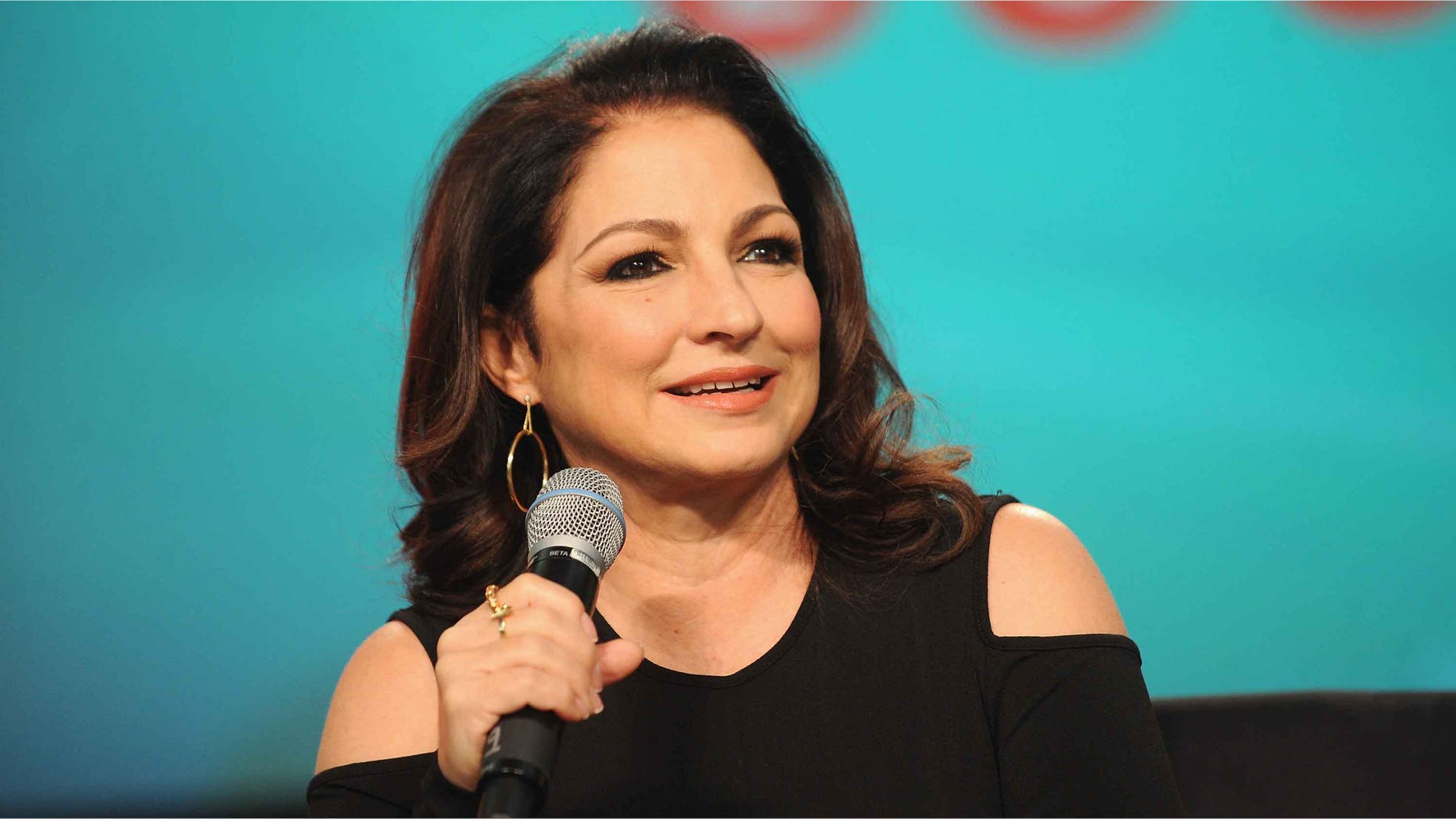 Gloria Estefan says she hopes that the recent loosening of the United States' embargo will bring the art and culture she has seen around the world to her native Cuba.
"Cubans don't really know what the world is like," Estefan told the New York Post at an event for the Nader Latin American Art Museum in Miami on Tuesday. "Havana has a huge art fair every year, so hopefully there will be more of that now (that) restrictions have lifted."
Estefan, who is an art lover and collects work from fellow Cuban artists Wilfredo Lam and Rafael Soriano, arrived to the U.S. as a young child.
Her family settled in Miami, where she met husband Emilio Estefan. Together, they have gone on to receive a combined 20 Grammy awards and have sold more than 120 million albums worldwide.
"I hope that it eliminates the excuse that everything is the United States' fault because it really isn't," she told Stephen Colbert last week when asked about opening relations between the two countries. "The biggest embargo there is the government's embargo on the people because up to now, they've done business with every other country in the world, they've had travelers from everywhere … But nothing has changed for the people of Cuba."
Music runs deep in the Estefan family. The couple's 20-year-old daughter Emily Estefan has followed in her mother's footsteps and premiered her new music video to "F*&k to Be."
"My parents support me, which is amazing because I don't have the most calm things to say [in the music video]," Emily Estefan told Fox News Latino at the premiere of her parent's Broadway musical "On Your Feet!"