Gigi and Bella Hadid's dad accused of date rape by fellow model Miranda Vee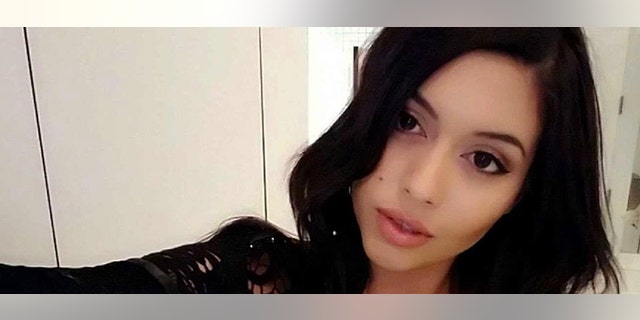 Fashion model Miranda Vee alleged on social media Thursday that Gigi and Bella Hadid's father, Mohamed Hadid, date-raped her.
Vee made her allegations in the comments of model Kate Upton's Jan. 31 Instagram post about the alleged sexual misconduct of Guess co-founder Paul Marciano.
Mohamed Hadid denied Vee's claims to TMZ and said he would be filing a defamation claim against her.
Vee, 23, wrote on Upton's post about Marciano: "It was time people like Marciano and Hadid get exposed." Vee then shared her alleged encounter with Marciano that led to her meeting Hadid.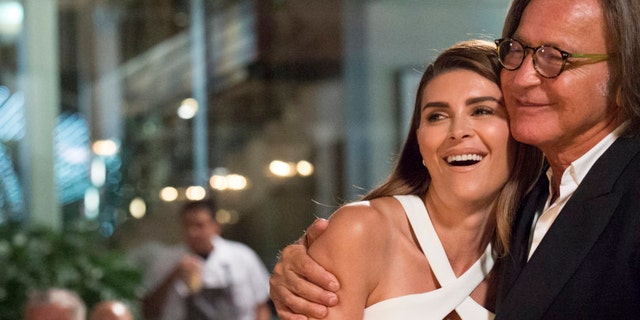 Vee claimed she met with Marciano at his Guess headquarters where she alleged she was sexually harassed by the brand's chief creative officer. She said that Marciano then "passed her off" to Hadid.
"I thought it was a professional meeting but It was just me, him & champagne where he date raped me in a apartment. All to get a test shoot for guess."
The model also claimed that last year, when the two men found out she was going to speak out about the alleged sexual harassment and rape, she was forced to sign a non-disclosure agreement which she said signed due to threats from Marciano saying that he would make her "disappear" if she said anything.
However, the model said she was no longer afraid, writing: "#TIMESUP Why should we have to stay quiet because they have the power? #METOO."
Vee posted the same message on her own Instagram Thursday, adding screen grabs of alleged text conversations with Hadid and Marciano.
In one alleged exchange with Hadid, the real estate developer wrote Vee, "Hello darling. Hope your day is as beautiful as you," which is followed up by the two trying to schedule a meeting.
Another alleged screenshot of a conversation with Marciano shows him writing to Vee: "I never requested you to do anything with Mohamed. I simply asked you if you would like to meet him."
"I thought it was a professional meeting but It was just me, him & champagne where he date raped me in a apartment"
None of the published text exchanges show any wrongdoing or admissions of wrongdoing.
Fox News reached out to Vee, Mohamed Hadid and Marciano but did not receive comment.