George Clooney to Direct Cuban Revolution Biopic 'Comandante'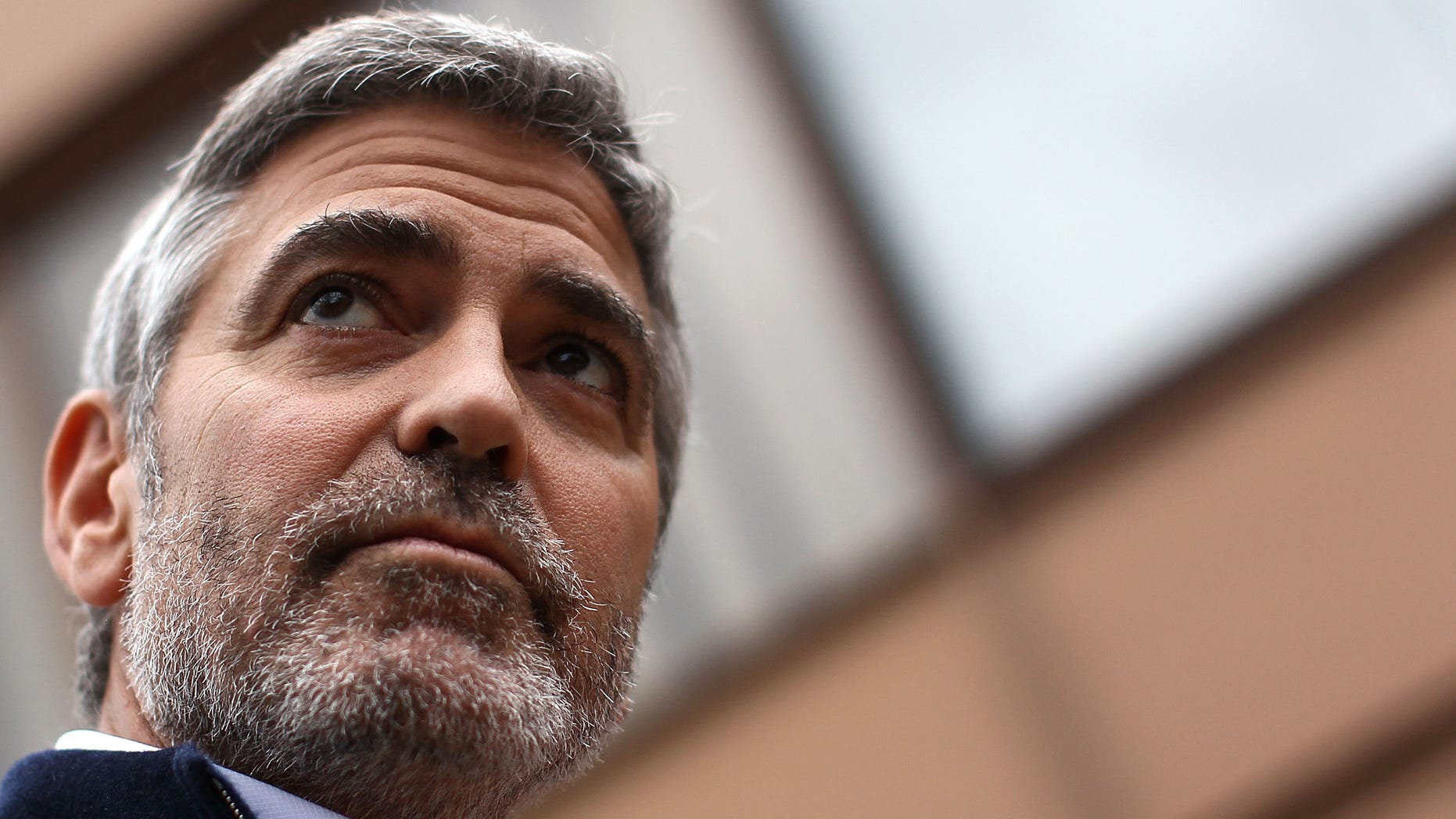 Seems like George Clooney is a big fan of Cuban history.
The Hollywood heartthrob will be directing "Comandante," a new film based on The New Yorker article "The Yankee Comandante" about an American who was instrumental in helping Fidel Castro overthrow the Batista regime.
Hollywood insider publication Deadline.com is reporting that Clooney is one set to direct the film about Alexander Morgan, the American who was involved in giving Castro his victory over Fulgencio Batista.
According to Deadline.com, Morgan and Che Guevara are the only two foreigners to have been respected and highly regarded through the entire Cuban revolution.
Eventually, Morgan was held captive for working with the U.S. government. Still, his doings sent former President J. Edgar Hoover  into a frenzy as the U.S. government had to move quickly to sort out Morgan's motives.
Just recently, Clooney worked on a film, "Gravity," with Mexican director Alfonso Cuarón and award-winning actress Sandra Bullock.
The news about Clooney's latest directing gig comes just as a new book written by CIA analyst Brian Latell claims that Castro knew that U.S. President John F. Kennedy was going to be shot in Dallas on Nov. 22, 1963.
In the book, "Castro's Secrets. The CIA and Cuba's Intelligence Machine," Latell, who is the retired chief of the CIA's National Intelligence Office for Latin America between 1990-1994, says he has been observing Castro since the 1960s.
"There's no doubt that Fidel Castro has lied for more than 49 years about what he knew regarding the assassination of President Kennedy," Latell said last week during a presentation at the Heritage Foundation, a conservative think tank in Washington.
"Fidel knew there would be a shooting in Texas," Latell added.
Might this be a new interest in Latino-themed things for the actor known for his affection for Italy, where he owns a villa?
Earlier this year, it was rumored that Clooney was planning to launch a new line of tequila with Cindy Crawford's husband Rande Gerber.