George Clooney hopes government slimdown ends soon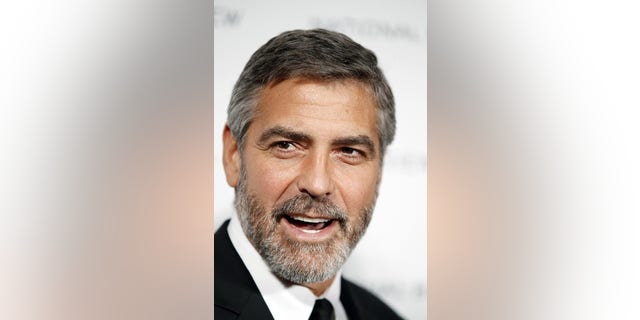 George Clooney knows the country is going through a tough time with the government slimdown. But the actor is optimistic that "cooler heads will prevail" and things will get back to normal.
He applauded Congressman Peter King, a New York Republican, as one of the "guys on the right," saying he's trying to get the government back up and running.
Clooney says: "I know for a fact that there's a lot of guys on the right, Peter King, for instance, and some people like that, who are also doing the best they can to stop this from happening or to put an end to it."
He adds: "You just hope that it happens soon."
Clooney made the comments at the New York premiere of his new film, "Gravity."
The Associated Press contributed to this report.